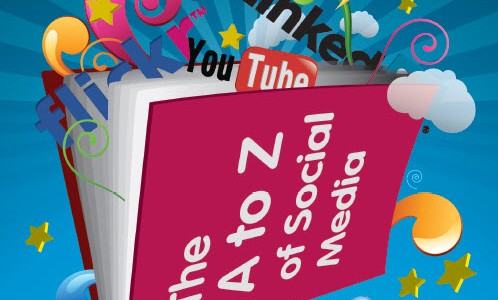 Think again if you want to build a business
What's the point?
Sure, you can buy bulk fans and followers but that's all there is. You will pride yourself with the enormous number of accounts (!) following your timeline but how many of them will ever read a line you write. What are the odds that any of them will reply to one of your posts, share it with their friends, talk about your business or buy one of your products? Close to zero.
You can invest a lot of your time into writing unique content and then sharing it on your social media accounts. But then you might be disappointed to discover your paid fans or followers have no interest in what you've spent hours working on. Genius!
If you're paying money for a person, you know that that person is not really interested in your business. They will NEVER visit your website, recommend you to their friends or try your services. They are just there because you paid them to be.
Connect with people that are interested
Try to find those people who are genuinely interested in what you have to offer and treasure the ones who already prove that they care. Make the effort to connect to as many people as you possibly can and ensure that they're keeping an eye on you. Share original content, ask people questions, listen to them and then talk. When you buy people, you only get to talk because no one is actually listening.
How to find them
Finding people that are interested in your brand is easy if you are able to create a unique experience that they can't find anywhere else. Consider running contests to show appreciation to the ones that are already your fans. They will spread the word and other users will want to be part of your community.
A contest is a perfect approach to building exposure and getting people to talk about you. However, make sure the contest is targeted because if you offer a free iPhone in exchange for a Like, you might find that you're home alone once the contest is over. Instead, offer them an experience that they want to be part of.
If you start your social media journey by buying people, you will get no results and end up wondering what's the big fuss. On the other hand, you can attract those interested people by:
Publishing original content
Running contents that require them to get involved other than clicking a Like button
 Interact with them on different topics
Ask questions
Get to know them online
Organise events to meet them offline
All you have to do it get them to want to be your fans or followers. When you're building a brand with a playful and interesting personality, people will definitely want to at least stop by and say hello. Now that the ball is in your court, engage them and get the conversation going.