5 reasons why you should start your own business in 2016
Planning on starting your own business in 2016 but still haven't quite got round to taking the plunge? Making the decision to leave something familiar for something new and unknown is never easy. Especially if that something familiar provides you with a comfortable income. But of course starting a business is about more than just money. It's about doing something you love in order to build something worthwhile. Still not convinced that starting a business is for you? Well here are five reasons you should make 2016 the year you launch your dream.
A better work/life balance
Running your own business isn't easy, but it does have a few perks. The ability to pick your own hours is one. And deciding where you work from is another. So although you might end up working hard to get your business off the ground, the fact you can decide when and where you work means it's easy to fit things around the needs of other. You won't be responsibility free – you'll have customers and/or clients to answer to. But most of the time you'll be able to drop everything for that school play.
Bringing your working and personal life into balance isn't easy, so make sure you have the right tools for the job – cloud computing software, such as Office 365, can make it easier to work remotely.
Spare time businesses are easier than ever
Of course, you don't have to give up the day job as soon as you start your own business. Many successful businesses start as a spare time project. Either something that's just a hobby, or a way to earn extra cash that slowly grows into something more. Whereas once, running your own business was a full time endeavour no matter what you wanted to do, the rise of the internet means that it's possible to run many kinds of business while still holding down your day job. Email means clients and customers can quickly get in touch at any time, and you can reply in the evening or at weekends. A website means you can make sales when you're working your day job and you can ship products when you get chance.
Of course, taking this approach means that you won't get the work/life benefits right away, but running a business in your spare time is a great way to test the water.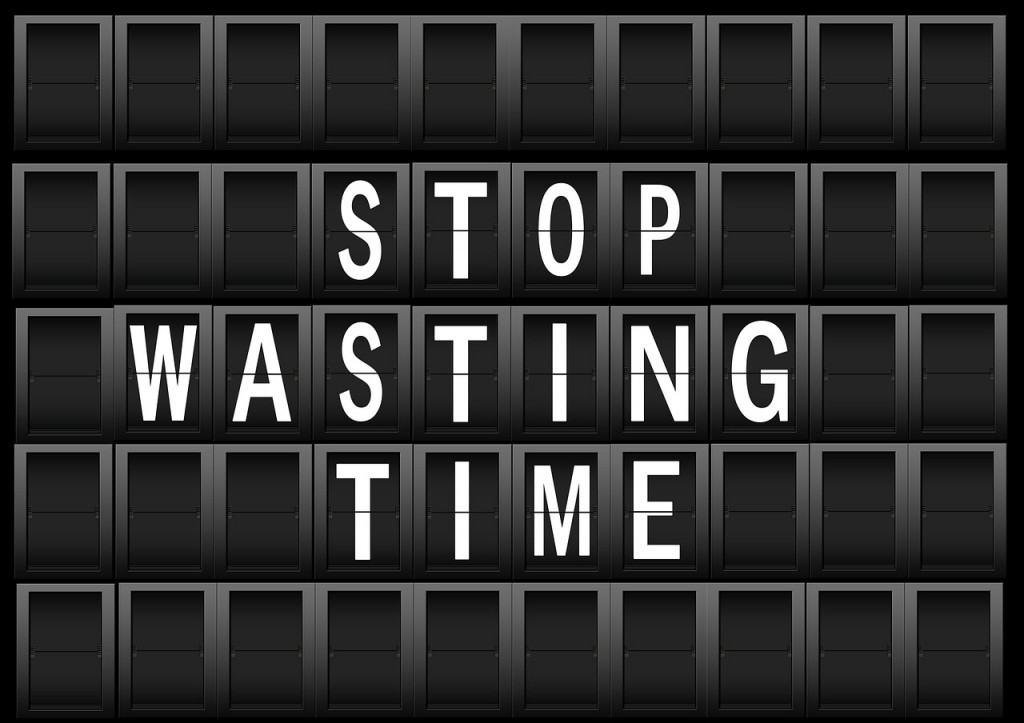 A bigger choice in what you can do
Until recently, it was tough to set up your own business without spending a lot of money up front. If you wanted to run a shop before the internet, you'd need premises and stock. That would have needed a significant capital outlay, involving either a loan or dipping into savings. With an ecommerce website, you can sell anything to anyone, anywhere without having to foot all the costs associated with opening a physical shop. If you also decide to go down the drop shipping path, you won't even have to keep stock – orders will be filled and dispatched by a third-party, making things even easier for you.
Even if you're running a consultancy-type business, the web makes things easier for you. Renting your own office becomes a luxury, rather than a necessity, and keeping track of important information no longer requires half a dozen filing cabinets.
Whatever kind of business you're looking to set up, use the freedom the web provides to realise your dream.
More support than ever
Starting your own business used to mean going it alone for the most part. Yes, you could read books on strategy and perhaps even find a mentor if you were lucky. But getting on demand advice as and when you needed it was difficult, if not impossible. In 2016, you have a range of resources at your fingertips. Here are some places to visit when you need a helping hand.
The 123-reg blog – we work hard to provide online business owners with the tips and ideas they need to grow.
UK Business Forums – Need to ask advice? UK Business Forums allows you to tap into a community of experts who have been there, done that.
Startups – Startups offers a mix of news and tips to help you start your own business, or improve an existing one.
The sooner you start, the better
It's unlikely that desire to start a business is going to just disappear. And the sooner you start to work on achieving your dream, the sooner you'll be able to turn it into a reality. Remember, you don't have to do it all at once. You can start small and overtime build something that earns you a handsome living. If you need help getting started with setting up  a business, you can check out our guide to what you need to do.
Any questions? At 123-reg we're keen to help you succeed, so if there's anything you need to know, just ask a question in the comment and we'll get back to you.