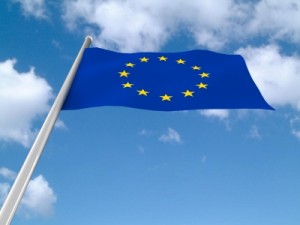 Thinking of booking next year's summer holiday? If you are a heavy mobile user you may want to make sure you travel after 1 July 2014 when a new ruling - voted for last week by the European commission – will see an end to roaming charges within the European Union, across all 27 states.
Breaking down barriers is the aim to create effectively a single mobile market. With many of the European mobile providers operating already across a number of countries, previous opposition to a complete bar on roaming charges was finally overcome this week, bringing an end to the often crippling charges incurred when needing to use a home-charged mobile abroad.
Detailed plans are yet to be announced but you can probably expect the mobile operators to look at other ways of covering the 'loss' they will suffer, with conservative estimates suggesting roaming charges currently make up around 2% of their revenue. Expect some of that to be taken up with takeovers and streamlining as the big boys look to cover the full European market which currently has around 100 operators.
Have you ever been hit by massive roaming charges? Share your woes with us