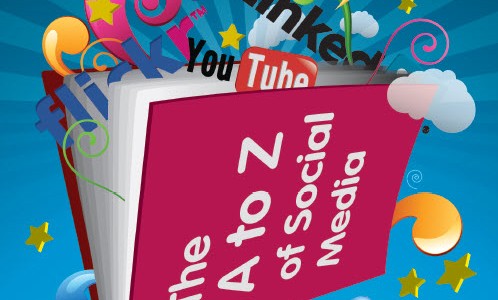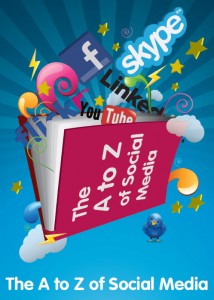 Social media sites are no longer just for social communication between friends. Many organisations have turned to social media to capture a rapidly growing audience.  Social media is the perfect medium for charities and other non-profit organisations as not only are they free but it also means you can reach out to a staggering amount of people.
Many organisations are reaching out to people through social media sites and are increasing awareness for their cause. Social media sites like Facebook give a platform where these organisations can give details of fundraising events; they can give back ground information on their charity work and allow followers to exchange their experiences and ideas.
By using social media the organisation is no-longer a faceless organisation, in fact by utilising the different social methods of social interaction the organisation can spread their message and appeal to a larger demographic.
Social media sites are very good at spreading news and quickly. It is now possible to circulate a message to your followers almost instantly and arrange a fundraiser or demonstration at the drop of a hat. You are always connected to all your followers.
But has social media really made a difference to these organisations or is it just another medium for their fundraising? Well the truth is some organisations are using social media as just another medium and maybe have a Facebook page just to have a presence. Others are more socially active and use social media to fully engage their audience and make the most of the medium.
Social media has spawned another method of fundraising and advocacy that was not seen before. Organisations like Causes expand on the concept of social interaction and use that to showcase their causes and raise funds. Causes was founded in 2007 as an online advocacy and fundraising application within Facebook and with over 100 million users it has helped to raise over $30 million. Causes enables users to create groups that take action on a social issue or support a specific non-profit organisation, these groups are called a "cause" and are the foundation for fundraising activities. The more engaging the cause the more likely it is to gain a user-base willing to support it. Causes is one of the largest applications on Facebook and has an huge user base.
There is a lot more interaction now on the internet and getting support or funding for one of your ideas can be much simpler than it has ever been. Kicker is an online pledge system for funding creative projects and has been responsible for funding a huge array of projects including new technology, films, music and even food. The way it works is you share your idea with Kickstarter users, then if any of the users feel your idea has any weight behind it they will give funding so you can work on your creative project.
Social media is not just another way for organisations to get our hard earned cash by quilting us into giving; it is so much more than that. It has become a place that people can exchange ideas and that can enable anyone to make a difference.
Has social media made a difference to your cause?