Supporting your business during coronavirus (COVID-19)
Find out what you can expect from us as well as ways to support your business
The ongoing coronavirus (COVID-19) outbreak is creating unique challenges for small businesses throughout the UK. As such, we've compiled a brief guide to inform you about what 123 Reg is doing as well as any steps you can take to help keep your business going.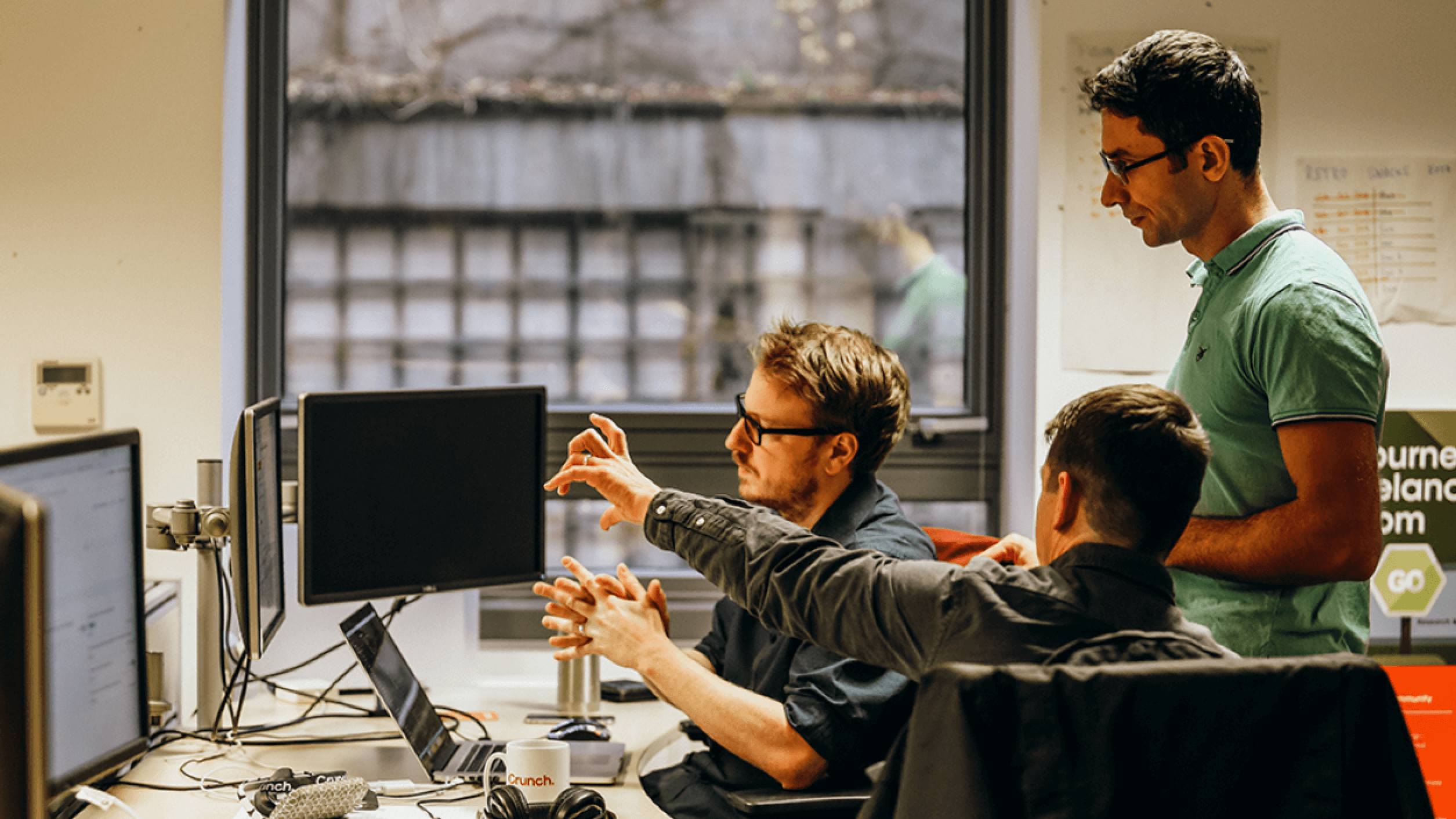 The Financial Support Available During COVID-19 and Beyond
Looking for ways to help keep your business afloat? Check out our insightful webinar, in which we enlisted the help of online accountancy firm Crunch to explain how you could receive financial support from the government. This includes:


Applying for Coronavirus Business Interruption Loans (CBIL)

Staying on top of your cashflow

Dealing with business losses

Preparing for the post-lockdown future
Putting our customers first
Some of our customers have implemented unique strategies to continue offering their services and overcome the fact that their customer base has begun self-isolating, or to assist NHS workers. While these measures might not be viable for every business, it's worth considering how exactly you could cater your business accordingly.
We'd love to know how you're adapting your business and showcase your story above! Get in touch with us at pr@123-reg.co.uk and tell us what you're doing to make a difference.
What 123 Reg is doing
Want to know what we're doing to assist our customers and employees during COVID-19? Check out some of the most frequently asked questions below.
Frequently asked questions
Helpful blog articles
Here are a few articles we've produced featuring general tips and advice on how you can adapt your business and make the most out of the current situation.
Government and local advice
Stay on top of the latest information and advice for businesses as well as recent updates to local restrictions and national guidelines by visiting the government's
official website
.
Be sure to check out the latest health guidance from the
NHS
and
World Health Organisation as well
.