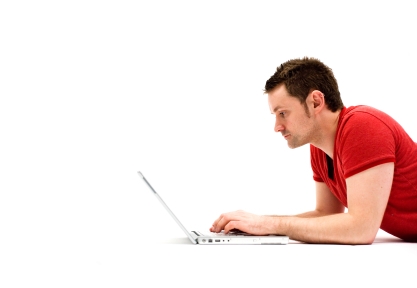 The junk folder.  The name says it all. Discarded like a piece of old rubbish, sometimes never to be seen again. Not out of your choice but by the decision of an automated spam filter that may never understand what it is you actually like reading. That discarded email may contain that nugget, that gem of wisdom that could change your life… but you will never know.
Of course, you can dip into most junk folders and fish out wrongly flagged mails, but do you ever really have time for that? Most of us struggle to sort out the stream of mails in our central inbox, let alone beyond. Missing out though could be a fatal error, especially when rectifying it is so easy.
Adding important people or rather important emails to your whitelist is a pretty easy and straight-forward thing to do. Make sure you have that address – the one they are sending 'From' – added to your own address book. It can really be that simple. That way you have told your software you know this person and will be expecting a mail from them, so your software now knows it is highly unlikely to be spam. Simple.
Make sure you do it now for all your important email contacts and that includes companies you need to see emails from. Here at 123-reg we send our newsletters and some service emails from noreply@123-reg.co.uk, so make sure you add us to your address book too so that you don't miss out on important updates and pearls of wisdom.