10 reasons why your business needs email marketing
Email marketing is one of the most powerful marketing tools available to a small business. It lets you send marketing messages directly to the inbox of potential customers. But if you're not convinced about its potential benefits, here are 10 reasons why you should embrace email marketing.
1. It builds your online presence
You've got your domain and created your website. Adding email marketing is the next logical step in building your online presence. Sending out newsletters, product and service announcements and promotional offers will help expose your online content and develop your relationship with your audience.
2. It's a large potential audience
Email is an established and widely used online marketing channel. Today there are over 3 billion active monthly users and almost 5 billion email accounts.
That's considerably more users than leading social channels like Facebook and Twitter. So if you're not using email marketing, you're missing out on your share of a huge audience.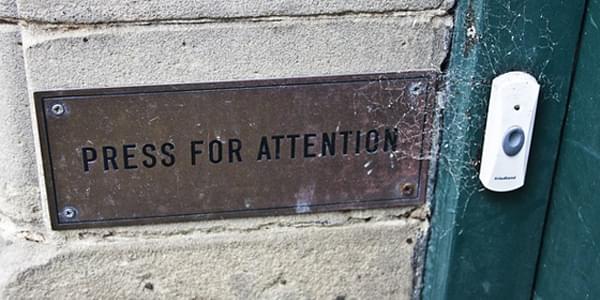 3. Your customers like email
Email is a foundation stone of the digital world and is an essential tool for online suppliers and shoppers alike. 95% of online consumers are active email users and email is their preferred source of information. Over 70% of people favour receiving promotional content via email compared to other channels.
4. You are in control
With email you have a direct one-to-one relationship with your customer audience – there are no go-betweens charging for or restricting your communications. Email delivery rates are typically over 95%, so once you have their permission you'll enjoy unrestricted access to your subscribers and high levels of visibility for your products and services.

5. You can do it yourself
With today's software tools creating and delivering marketing emails is easier than you might think. An email subscription package provides all the features you'll need and is accessible 24 hours a day from wherever you are. And you don't need to be a professional designer. The 'drag and drop' editor makes it quick and easy to create professional looking campaigns which will enhance your brand identity.
6. It suits your mobile audience
Over 55% of emails are read on a mobile device, so to be successful you'll need to address the needs of a mobile audience. Responsive email design is a must-have technology and ensures that your email campaigns are always optimally displayed for a range of different device types – from small mobile to full screen desktop. There's no coding needed – the editor takes care of all the mechanics for you.
7. It's easy to target
The emails you read and click are those which provide valuable information to you, as an individual. Precision targeting allows you to use readily available data to personalise your email campaigns and deliver engaging content either to individuals or sections of your audience. Providing timely and relevant content will significantly increase your open and engagement rates and strengthen your customer relationships.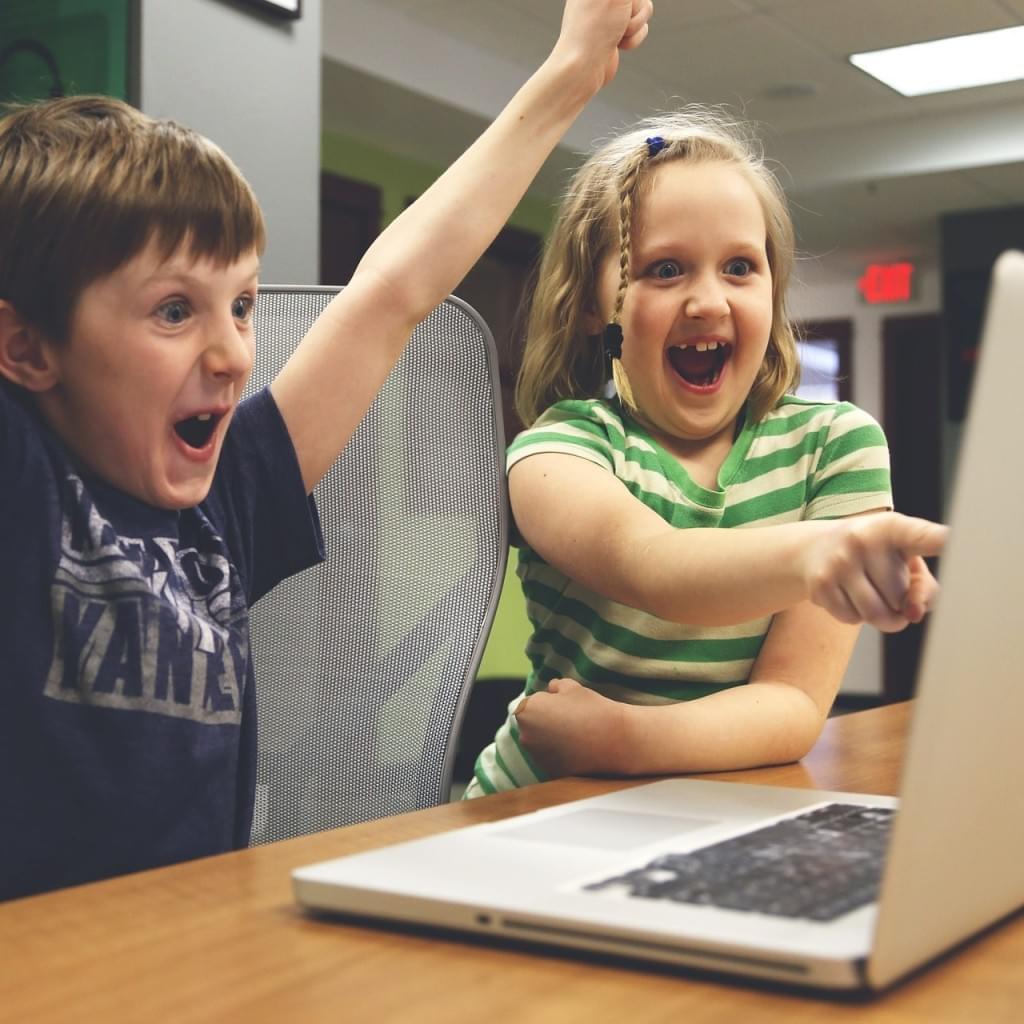 8. You can expect high levels of conversion
With average click-through rates of around 3.5%, conversion for email is typically 6 or 7 times higher than you'll find with other online channels. And that's the average. Engagement rates for simple automated and precision targeted campaigns typically produce even higher conversion rates still – up to 4 or 5 times the average.
9. You can evaluate your success
Email marketing provides a wide range of performance metrics which allow you to analyse how well your campaigns are working. It's a continual improvement process. Understanding what does and what doesn't work will help you to refine your future campaigns and continually improve your marketing performance.
10. There's a proven return on investment
It might not be expensive, but ultimately you'll still want to know it it's worth it. The Direct Marketing Association (DMA) report that email is the best channel for return on investment (ROI), typically generating around 38 times the return for every Pound invested. Around 20% of businesses using email marketing generate returns on investment of up to 70 times.