Website Builder
Create a website. Sell your products. Promote your services.
Building your own website only takes a few minutes!
Creating a website is the simplest way to succeed online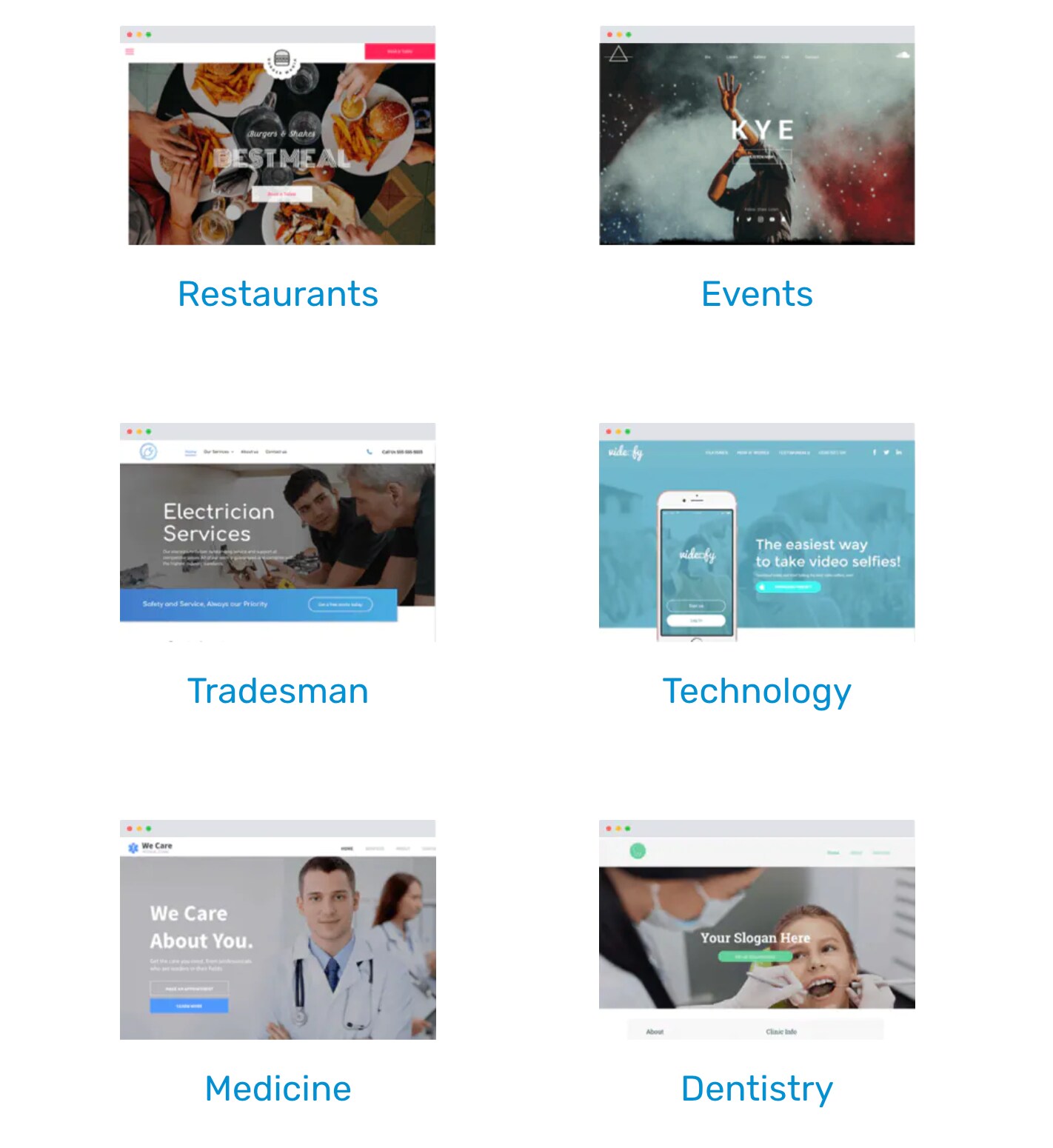 Start creating your website with our professional templates and stock images
Choose from dozens of pre-built, mobile-friendly templates, all of which can be easily customised with our drag-and-drop tools. Change the font, layout and colour scheme to suit your needs and add your own photos, videos and customer reviews to make your site stand out from the crowd.

Don't have any materials of your own? Not a problem, as we have a selection of copyright-free content available, including images, icons, video backgrounds and more!
Everything you need to make a stunning website
Building a website is as easy as 1… 2… 3…
Still not convinced? See just how easy it is to take your business online with our Website Builder tool!
Website Builder plans and features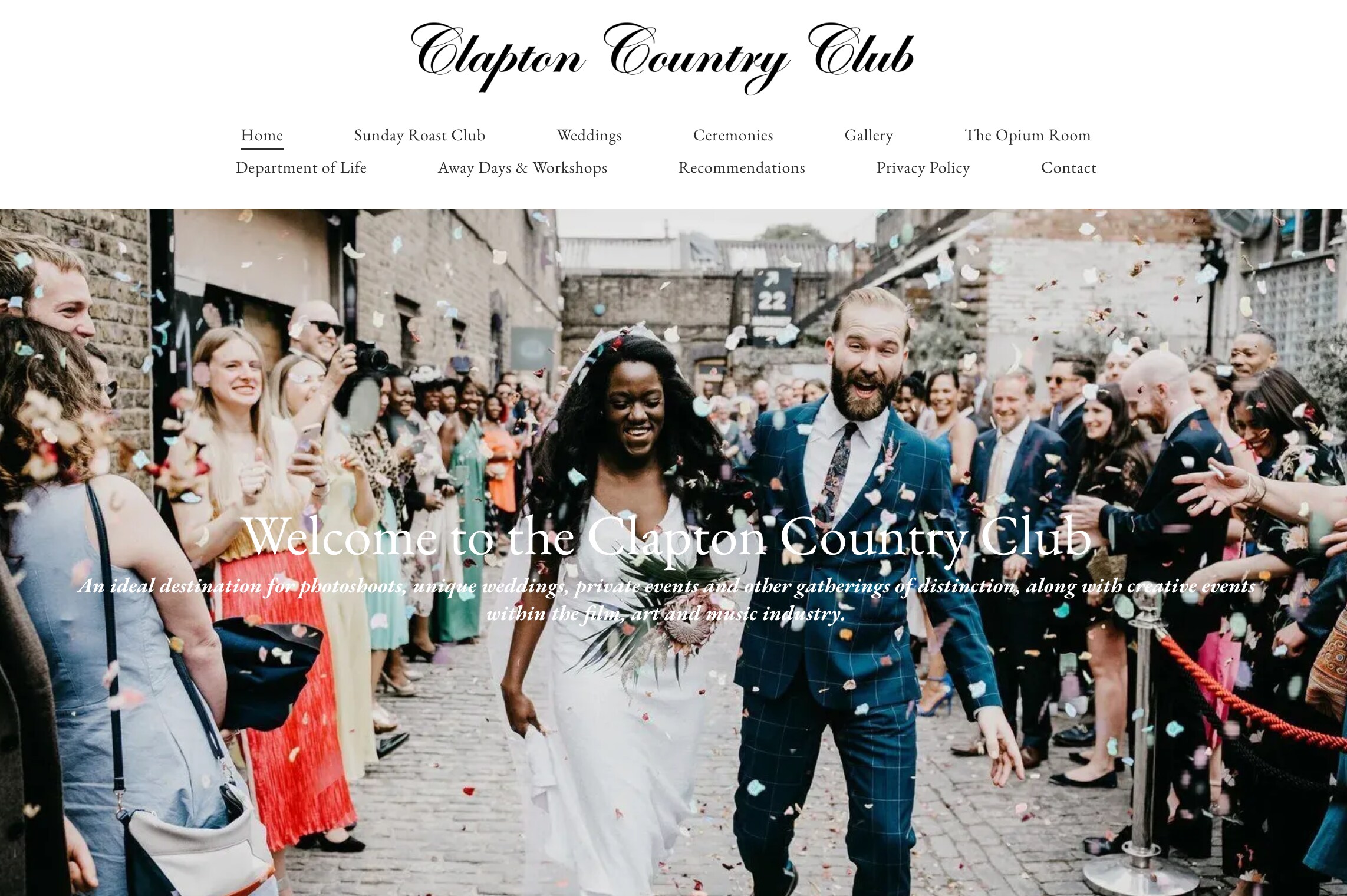 What our clients say
"We used 123 Reg's Website Builder, which is very, very simple to use… It's enabled me to have a big say in the design. I'm very contrary in my approach to most things, but it works."

Terence Bates, Clapton Country Club
Anyone can thrive online with Website Builder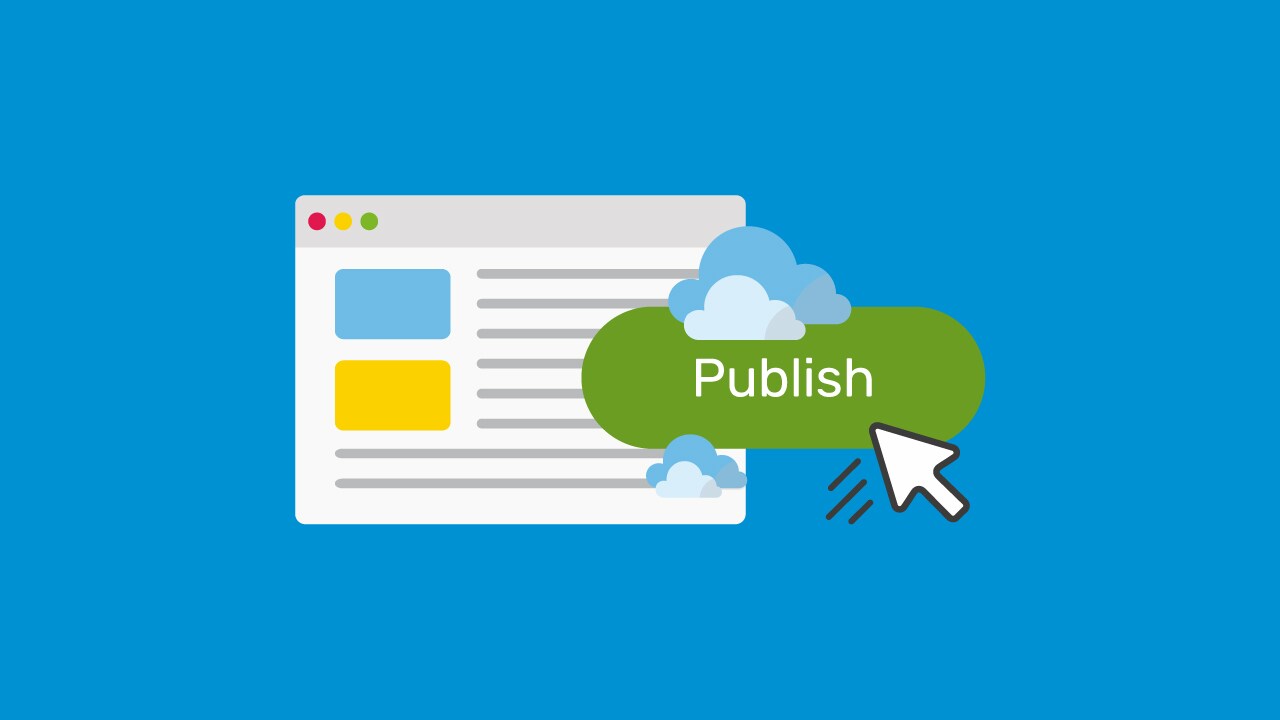 Want to sell online?
Ecommerce is a great way of expanding and establishing your brand. You'll even be able to adjust virtually every aspect of your customer's experience:


Set up local and international shipping rates with all the major delivery providers

Win back lost customers with automated emails to abandoned carts and inactive accounts*

Enhance your Online Shop with third-party analytics, marketing and customer reward apps
*Only available with our Online Shop Standard and Pro plans.
Grow your business with our scalable hosting solutions
How to create a website within minutes
If you're looking for a quick and easy way of creating a professional site, there's no better place to start than with Website Builder:


Choose from dozens of pre-populated templates

Customise your design with our drag-and-drop editor

Add your own text, images and videos

Publish your website for the world to see

Optimise your site for search engines with our built-in tools

Digital marketing made easy
Stay ahead of the competition and get discovered by more customers with our suite of marketing tools:


Find and rank for the most relevant keywords

Create your own Google Ads campaign

Optimise your website for search engines
Frequently asked questions
"I use 123 Reg for my business email and website. I created my website myself with only a limited knowledge."

Sue Leamon
"Amazing customer support, fantastic intuitive website builder, best one I've used"

Matt Sparrow
"I have found using 123 Reg surprisingly easy and produced several websites as a complete amateur that make people think I'm really good at it."

Darren Hall
Questions?

Call us on

0345 450 2310

We've helped UK businesses get online for over 20 years. Let us know what we can do for you!