Premium Hosting
Superfast and super-reliable hosting
Get more speed and power for your site without the admin headache, allowing you to focus on what you know best: your business
Give your online business the best of both worlds
Dedicated resources
Unlike shared hosting, you'll receive your own dedicated RAM and CPUs, ensuring that your site always runs at peak performance.
Free SSL certificate included
All our plans come with a free SSL certificate that will cover all the domains within your hosting package for as long as you own it.
Intuitive cPanel software
By using the same cPanel interface as our shared hosting platform, you'll be able to easily access and manage your hosting settings at any time.
Unlimited bandwidth and databases
Enjoy lightning-fast loading speeds for your site no matter how heavy the traffic, helping to boost your conversions and search engine rankings.
Helping you to maximise your online potential
With more than 20 years' experience, we've helped thousands of great British businesses get online. Why not join them, you'll be in great company!
Market leaders
We have registered over 3.5 million domain names and host over 1.7 million websites, making us the largest provider in the UK.
No-nonsense products
By removing barriers such as technical skills, cost and computer jargon, we enable anyone to easily get their business online, whatever their skill level.
Here to help
Our friendly and tech-savvy support team are available by phone and live chat to assist you with any issue, no matter how small.
Dedicated resources on easy-to-use, high-performance servers
Our Premium Hosting plans combine the capacity and performance you'd expect from a VPS or dedicated server, with the simplicity and ease of use you'd get with our shared hosting plans.
Unlock your site's full potential
Looking for a package that provides your website with even more resources? Get in touch with our Support teams today to see how we help you.
Why choose Premium Hosting from 123 Reg?
Here are some great reasons why: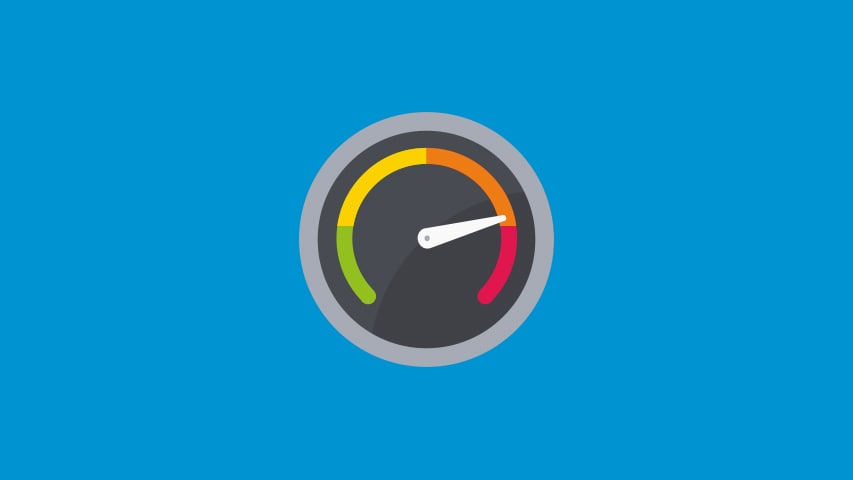 It pays to be fast
Studies have shown that when page loading times increase from 8 to 2 seconds, conversion rates increase by 74%! What's more, quicker web pages rank higher on Google searches.
Not found what you need? Why not try...
Helping British businesses get online for over 20 years
Having supported more than 1 million UK websites, our tried and tested web hosting services ensure that anyone, whatever their technical skill level, can easily and securely get their brand online.
Frequently asked questions
"Excellent support and hosting... Sunday lunchtime, struggling with updating my website, superb, quick and focussed support."

Neil Sinclair
"Super happy with the service I received from 123 Reg. Professional and resolved my query in a quick and efficient way."

Adam
"Very good service and the person I was chatting to was very efficient. Would recommend 123 Reg - they have been hosting our domain for years!"

Duncan Mackenzie