30 minutes to a better website: Website resolutions for 2015
In the run up to Christmas very few people can afford the time and effort required to make a major update to their site. Plus, if you're selling online you'll be reluctant to fiddle about with things during one of the busiest times of the year.
But you can still plan for the future. Let's look at four new year resolutions anyone of which will help your site reach new levels over the next 12 months.
Get to grips with coding
Are you terrified by HTML and baffled by CSS? The technical aspects of the web can be very off putting. That's no barrier to running a great site, but if you often find yourself relying on the technical knowledge of others then it may be time to take the plunge and get to grips with coding.
You won't become an instant expert, but should be able to quickly pick up the skills required to make changes to your website. If you can do it yourself, you won't have to pay a web designer to do it for you, or have to wait until they have a gap in their schedule. That means even basic coding skills could save you time and money.
There are plenty of online resources which provide free coding courses. Among them are Codecademy and Codeschool.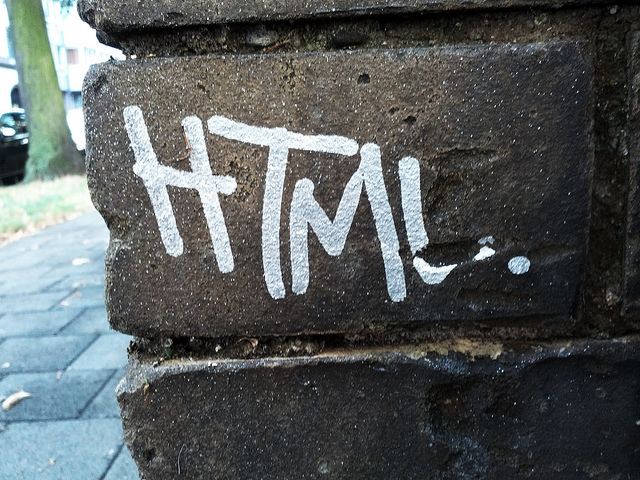 Embrace design for mobile devices
In 2014 visits to retail sites from mobile devices overtook visits from computers for the first time. That means if you're running a website and people can't access it from a mobile device, you're missing out on visitors. And if you're missing out on visitors, you're missing out on customers.
If you haven't already developed a version of your site that looks good on phones and tablets, then you need to do so in the year ahead. You can opt for responsive design, where your site content rearranges itself based on the size of the screen used to view it. Or you can go for mobile design, a separate version of your site which is displayed to people when they visit it from a mobile device.
If you're serious about doing business online, you need to embrace mobile. If you don't and your competitors do, then they'll have a clear advantage over you.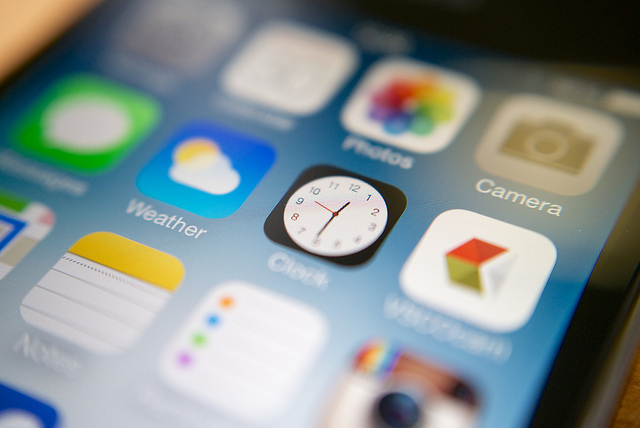 Spring clean your SEO
Search engine optimisation (SEO) is something that often gets overlooked, especially if you're happy with the amount of traffic it's generating for you. But regardless of how well your site is ranking, there's always more to be done.
Exactly what kind of spring clean your SEO needs will depend on your past efforts. Here's a selection of ideas to inspire you, along with links to guides which will tell you exactly what you need to do to conduct a successful spring clean.
Get started with SEO – perfect if you haven't done any SEO before.
Learn how to do competitor analysis – see how your rivals are using SEO and copy their best tactics.
Optimise your WordPress site – if you're using WordPress, this is the SEO guide for you.
Have you been hit by a Google penalty? This guide will help you recover.
Commit to reaching customers in a new way
If you've been running your business for a while, you've undoubtedly built up at least one reliable way of attracting customers. But what if that channel was to dry up overnight? It might sound dramatic, but it's far from impossible. A search engine penalty, or a change to a social network's algorithm can lead to a huge drop in both traffic and customers. It pays to diversify. Here are some ideas for new ways to attract customers, and again there are guides to help you get started.
Use AdWords to attract new customers – This guide will teach you the basics of AdWords.
Embrace Facebook ads – Attract new customers via Facebook with this guide.
Give Twitter ads a go – This guide has everything you need to advertise via Twitter.
If you need more inspiration, check back on the 123-reg blog throughout the year as we'll be bringing you more guides and tips over the course of 2015.