The ten best 123-reg blog articles from 2015
With almost 200 posts going live on the 123-reg blog in 2015 you'd be forgiven for not reading every word we've written. Running your own business is hard, time consuming work and you may not always have the chance to keep up with everything you need to know. That's why we've put together a list of our ten best blog posts from the past year – to give you the chance to catch up on important things you may have missed.
1 – Vital first steps in SEO
Good search engine optimisation (SEO) is crucial if you want your business to succeed online. If your site doesn't show up in search engine results, you're missing out on potential customers. This guide will take you through seven basic steps that will build the foundations of a good SEO campaign. The guide is aimed at new websites, but if you have an established site which you haven't done any SEO on, then it will work just as well.
---
2 – Questions to ask a web designer
Haven't yet launched your site? Or perhaps you're planning to launch a new one. If you're going to get a web designer to create a website for you, you need to do your homework so you end up hiring the right person for the job. Of course, you don't need to be an expert web designer in order to hire one. You just need to know the right questions to ask and the kind of answers a competent designer will give to them. That's what you'll learn in this Swift Six.
---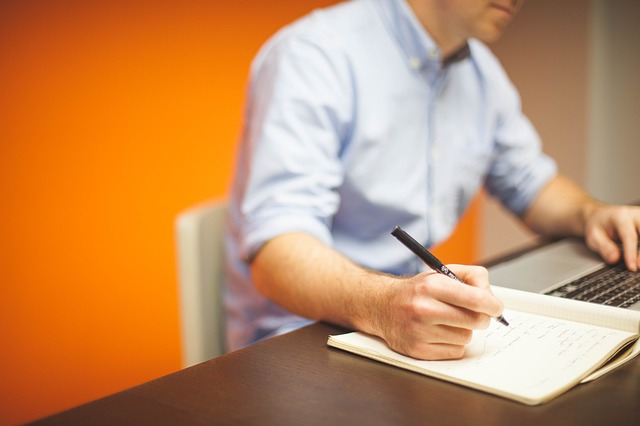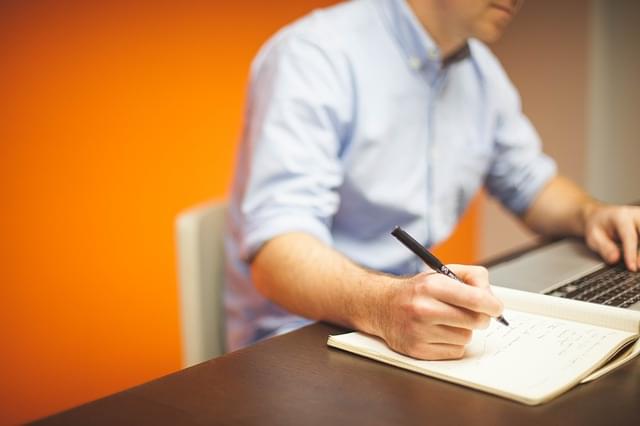 3 – Turning website visitors into customers
If you're getting visitors to your website, the next step is to turn them into customers. That's not as easy as it sounds. That's why we put together a webinar that shows you where you might be going wrong and how you can fix things. Take a look and you might discover you can make a few simple tweaks to your site that will allow you to turn more website visitors into customers.
---
4 – A guide to starting a small business
Starting your own business is a real challenge, and there's plenty you need to know. That's why we put together a guide to help people get to grips with all the various aspects of starting an online business. This is perfect for anyone who is thinking of starting out on there on, or has taken the first steps towards starting a business but doesn't know what to do next. If you've already got a business up and running why not share the guide with someone who needs it?
---
More inspiration here. This time in the form of stories about how top entrepreneurs first got started. If you feel like you need a little bit of motivation then this is for you. Alternatively, why not share it with someone who you know is short of inspiration.
---
6 – Get the perfect WordPress site
Looking to launch a new site and want to do it yourself but don't know where to start? WordPress offer the perfect solution. In this guide you'll learn the basics of how to setup a WordPress site and how to get it looking the way you want. It's ideal if you're launching a new project or if you just want to learn a new skill.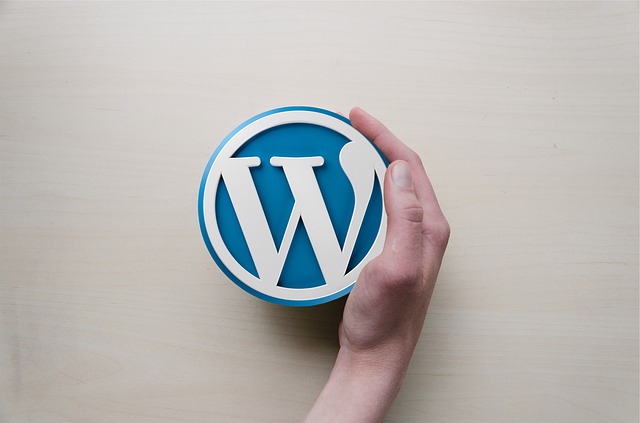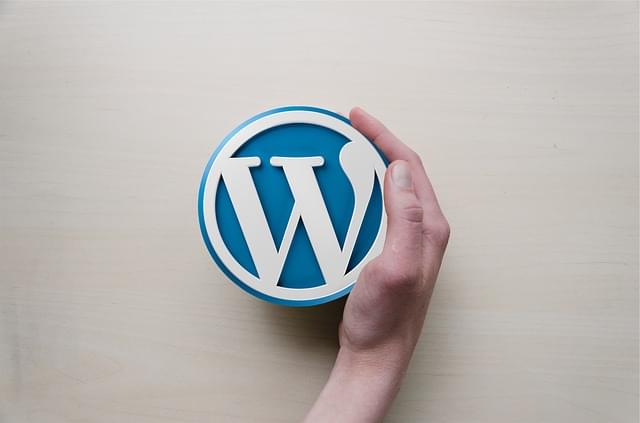 ---
7 – Social media etiquette
https://www.123-reg.co.uk/blog/web-design/how-to-create-a-wordpress-site-thats-perfect-for-your-business/
---
8 – 18 stock image sources
Images can make or break a website, but you can't just use any image you like. If you do that, you could end up with a hefty bill for using someone's copyrighted material. That's why we put together a list of 18 places to find free or cheap images that you can use on your site. You're bound to find something you like.
---
9 – Customer loyalty
Getting customers is one thing, but keeping them is another issue entirely. Here we look at how you can go about retaining existing customers. Something you'll need to do if you plan on running a successful business.
---
10 – Title and tags and meta descriptions
We started with search engine optimisation and that's where we'll end. The advice in this guide won't help improve your rankings, but it will increase the chance of people clicking on your site when they see it in search results. If you don't understand why title tags and meta descriptions are important, or you want to know how you can write better ones, then this is the guide for you.
---
What challenges are you facing in the year ahead? Let us know in a comment and we'll try and tackle the issue on the blog in 2016.