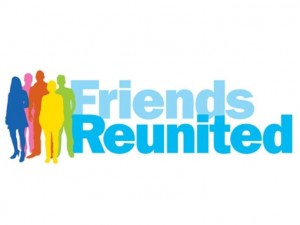 It was at the forefront of the social-networking revolution and it is now ten years since Friends Reunited launched in Britain, helping millions of Brits join up with old school friends. Old flames, nosey-parkers or just reminiscent class-mates signed up in droves and the sight captured the UK public's imagination in the UK long before MySpace and Facebook took the concept several steps further.
Friends Reunited was the brainchild of husband and wife team Steve and Julie Pankhurst – a true example of the potential of the internet in changing people's lives. At its height over 20 million registered users were signed up to the site and the 'back-bedroom' creation was sold for £175 million to ITV in 2005. However, as popularity dwindled with the free-to-use competition overtaking it in terms of features, ITV sold the site to Brightsolid – a subsidiary of publisher DC Thomson – earlier this year for just £25 million. Yet the site still attracts around 1.3m unique visitors a month.
Stable-mates Friends Reunited Dating and Genes Reunited suggest that the concept of Friends Reunited is still strongly linked to 'proper friends and family' and not just acquaintances or online followers that Facebook and the like are often criticised for.
What the next ten years holds in store for the site we wouldn't like to guess but in the short to medium term at least we would expect a high proportion of 'new' internet users citing Friends Reunited as one of their favourites. It remains simple and effective and easy to use whatever your level of internet understanding, something that is likely to stand it in good stead for the next decade.
Do you still use friends reunited? Do you think it still has a role to play in social networking?