Does your new small business need a business plan?
Some people seem to plan everything they do meticulously. Others just get started and seem to make it up as they go along.
But is the latter an attitude you can take when starting your own business? If you're used winging things and meeting with success, then you might be tempted to answer yes. But this is one situation when having a plan to hand is likely to be an important part of your journey to success.
In this guide we'll look at the benefits of a good business plan and what you should be included in any plan. We'll also link to some useful templates that you can use to create your own business plan.
But before that let's have a look at what a plan can and can't do.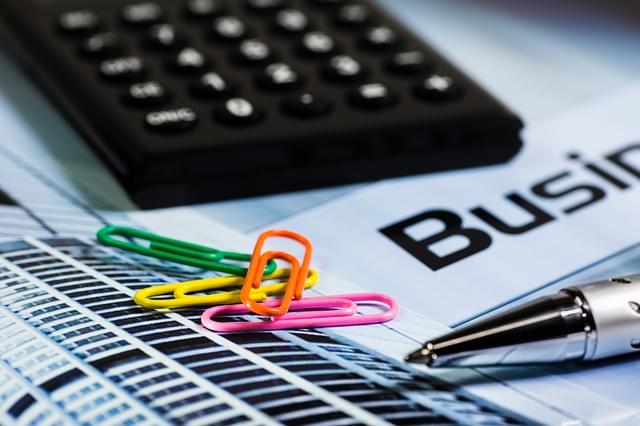 What a business plan can do
A good business plan will save you a lot of hassle. But it won't work miracles for you. Let's look at the main areas where having a plan will help you.
Understanding your business and its aims
Drawing up a business plan will force you to develop a deeper understanding of how you want your business to operate and what you want it to achieve. Although you may have a vision for your future business, the planning stage will allow you to put flesh on the bones of that vision and ensure you head in the right direction.
Getting your idea across to others
At some point during the life of your business, you're probably going to need the buy in of someone else. It might be a potential partner or it might be an investor. But if you can't explain the value of your business to someone in a way that's quick and to the point, then they're unlikely to want to get involved. A good business plan will help you distil your idea into an elevator pitch so you'll be able to communicate your vision to those you need to impress.
Understanding the market (and avoiding wasted time)
You might think your idea is fantastic and has never been done before, but you can't be certain of that unless you've done the proper research. It may be that a big firm has already cornered the market you'd be targeting, or perhaps no one's doing what you want to do because there's no demand for it. Drawing up a business plan will force you to do proper research and see whether your idea is good as it stand, or if it needs some adjusting. If you don't do this in the early stages of your business, you may end up wasting a huge amount of time on an idea that won't work.
Highlighting potential problems
Businesses never run smoothly all the time. A business plan will let you identify potential problems before they happen, allowing you to plan ahead. Of course, there'll always be unexpected issues that arise. But if you have an idea of things that might go wrong, or challenges that you'll need to overcome in order to grow your business, then you'll be more likely to overcome them.
Setting goals and measuring progress
One of the key parts of any business plan is setting your goals. By doing this, you'll also be able to measure how you're doing compared to the aims you originally included in your plan.
What a business plan can't do
A business plan is, of course, only a piece of paper (or a file on a computer). And it's only as useful as the information that's put into it.
So if the market research you've done isn't up to scratch, then don't expect your business plan to come riding to the rescue. Equally, your plan can't do your pitches for you and it won't make a sale.
Don't cut corners when creating your plan, or you'll find that it's not actually much use when you really need it.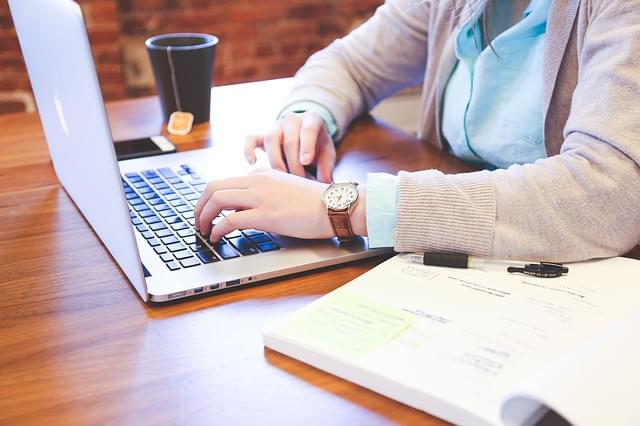 What should be in a business plan?
Exactly what goes in your business plan will depend on the specifics of your business. However, here are the things every business plan should have.
A summary – This covers the basics of your plan so people can get a quick overview of things without having to read the whole document.
Business details – Cover everything from your idea's background to the structure of your business and the value your product will offer to customers.
State of the market – If you've researched the market properly, this section should detail customer segments you'll be targeting, as well as your potential competitors and their products.
Sales and marketing – Lay out what you'll do to attract customers, and how you'll get those all-important initial customers on board.
Production and supply – Explain how you'll create/acquire your product and deliver it to customers.
Financial details – Exactly what you include in this section will depend on the size of your business. At the very least you'll need to include forecasts of sales, cashflow, profit and loss. Remember, this section will be crucial if you're looking to obtain funding.
Risks – What potential risks are there to your business. Highlight them here and outline potential actions you could take if one of these incidents actually happened.
We've only touched very briefly on the content of your business plan here. For more in depth information, check out this guide from Start Up Donut.
Need to see some examples? Bplans has a range of sample business plans from across a range of sectors.
You can even get a business plan template from The Princes' Trust here.
Still have questions? Get in touch with us on Twitter @123reg or via the 123 Reg Facebook page.