8 funding options to consider for your new small business
One common battle the budding entrepreneur has to face is finding the funds to get their business dreams off the ground. There are many options – all of which come with their pros and cons – and for a small business, this can be a daunting prospect.
We've hand-picked the eight most realistic funding options for a small business, and weighed up the advantages and disadvantages of each one to make the decision process easier. By the end of the article you should have a better idea about the option that's best for your business.
Micro loan
How much money will it take to get your business up and running? If it's only a small amount, you should consider a micro loan.
Pros
They're generally easier to get than a bank loan – in fact, they're often the go-to option for businesses who have been refused a loan from the bank. In most cases you won't need a squeaky-clean credit score to be approved, and micro loans are less risky as you're borrowing less money.
Cons
You'll have to carefully review the finances you require for your business before you apply, because there's a chance you could end up with less than you need. Also – a micro loan may come with a not-so-micro interest rate, so be careful! You may also need to prove that you've unsuccessfully applied for finance through traditional lenders before being approved.
Tips
If you've decided that a micro loan is the option for you, here are some quick tips to give you the best possible chance of a successful application.
• If you can, show how you've invested your own money into your company – this is a good sign that you're committed to the success of your business venture
• Show you have relevant experience in your field – this reassures the lender that you'll know what you're doing
• Gather some great references – you may be asked for these
• Be very clear on how you're going to use the loan- this may sound obvious, but it's a huge part of your pitch, so spend some time thinking about exactly what you'll do with the money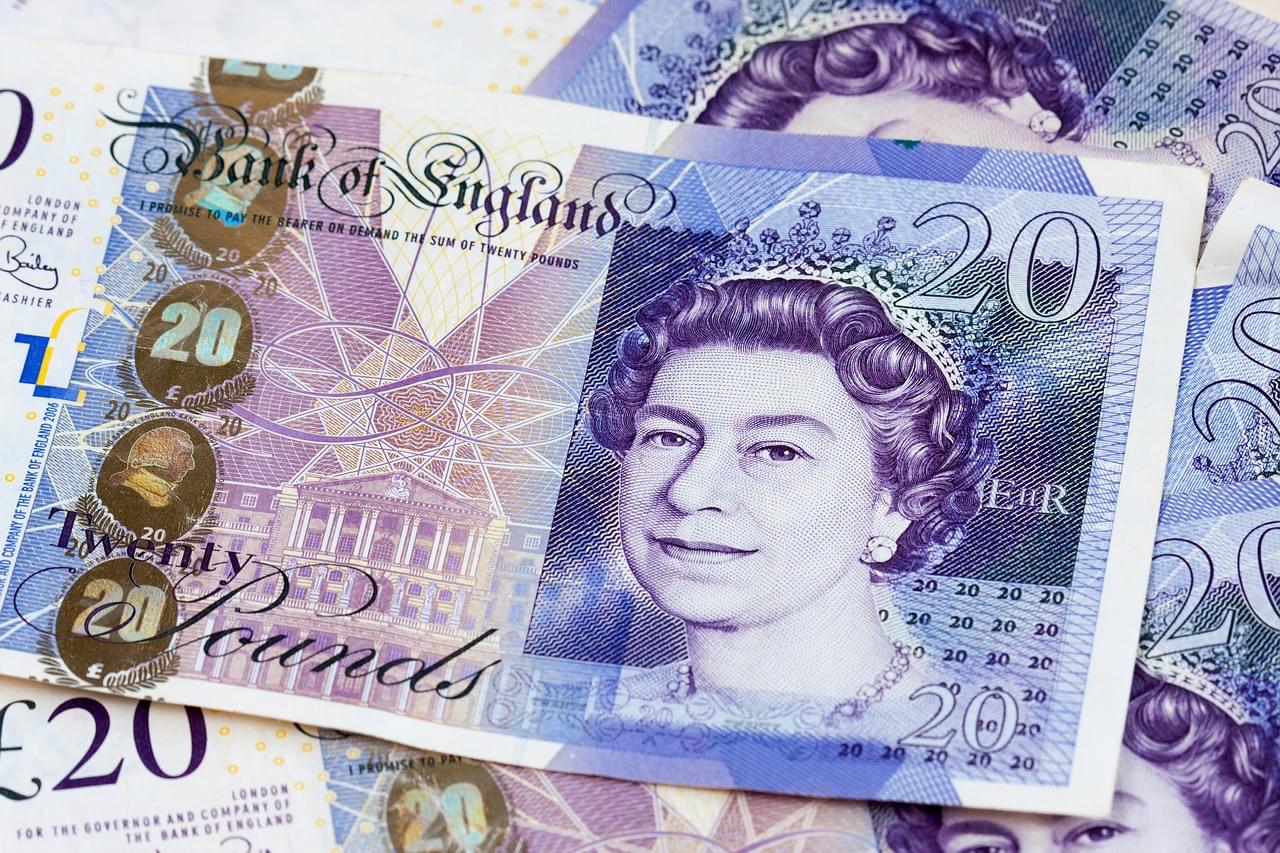 Grant
Grants come in many different varieties, from cash awards you can get for completing certain training schemes, to soft loans – these have lower or even no interest, and longer repayment periods. You can apply for grants via government or even local community schemes. Find out all about the different types of grants and how to get them in this article.
Pros
The biggest pro is that you could be given the funds you need to start your business. However…
Cons
Grants can be difficult to find, and even more difficult to apply for.
Tips
If you do want to go ahead and apply for a grant, here are some things to remember:
• You'll need a bulletproof business plan to support your application
• Be prepared to provide complete and accurate information
• Have some outside experts in your field on speed dial – this can give you an edge against competitors
For more, check out this article with some great tips on how to successfully apply for a grant.
Angel Investors
An angel investor is a wealthy individual who provides investment in small businesses and start-ups, in return for a slice of the pie.
Pros
You're dealing with experienced entrepreneurs here – these people can offer you help and guidance on your business journey and they'll be more than willing to. After all, if the business is successful, you'll both be rewarded financially. Another pro is that if the business fails, you won't be expected to pay all the money back.
Cons
Of course, the biggest con is that you'd have to give up a share of your business – and not only on paper. The investor is putting a huge chunk of their hard-earned cash into your venture, meaning that they'll probably want to take an active role in making decisions for your business.
Tips
There are some great tips in this article if you've decided you want to look into finding an angel investor for your business.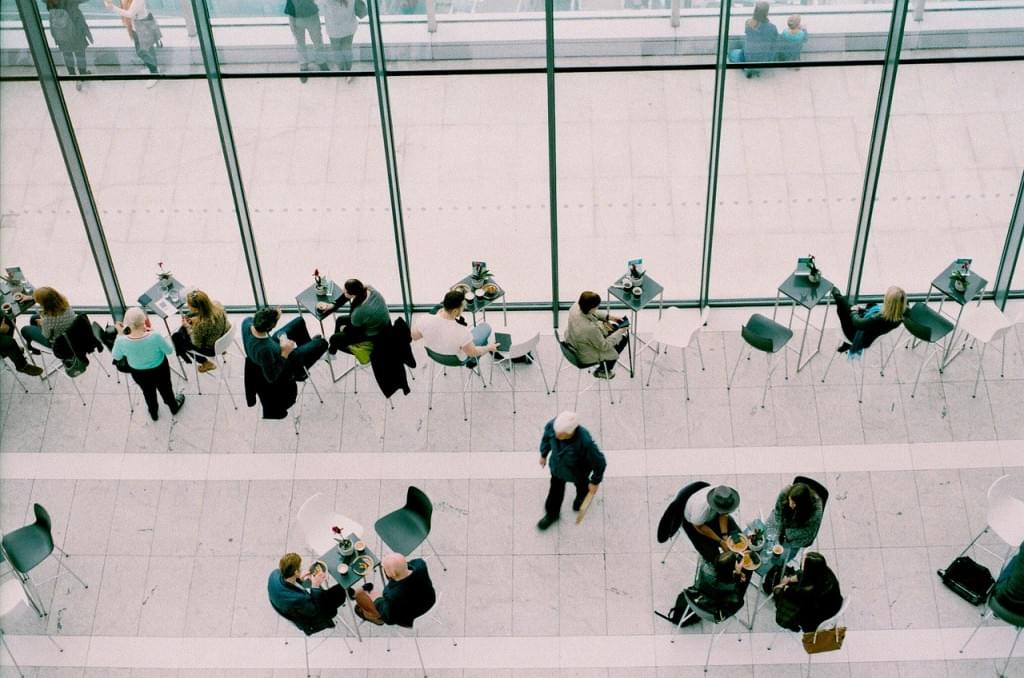 Crowdfunding
This is a fairly straightforward way to raise money for your small business venture. To put it simply, you find a crowdfunding platform and pitch your business idea, and people who like it donate money toward the cause!
Pros
It's a time and money saver – you don't need to spend weeks going through complicated application processes and you don't need to sacrifice a slice of your business if you are successful. It also doubles as a great way to market your business to potential customers, and you can offer them reward-based incentives like exclusive discounts once you're up and running in exchange for a donation.
Cons
If you require a large amount of funding, this probably isn't the best option for you. You should probably seek another option if your business plan is a complex one – a successful crowfunding campaign requires a simple business idea that can appeal to the masses. No-one is going to want to invest in a business they don't understand. Most crowdfunding schemes operate in an 'all or nothing' fashion, meaning that you can only go ahead and use the funds if you receive the exact amount you pledged for. If you don't manage to reach that amount, you'll get nothing – adding a slight risk to this option.
Tips
If crowdfunding is the way you want to go – have a read of this article with proven tips on how to raise your funding.
Bank loan
It used to be the go-to way to fund any business. You tell the bank your business plan and they give you the money to start your dream. Unfortunately, these days are over and if you want to get a loan from the bank to fund your business, it's not going to be easy. Having said that, it's not impossible!
Pros
Lower interest rates and longer repayment periods, plus – unlike angel investment – your business remains yours.
Cons
It's certainly not easy to get a bank loan these days. You'll have to have a solid pitch and immaculate business credit, making you less likely to be eligible if you've never owned a business before. You'll need to be able to convince the bank that your business is unlikely to fail, and be prepared to have your personal financial history investigated. If you are approved, you may have to secure the loan with an asset like your house or car. Despite all the cons – it's still a great option if you can make the cut. This article has some great tips on how to refine your pitch and win an investor.
Tips
If you're going to take the plunge and go for it, make sure you are honest about your financial history – they'll uncover anything you try to hide or omit. Be crystal clear about your intentions with the money, and be ready to prove that your business is growing so you can show that you'll be able to repay the loan. You can do this by showing you've invested into the growth of your business, for example, by providing training for your staff. Don't forget to research banks before you choose one – look for the ones who are heavily promoting their business loans.
Business overdraft/credit card
This might be a risky option, but it's still an option – and it's more commonly used than you think. If you're smart about managing your finances, you could get your business off the ground using a credit card or overdraft.
Pros
Credit cards and overdrafts can work like a safety net for a new small business. It's a useful way to get cash quickly and cover any unexpected expenses that arise.
Cons
The biggest con is the risk of spending more than you can afford to pay back, putting yourself in a sticky situation. You might not get a very high limit if you go for the credit card, leaving you no better off. You'll also have to face higher interest rates – if you can get a credit card to use for your business at all – as they're are harder to acquire nowadays.
Tips
If you think this could be the perfect way to fund your business, check out this article on how to use credit to start your business properly first.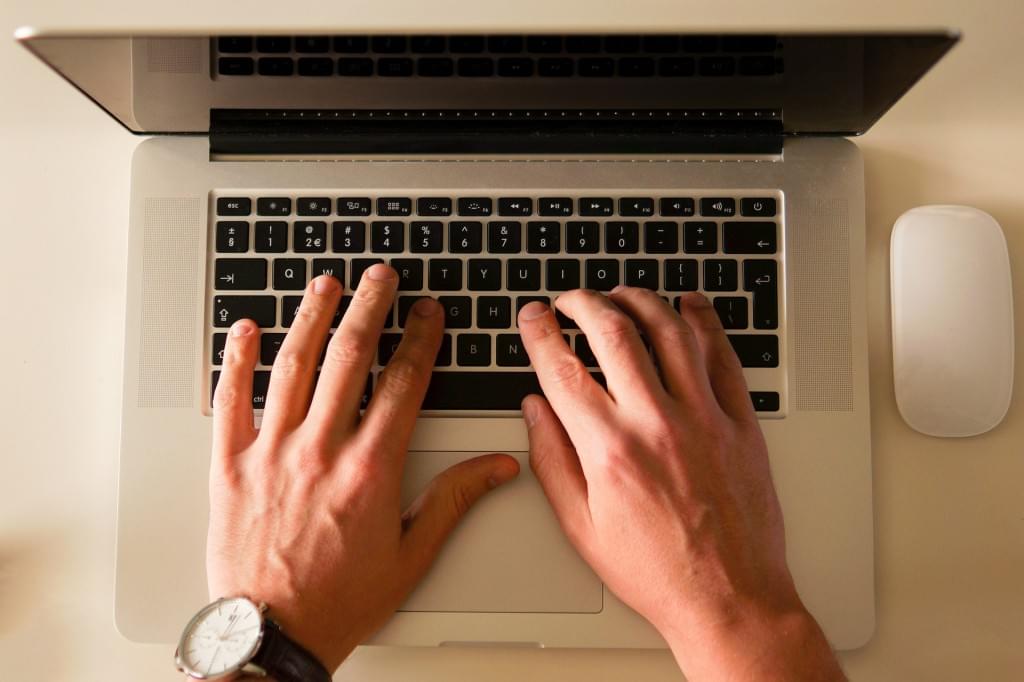 Friends and family
There are two ways you can enlist the help of a friend or family member to fund your business. Financially is the obvious one, but you could also seek out a trusted pal for the use of their resources – maybe they have equipment or a working space you could borrow from them – saving you money you could put towards growing other areas of your business.
Pros
A friend or family member is hopefully going to be supportive and happy to help. They'll probably also put much more favourable lending terms in place, and you can negotiate on the repayment periods and amounts to suit both your circumstances.
Cons
The biggest con is that this kind of borrowing can put a strain on relationships if clear terms aren't drawn out from the start.
Tips
Don't treat this option lightly because it's a friend or family member. Draw out a legal agreement that you can both sign, and honour the terms you agree to, to avoid a messy fallout if anything goes wrong.
Bootstrapping
Bootstrapping is the art of starting a business with little to no money – you reinvest the earnings you make back into your business, so it essentially funds itself.
Pros
Unlike angel investment, you'll own 100% of your business, answer to no-one and be your own boss. It's also the least risky of all the options discussed. Plus, you'll amaze yourself with the ideas you can come up with to stay afloat when you literally have no other choice. Your business will have to succeed. This also doubles as a con – here's why:
Cons
Making money will be the most important thing for your business – if it doesn't make money, you can't run the business. And creating a good stream of revenue will take much longer, as you'll have to build funds to grow your business and tackle essentials like marketing, staffing and training.
Tips
Keeping costs down is key when you're bootstrapping your business. Look for areas where you can save money and make sure you're doing just that. In the early stages, don't rent out an office space if you can work from home. Anything you can do for yourself – like creating a website, for example, do yourself rather than hiring someone to do it for you. Grow your business by setting up referral schemes and creating strong relationships with your customers to ensure they recommend you to others. And of course, you need to think about marketing but it doesn't have to be expensive. Check out our guide to marketing your business on a budget here. Use the free social media channels you have at your fingertips to actively promote your business – it's the cheapest form of marketing in the world. Check out this guide to creating a strong social media presence for your small business.
So there you have it, eight ways you can get the money you need to start a successful business.