Why working the cloud is the future for start-ups
Starting a business and making it successful on a budget has never been as easy as it is now thanks to the Internet.
Domain names dominate the advertising world and they shape brands, meanwhile more work is seemingly done in the virtual world than in physical meetings thanks to email and social media.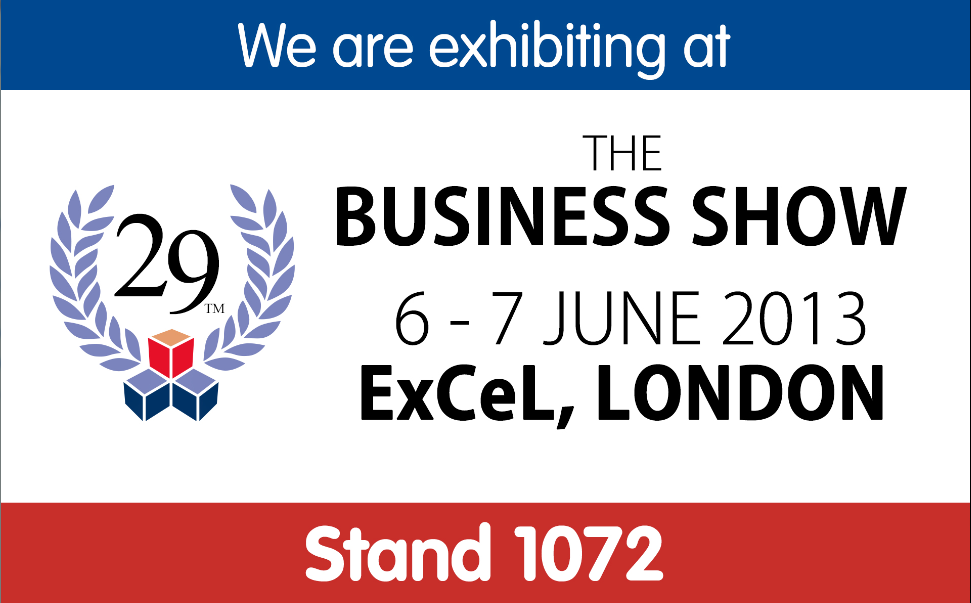 At the forthcoming Business Show at London's Excel we will be promoting (Come and see us on Stand ) just how simple and effective setting up an online business or even just a business with a an essential online presence is. Another of those at the event will be BBC Click reporter & technology writer Kate Russell who appears to live her life online – and a very busy and productive life thanks to the Internet too. Ahead of her attendance at 'Working the Cloud' 'Working the Cloud' and how start-up businesses should be maximising the use of the hundreds of free tools available to them online.


"It's true I do spend a lot of time online, but that doesn't mean everyone else has to! For almost a decade I've been reporting on web developments for the BBC and other broadcasters and in that time have uncovered a mind-boggling amount of tools and resources to help you run your business – most of them free to use at least to some extent. And the beauty of these tools is that far from having to spend more time online (I realise not everyone is a mad as me!) they can help you become more productive and run your office more efficiently so you can actually spend less time working but achieve the same results." explains Kate.
In her book recently published by Crimson Publishing, Kate aims to point web users in the right direction of online tools that can really make a difference. That includes chapters that de-mystify the realms of social media and even SEO, in simple easy to understand terms for anybody – even beginners – but there is also insight for those more proficient and experienced, with a realm of efficiency and effectiveness tips too.
"The wonderful thing about social media and SEO is it allows small businesses and start-ups operating on a shoe-string budget and limited resources to genuinely compete with the big multi-nationals when it comes to marketing their products and running competitions and special offers. And despite what the spam emails we get flooded with daily would have you believe there is no need to pay out for a professional SEO expert or spend hours every day slaving over a hot PC. Automation tools like Hootesuite and iffft.com are free and really easy to set up, and Google Analytics offers a wealth of information about who visits your site, when and what they do there. Again, all free and armed with that information you can tweak and improve your website and SEO."
Kate's commitment to building a resource centre for those working the cloud includes her appearance at the Business Show where she will be signing copies of her book from 11.30am on Stand 770 after her keynote talk. Whether you are new to the web or an old hand there are plenty of tricks and shortcuts still to be learnt and Kate Russell is aiming to track them all down and share them online.
If you can't attend the show don't worry you can get your hands on a copy of Kate Russell's Working the Cloud direct from Crimson Books and thanks to Crimson if you order there using code WTC you can also save 50% off the RRP. (Offer ends 31st August 2013).
Don't miss Kate Russell and the 123-reg team at The Business Show 6/7 June at London's Excel. Register for free tickets here.