Stand out from the crowd with a London domain name
There are 5 million businesses in England and 1.1 million of these are located in London. With the number of London businesses having increased by 48% since 2010, now more than ever, having a strong brand is essential in standing out from the crowd.
Build your reputation with a .London domain
From social enterprises like Risebakery.london, who train the homeless in bakery skills to create deluxe chocolate brownies, to Anthology.london, a company dedicated to creating homes for Londoners that enhance neighbourhoods. The London label is not constrained to an industry and can help take any business towards success.
Through a dot London domain, you can associate your business with all the positive connotations behind the London label. Building a brand identity takes time, but with a London domain you can create instant associations between your business and the historical London label.
A London domain can be an enabler, allowing you to tap into and become part of the community. Anthology sees being Dot London as part of their DNA, "it's really enhanced our standing, I think, with our customers. It connects us properly with the city". Reputation is simply built through association, community trust and confidence come as a by-product.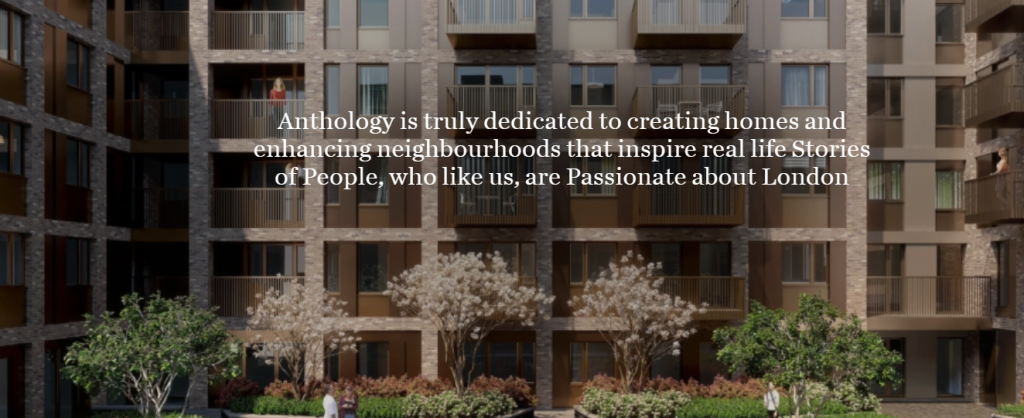 London means quality, you are no longer just another name in a swelling sea of businesses, instead you are a premium, high quality business located in England's trend-savvy capital. For Rise Bakery having a dot London web address is the "essence of quality" to what they do: "If you want to have a slick online presence and have that stamp of quality, the dot London is the way to go".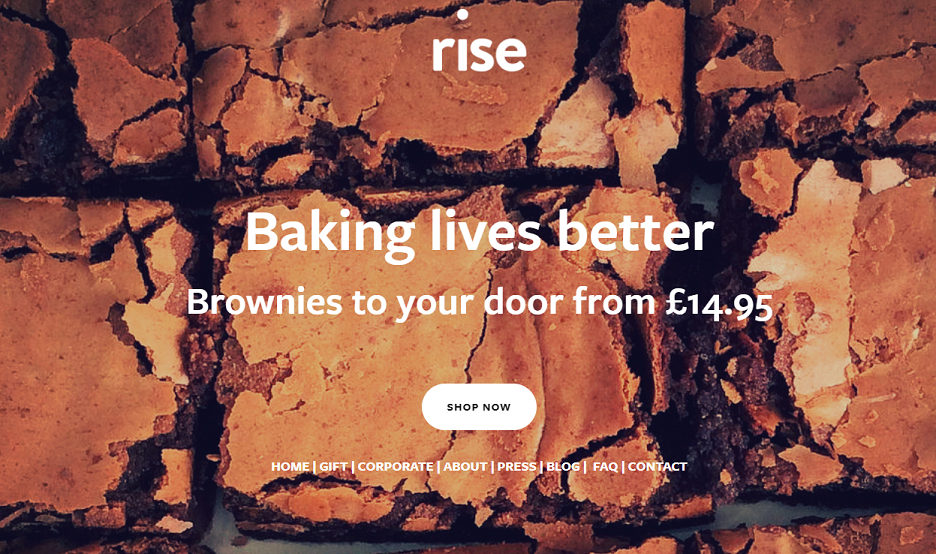 "I think if you're a small business or a business which is entirely focused on London, having a dot London domain name is just common sense" – Anthology
Join the .london community and speak to Londoners today.
Want to find out more? Check out these longer interviews with Anthology and Rise bakery.