12 motivational business quotes to inspire you
The alarm rings. Time to roll out of bed. Time to do it all again. It's your business, after all, and the job won't get done by itself. You love your business. It's the vehicle to drive forward you dreams. That's why you refuse to deviate from your path. The final destination leads to success.
Running a business isn't easy, though. In fact, it's one of the hardest things you'll ever choose to do. It doesn't matter how positive you are, some days are just filled with doubt – a heavy body and mind willing you to stay in bed.
So, to help you get out, here's a little extra motivation in the form of 12 inspirational quotes from people who have been there, and done that.
#1 Best foot forward
#2 Man or mouse?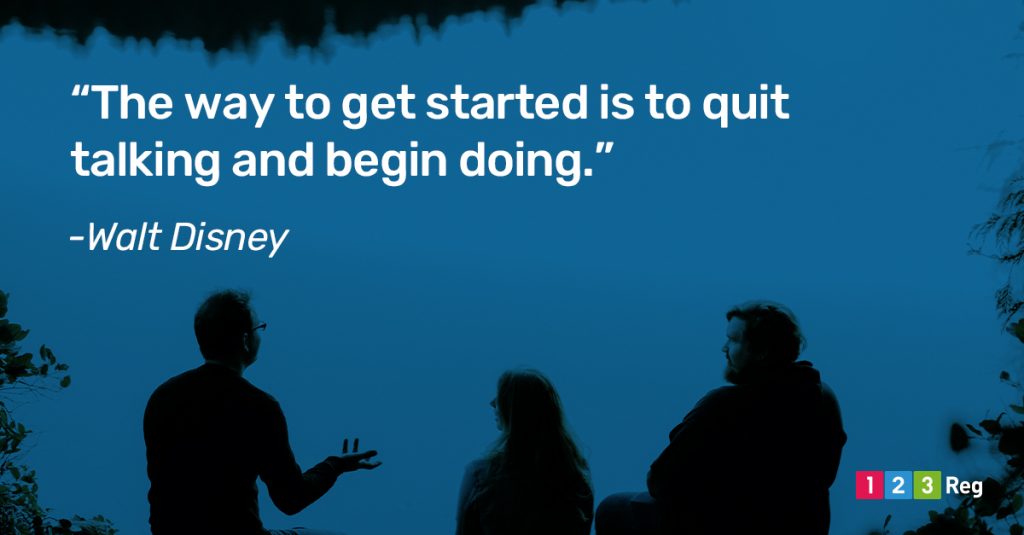 #3 What have you got to lose?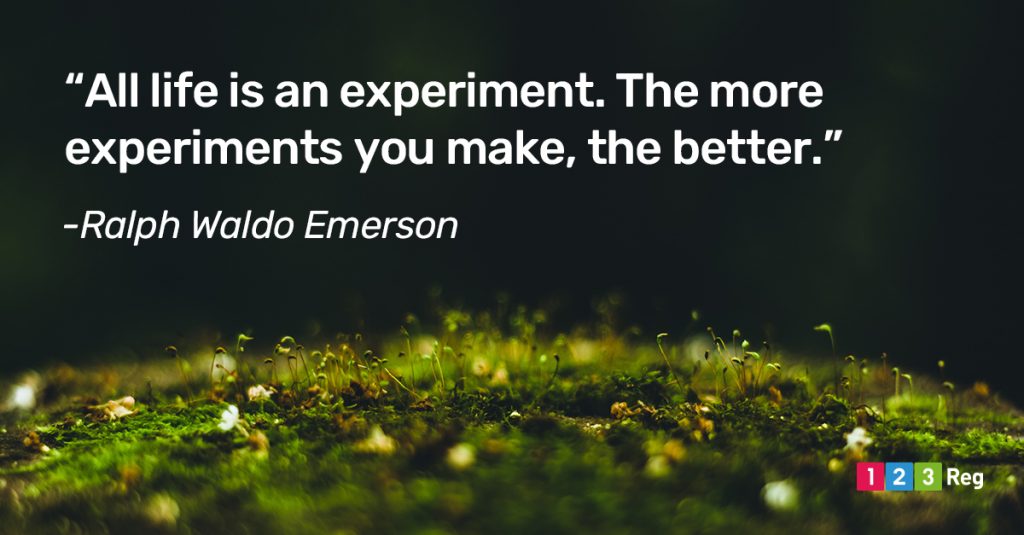 #4 Every day's a school day

#5 We might be wrong, but…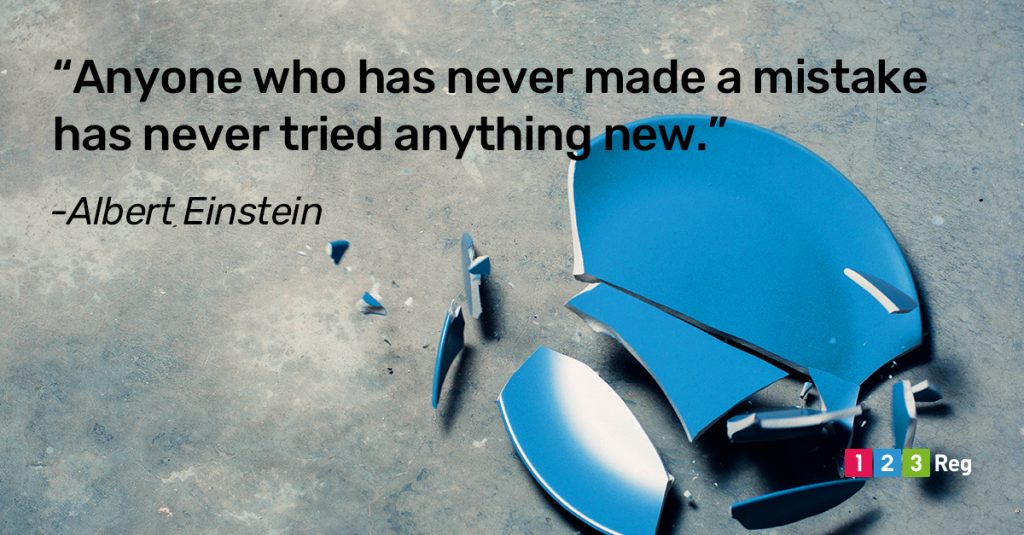 #6 From tiny acorns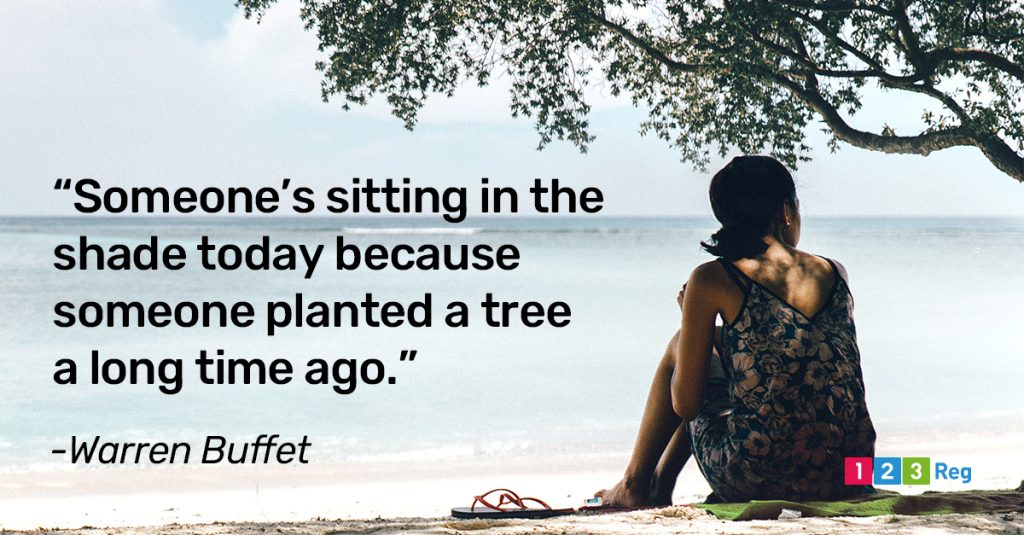 #7 Knock-knock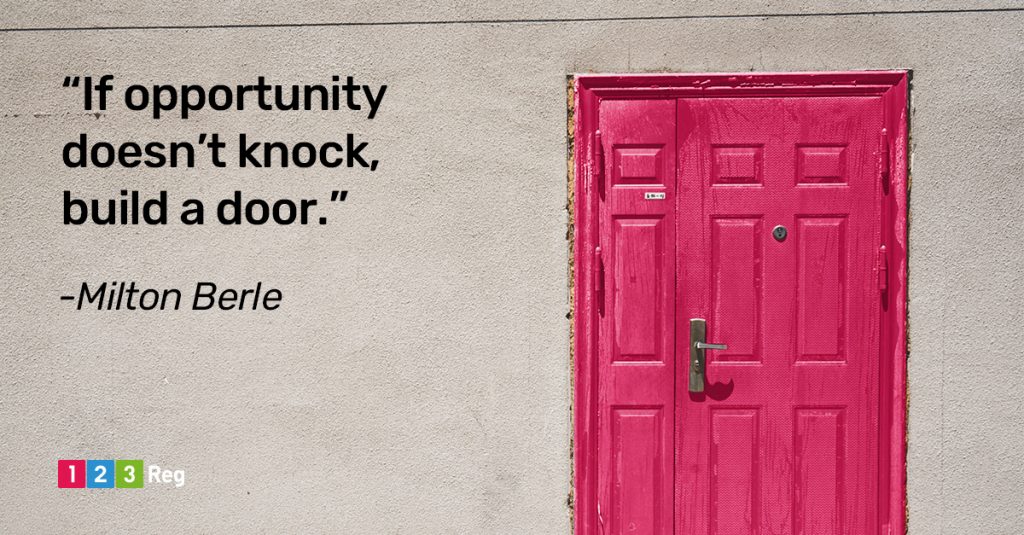 #8 Be a star

#9 Get your skates on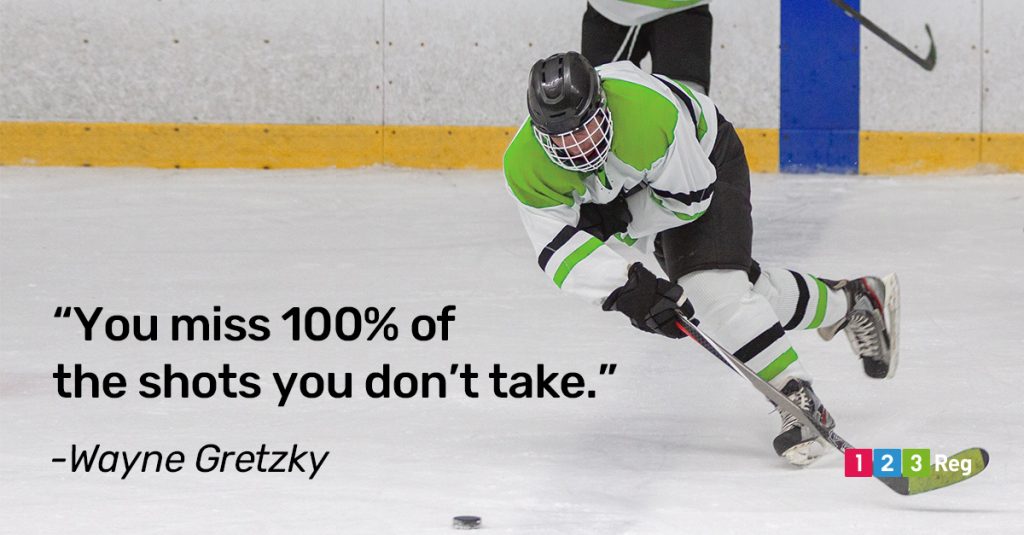 #10 The comeback kid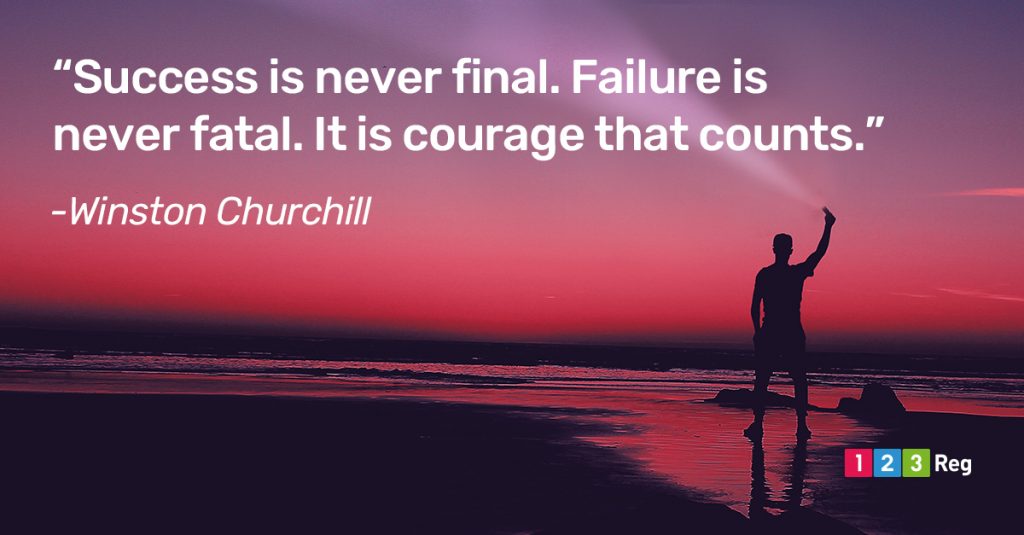 #11 Some cracking advice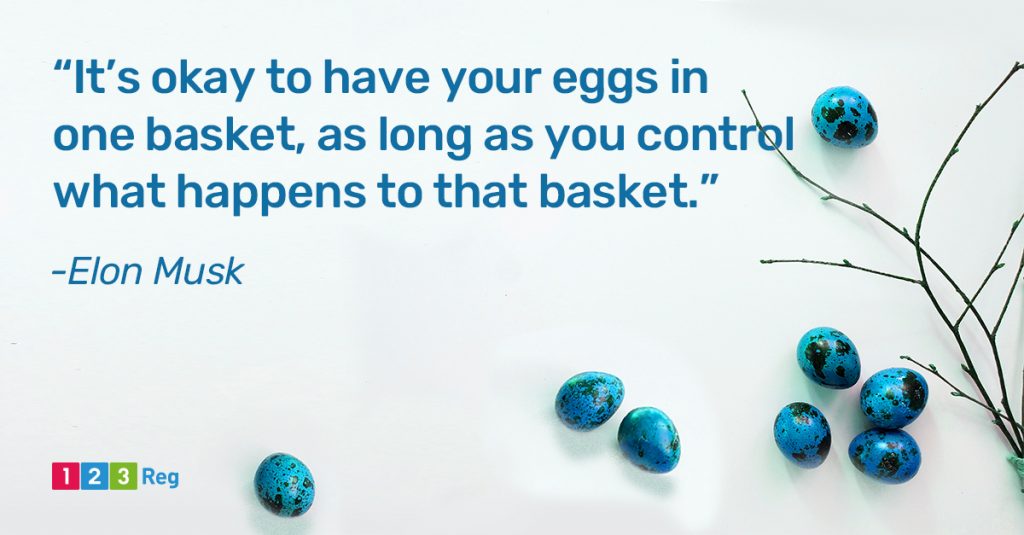 #12 One and done