Tips for planning your social media over the festive season
The festive seasons is an incredibly important time for brands, both big and small, and many have been preparing for this moment for months. Whether you're looking to get into the festive spirit with a mix of fun posts and special offers or just want to let things go quiet over the holidays, we've put together this essential list of great tip for managing your social media profiles this season.
Use this compilation of tips to ensure you're making the most of your social media over the festive season.
Do your research
If you're using social media management tools like HootSuite or Buffer to schedule your posts, make sure to also look at the data analytics to gain insight into your audience's preferences. Take a look at how they interact with your brand on your various social channels and then use this information to create content that will resonate and truly make an impact.
You can also use the data analytics from these tools, as well as from your Facebook Insights and Twitter Analytics, to see what has worked well in the past. You can then use the data from your previous campaigns to enhance and improve your efforts this year.
Know when and how to post content
The tools we mentioned above can also help you to discover which days and time of the day your audience spends most time online. Usually, during the festive season and until the beginning of January, people take time off from work, which means they'll have more free time to browse the web and social media. Take advantage of this to share interesting content and great offers.
The easiest thing you can do to get organised it to create an editorial calendar where you add all your upcoming social media activity. Your calendar should include the posts you're planning to schedule, the time and day when they'll be posted and the social channels where they'll be published on.
Scheduling content is a good move if you want to take some time off but if you're site is still taking orders. However, this doesn't abdicate your responsibility to keep an eye on your social media and respond to comments and mentions. It'll hurt your reputation if you receive comments and don't respond while your business continues to push out updates on social media.
Read our post for more best practices on why and how to schedule your social media posts.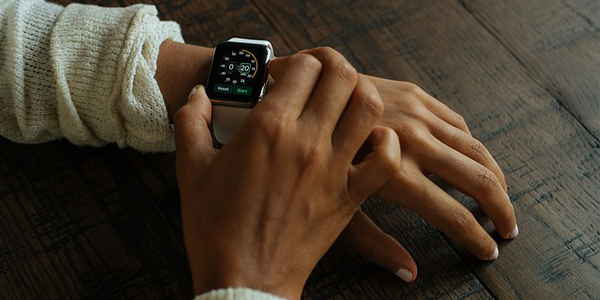 Help spread the holiday spirit
Nobody likes a Grinch or a Scrooge, right? So make sure that your online presence on social media reflects all the good holiday cheer that lifts everyone's mood and makes the season memorable.
This can include customising your social media covers and themes to be bright and colourful. Just make sure your branding is consistent as you don't want to confuse your fans. Pick a single theme, colour scheme and font pack and stick with it. You can also have a bit of fun and add a bit of festive cheer to your updates and replies.
Another thing you can do is to share some behind-the-scene pics. Upload Christmas party pictures or share your team members' plans for the New Year. Share any type of content that can make your customers feel personal with the brand.
Check before you post
If you've scheduled content so you have one less thing to worry about during the holiday season, make sure you take another look before it goes live. Do this not only to ensure they're error-free but also that they're still accurate. There are many examples of brands that have used various tools to automate their social media posts while away, only to discover the posts went viral, but not in a good way.
So if you do decide to automate your social posts while on holiday, make sure you still keep an eye on the news and also check your posts before they go live. Your surely don't want to be given as an example of a social media disaster, like these other brands.
Get in touch with your customers
This is the perfect time to initiate conversations with your audience on social media. For example, on Instagram you can post an image of one of your most popular products and ask customers to share a pic or a short video of how they're using it or to whom they're planning to give it to. You can also create fun, holiday-themed hashtags to initiate conversions around your brand.
Going into the New Year, you can share a fun card or a discount as a small token of appreciation for their trust and loyalty. It's a simple gesture that can get you new brand advocates and even more loyal customers for years to come.
Let things go quiet (but tell people you're doing so)
It's ok to let things go quiet over the holidays, but make sure to let people know! As a small business, your customers will be more understanding as they're aware you don't have a huge team of people that's available 24/7. Just make sure to let them know that you're on a break and when you'll be back. Simply share a quick update a few days before your time off so they have time to get in touch with you before you leave.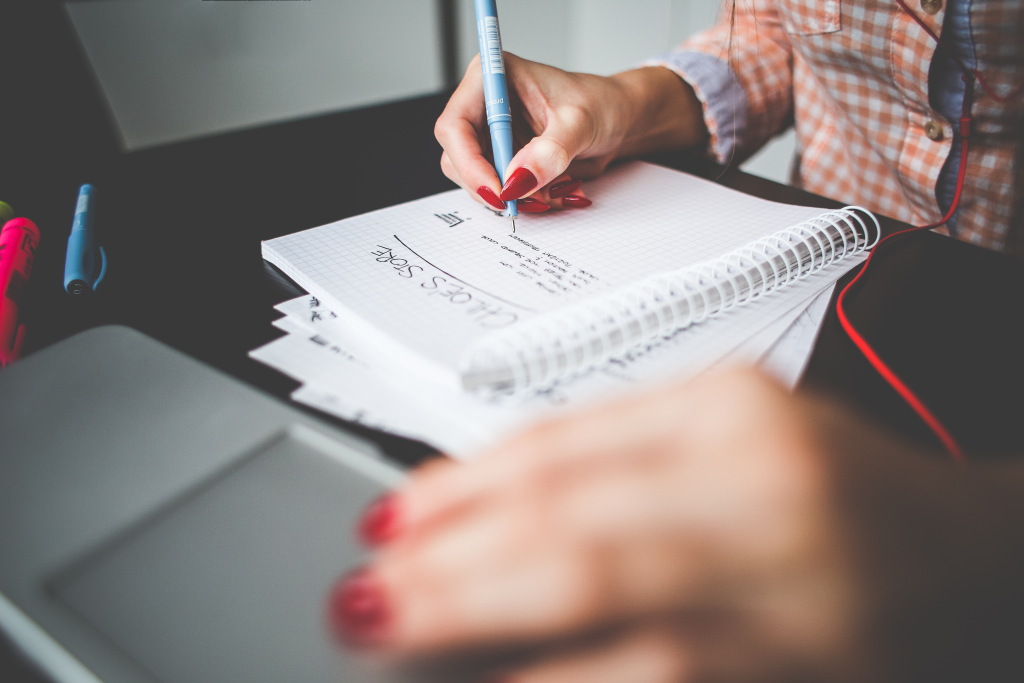 Don't slack on customer support
If you're selling products online and especially if you're running a campaign, the chances are that customer feedback and queries will increase during this period. And where do they go to voice their complaints or ask their questions? Social media, of course!
Whether you're short-staffed or you're taking some time off, you need to be ready to deal with any queries from customers. So even if you're on a break, make sure to check your social media channels at least twice a day to reply to all comments from customers.
Don't forget to have fun!
While this is a great time to boost sales, focusing solely on sales promotions will drive customers away. So make sure you include a mix of engaging content in any format, whether text, links or videos. Remember that this is a time for having fun so embrace it with your social media.
If you want to save even more time during the holiday season, here are some other tasks that you can automate.
There you have it, our top tips for making the most of social media during the holiday season. Any other you'd add to this list?