Have you seen our comprehensive online marketing guides?
Running an online business is hard and you need all the help and advice you can get. That's why over the last few months we've been creating a range of online marketing guides that can help your business reach the next level, no matter what stage you're at now. To help you find what you need, when you need it we've packaged them up into one post so you can pinpoint the right guide for your business.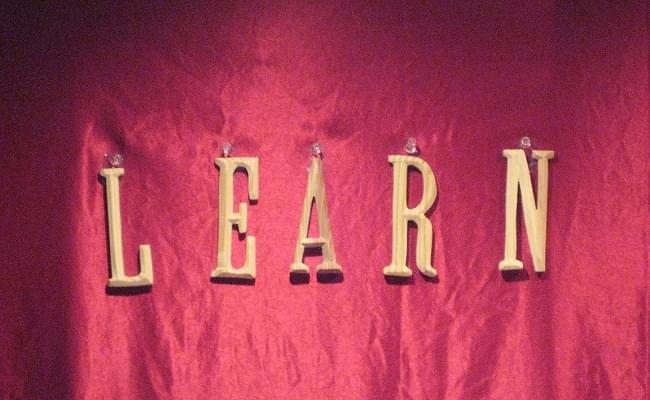 Pay per click advertising
Done well, pay per click advertising (PPC) is an excellent way to get more customers buying your products. That's why we put together a two part guide to help you get the most out of PPC. Even if you've never heard the words "pay per click" before, these guides will get you up and running.
Part one of our PPC advertising guide
Social media
Social media platforms such as Facebook and Twitter can be a great place to find potential customers. We've produced comprehensive guides on getting started with paid advertising on two of the biggest sites around. They'll take you through everything from setting up your profile to monitoring the results of your first ad.
Get started with Twitter advertising
Online marketing
If you've got a website, then you need to spend some serious time thinking about how you go about promoting it online. These guides will not only help you come up with ways to promote your website, but also ensure you can start to introduce new tactics that will  turn visitors into customers.
Search engine optimisation
Search engine optimisation (SEO) is one of the keystones of successful online marketing. But if you don't know where to start, our comprehensive selection of beginner's guides will set you on the right track.