6 tools for quick visual wins with your audience
Visual content hits the spot quicker and stronger with social media audiences than plain text. You can capture attention quicker and gain interest in even the driest of subjects, so it is a must in any content marketer's toolbox. Thankfully, there are now tools-a-plenty on the internet to help you, even if you are graphically challenged. So here's six of the best to keep bookmarked for you to use when creating infographics, slides, memes, social media headers or simply something nice to be shared with your followers: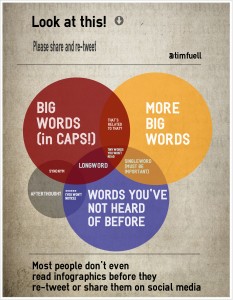 Creating and sharing visual ideas is the aim and I you love the thought of creating an infographic but don't feel in the least bit arty, Easelly is a tool that can make it become a reality. With plenty of templates for you to base your design on, it's just a simple drag, drop and type system that will soon feel natural to use and help you create some great visual and viral impact with your audience.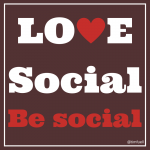 A great set of layouts to choose from and growing almost every day. From Facebook covers to posters and social media images. Lots of free clip art and visuals, with others at affordable upsells. Another very easy to use tool. Save as an image or a PDF so whatever use you have for it there is a solution.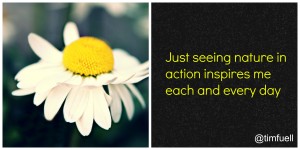 If you have your own images, photos or visuals and just want to make them more engaging on the page, then PicMonkey has a great set of free frames, special effects and font types to create a collage or neat layout with a professional feel. Want even more features? There's a paid-form upgrade with more frames and photo effects. Great for making graphics to put in your social media posts, for making banners and even making buttons for your social accounts.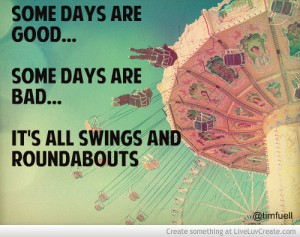 Quotations, inspirational words or just pics to impress, this is the perfect tool to make quick memes with a professional touch. There's a sharing tool built in to all the usual platforms, along with various collage options, fonts and pretty backgrounds.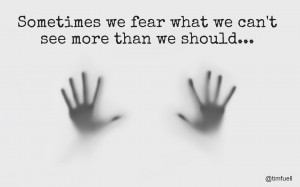 Online photo editing made simple and fun and they are not wrong. Whether you want to create a collage, a one-off impact image or even a greeting card the whole process is simple and straightforward. You can even choose headers and layouts for the main social media platforms like Facebook, YouTube, Twitter, Pinterest and even About.me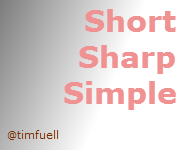 A free photo editor online which is amazingly powerful, with its cloud based set of image tools and utilities including a screen grab extension and various photo editors. Over 600 effects,overlays and borders, it is available in an Express format for tablets and smartphones too.
What other visual tools do you use to keep your social media audience engaged?