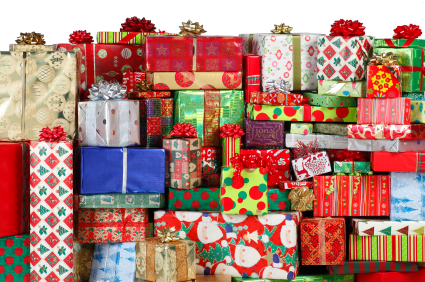 If you've not seen the hype about Black Friday and Cyber Monday… where have you been?
This US phenomena is now massive in the UK too with plenty of online retailers especially, pushing big ticket sales and money-saving offers. What's more because of the popularity of the same over here with retailers seeing it as the perfect time for a pre-Christmas push, it means the weekend just gone as November turns to December and the week ahead is likely to be the biggest of the year in terms of online retail traffic. So are you ready? Here's a few ideas:
Turn to social media
Have a look at what's trending in your area on Twitter. Do you have something relevant to add to the debate via your social media channels? Social traffic will also be up considerably during this time so joining in on social should helep you gain greater cluck-throughs.
Offer some expert insight
People love to 'be in the know' so offering up the odd gem of wisdom or nugget of advice either via your website, social media of more traditional media will help drive new people to your site and hopefully new buyers too.
Make it enjoyable
The best shops in the traditional world offer more than just things to buy, it is an experience. Make shopping on your online site a pleasure not a chore. Are there things beyond just sales messages for them to enjoy and benefit from? Is you customer journey free from frustrations? Keep in mind a happy customer is more likely to return to do more business with you.
Remember beyond the sale
Selling a product or service is the easy bit, keeping them interested long-term and truly gaining a customer's hearts and minds is the bigger goal that brings in the value. Think about your support and think about added value add-ons that can make your customer experience just that little bit more enjoyable and memorable – for the right reasons!
Give them an offer
Offers – proper value propositions – will drive in new traffic and also tip existing customers into thinking about buying again. This is the biggest time of the year for offers so expect your competitors to be planning offers and make sure yours are better. In difficult economic times more and more people are swayed by cost alone so make sure yours are the offers everybody wants. Make voucher codes available like these and organic SEO and social media should help you if the offers are good.
More an more people will buy their christmas presents and various wares online this festive season so it pays to make sure your site is ready and poised to make the most of your traffic and the most of those sales.