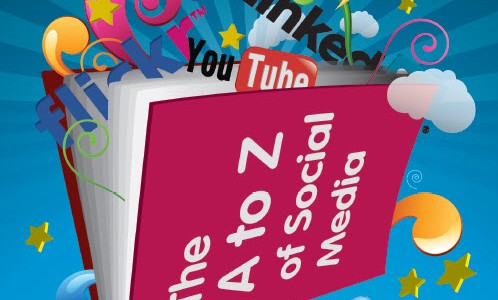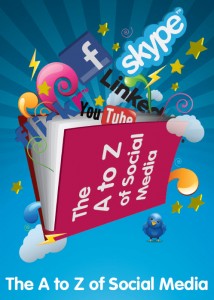 Selecting social networks for your business
Businesses are investing more and more time and money into promotion, lead generation and alternate customer service on social networks. However, before putting a budget aside for social media, ensure that you're choosing the right networks for your business. There's no point in building a pretty house with a white fence if you're building it in the wrong neighborhood. Social media is great and it works, but only if you're using the right channels for your business. If you're setting up countless accounts on all sorts of social networks without doing your homework first, you're just wasting time. Find out where your customers are and only then you should consider joining the crowd.
What are you looking for?
Can Flickr drive traffic to you site? Is Twitter good for SEO? Is it worth setting up a YouTube account? Find out what's the unique selling point of each of these major social networks and then make your decision. Also, take the time to figure out what you want to get out of it. You might want to improve your customer communication, increase your brand exposure or get more traffic to your site.
Which one to choose
Before you join a social network, whether it's Facebook, Twitter, Flickr, ask yourself why you're joining it and how will it help you business. What are the benefits of having a Twitter account? Are you joining because most brands are doing so, or do you really believe it will help you get what you need? If you can't figure out how that social network can help you, just say "pass" and find move on to the next one.
How much are you willing to invest?
Building a presence on social networks takes time and time is money. Figure out first how much time and money you're willing to invest in to maintaining a Facebook or a Twitter page. Is it an hour a day? Two hours a week? Fifteen minutes a month? If you're not dedicated, you won't be successful and it will only be a waste of your time. These are social channels and by definition you need to be social and interact with web users to build relationships and brand awareness.
Don't be just "another account"
You can't create an account and just leave it at that and expect your brand to become famous. You have to work for it! If you set up a Twitter or a Facebook account, then you need to update is constantly, interact with people, share useful resources and respond to other users' posts. On any social networks, you're expected to do something.  Otherwise, you're just "another account" that no one is going to want to follow because it's no fun.