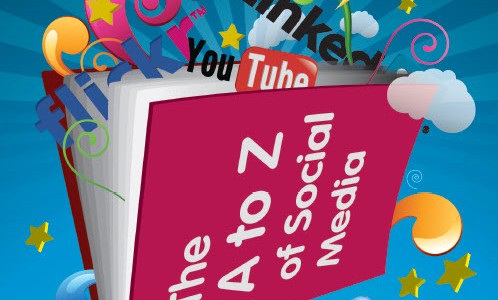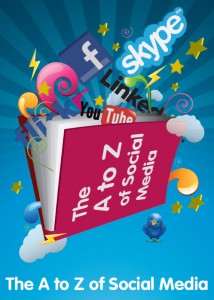 Some people believe it is a good idea to have an active presence on as many social media networks as possible. They believe the more networks you are part of the more people you can reach out to. This is technically true as this does increase the number of potential followers but in practice this can be harmful to your social media efforts.
In an ideal world for each social media network you would have a team of people working to maintain your presence, interacting with your followers and working to get new ones. However, in reality you will be very lucky to have more than a couple of employees dedicated to the task of maintaining your social media presences. So the more  networks you manage the more work for your employees and the more difficult it becomes to focus on any one network. Spread your resources too thin and you will not be-able to maintain an effective presence on any of your networks.
Do not make things too complicated for yourself, keep it simple. Instead of connecting to all social networks and jumping from one to the other choose a small number and focus your efforts. It is much better to have 2 good social media network presences than having 20 okay presences. To succeed in the big world of social media it is important to have some direction and to have some form of strategy so you know who you are targeting and what you want to achieve. But any strategy is meaningless if you do not put in the time necessary to achieve your goals.
The key to achieving your goals is focus, if you have too many networks to maintain you will be unable to give your followers the attention they deserve. By choosing a small number of networks you are able to focus your efforts and build an effective presence. It is important not to over extend yourself, there is nothing worse than appearing unprofessional and delaying an important response just because you were working on another network.
Social media is used by your customers to contact you if they are having trouble or to complain about your service. Such contacts need to be dealt with as soon as possible and cannot sit there and wait for you to finish your work on another network. Time is of the essence and the way you deal with such issues reflects directly on you as a company. Acting in a speedy manner can turn a bad situation around or can stop a bad situation getting even worse.
Your customers need your social media presence to be interactive and they expect a quick response. Think of your social media profile like a phone, if that phone rings you had better be ready to answer it because the longer it rings the more customers you will lose. So in essence the important thing to remember is to give your social media activities the attention they deserve. Have a clear strategy and focus on only the networks that are beneficial to you. Jumping between networks is ok but only if you have the resources to ensure the quality of your social media activities does not suffer.
How many social media networks is too many?