Nine photography tactics to sell more products and services online
It doesn't matter what you sell or how smooth and frictionless customers' experience on your website is. If you're using poor-quality images to present your products and services, your chances to gain customer trust and entice them to buy are slim.
High-quality photography has consistently proven to increase engagement, establish credibility and, most importantly, boost sales. That's why it's critical to display your offering in the best possible light.
In this post, we'll share nine photography tactics to help you improve the imagery that your business uses to present your products and services to potential customers.
Photography tactics for products
Using high-quality product images on your site can help overcome one of the biggest challenges that ecommerce businesses face: people want to know exactly what they're buying.
When done right, images can help potential customers get a better feel for the products you offer. The more comfortable they feel about a product they're seeing, the more likely they are to buy it, and the less likely they'll be to return it.
So, how can you improve your product images and motivate more shoppers to buy from your website?
1.  Share multiple images of your product from different angles
If you have a large line of products, it might be tempting to just take one or two shots of each product, and consider the job done. But that's not very helpful to your customers who are trying to see exactly what your product looks like, is it?
So, make sure you take several photos that show each product from varying angles so visitors can see every important detail and aspect of the item they're interested in.
Here's a good example from Triwa: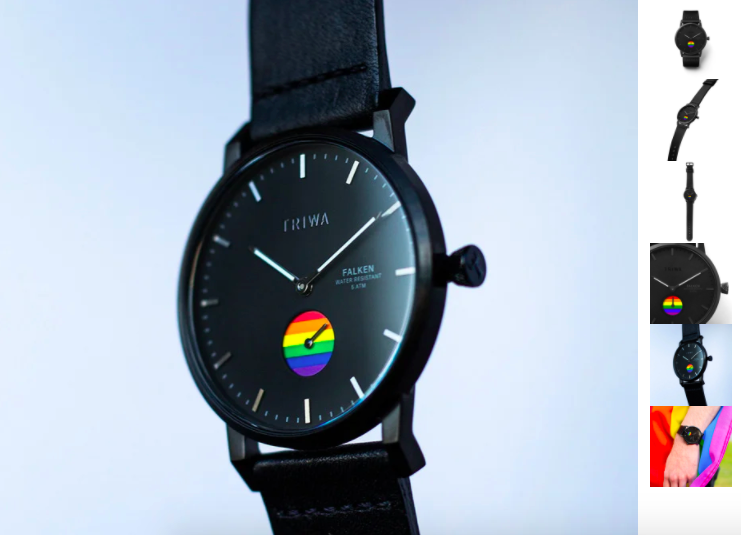 2. Put your product in context
One thing that'll get you closer to a sale is helping prospects envision themselves using your product. For example, someone who's looking to buy a kitchen table for their new home will likely have trouble imagining using a table you're selling by simply looking at one sitting against a blank background.
But if it's presented in the context of a home, like in this example from Ikea, the chances a shopper will buy it are much higher.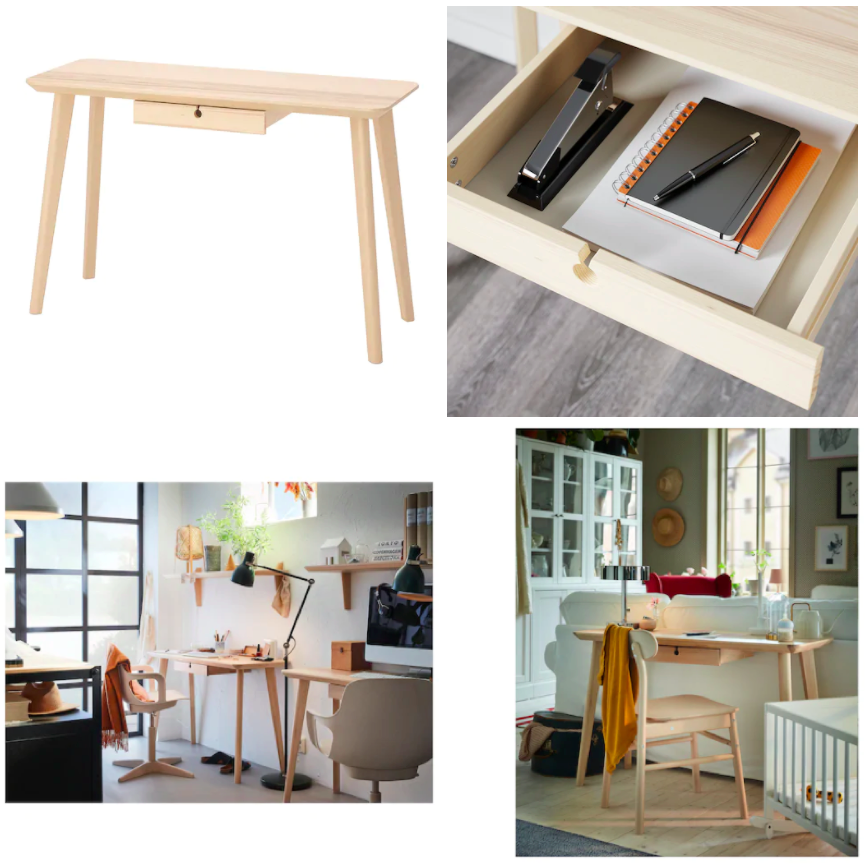 3. Provide the option to zoom in on any part of the product
Am image zoom is a powerful feature to have on your product pages. Why? Because it allows visitors to get a very detailed view of the product and ensure it's exactly what they're looking for. You've probably used this feature many times before while shopping for products so you know how useful it can be.
Keep in mind though that you'll need to have high-resolution product images for people to be able to zoom in and see details clearly.
Here's an example from Asos where a zoom-in icon is displayed when hovering over the image so people know they have the option to get a closer look at the product: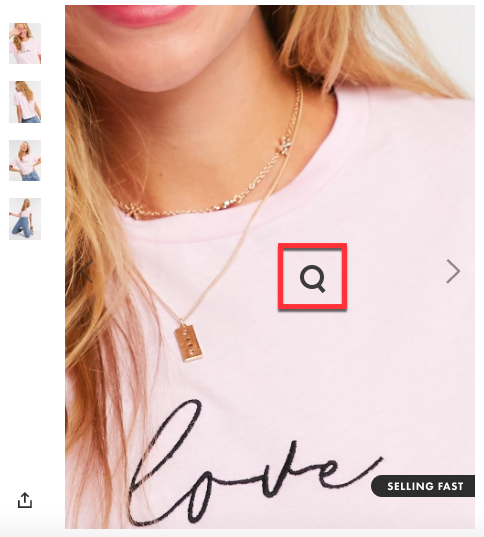 4. Consider providing a 360° viewing option
If you want to take it one step further, consider giving customers a complete virtual view of your products by using 360° product photography. There are many companies that specialise in 360° product photography, so it might be worth considering if your budget allows it.
Take a look at how FitBit use this feature to present their watches: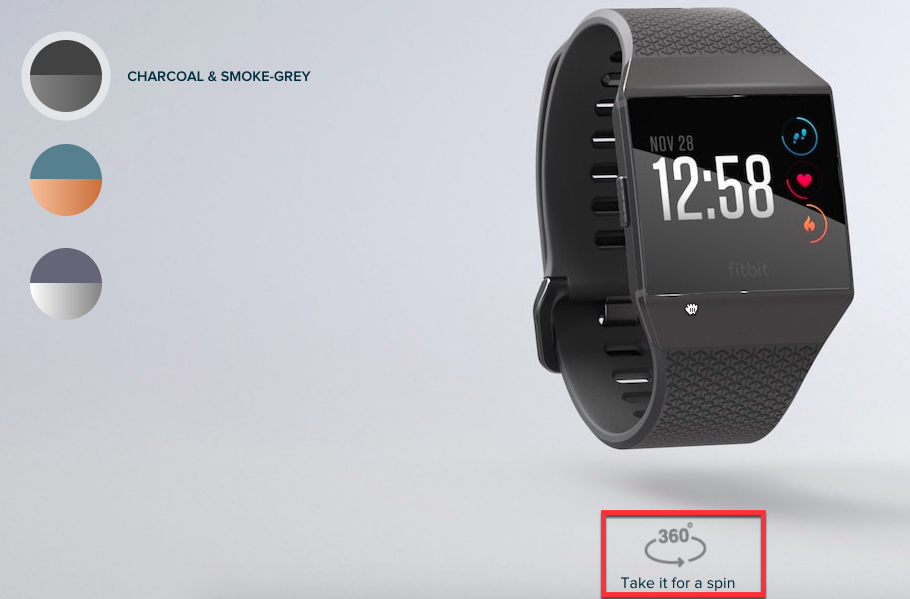 5. Pay attention to image optimisation best practices
You'd be surprised how many people start their shopping experience on Google Images. With a simple keyword like "travel backpack", they browse through product images to find exactly what they're looking for.

So, if you want prospects to find your offering on Google Images, you need to make your product images search engine friendly. How? Simple. Set a unique title, an ALT text, and a short description for each product image you add on your website so that search engines can understand what that image is about.
Read this article for more tips and advice on how to optimise your product images for search engines.
Photography tactics for services
There are lots of product photography tactics you can experiment with on your website. But what if you sell services? How can you use images to present the services you offer?
Here are a few tactics you can try.
6. Show people the faces behind your brand
Shoppers want to see the faces of the people behind a business so they know they're dealing with a legit organisation they can trust. So, no matter what services you sell, make sure to add a few images of yourself and your team to help build trust.
7. Provide a closer look at how and where the magic happens
Showing yourself or your team working can be more effective than just showing a posed photo or two. For example, if you provide consulting services, add some photos of yourself working at the office or interacting with clients, whether offline or online.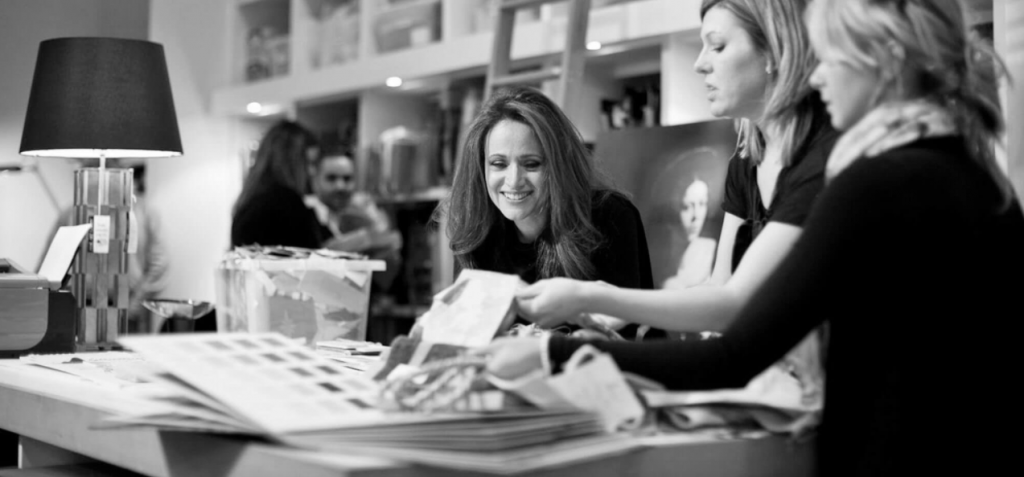 8. Take shots from different angles
Like with product photography, you can also take photos from varying angles or perspectives. So, if you provide clothing alteration services, you could share some photos from your workspace as well as close-ups of you stitching up different garments, like in this example: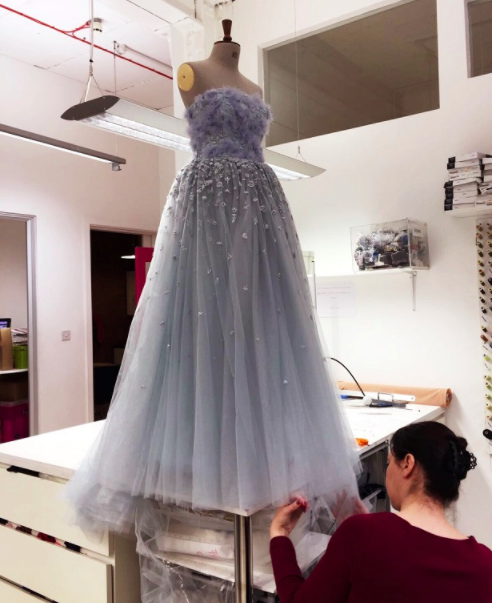 9. Share some before and after photos
There are lots of businesses that can take advantage of before and after pictures such as painters, gardeners, interior designers, makeup artists, dentists, and more. So, don't hesitate to take some before and after photos to show the quality of your work.
Check out this example from a makeup artist: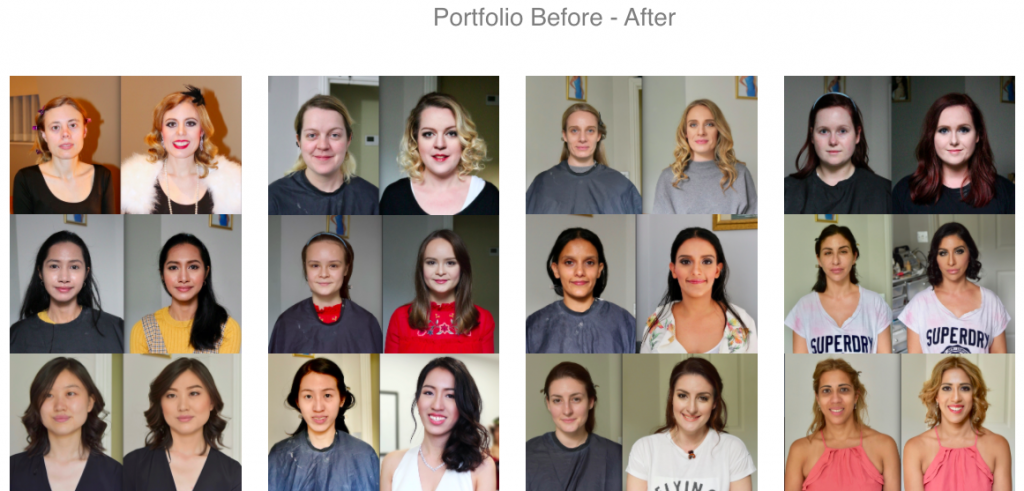 Wrapping up
Shoppers want to see exactly what they'll get if they buy from you, and photos are a great way to present your offering. Use the tactics in this article to present your products and services in the best light.
If you need more ideas, you can always take inspiration from the brands you love and admire. So, take a look at other brands' photography and think about how you can create similar shots with your own products and services.