14 social media links every small business owner should click before 2016 is over
2016 has been a big year for social media developments, and with things getting more and more advanced, there's never been more of a need for small businesses to keep up. Though understandably, with so much information and advice online it can be hard to find exactly what you're looking for when you need guidance. To narrow it all down, here are 14 of the best resources from the year that you can use to help you on your social media journey, covering all aspects from getting started to analysing results and saving time.
Getting started
Sometimes, this can seem like the hardest part. Here are some helpful guides to get you feeling more confident.
Setting goals– This step-by-step guide will help you to figure out your social media goals. It's an often forgotten, yet essential part of getting started. There are also many useful links within the guide, such as 100 content ideas and the low-down on creating a solid social media strategy.
Choosing the right social media platform for your business – This detailed guide examines each of the biggest social media channels in detail – helping you to make an informed decision on which ones are right for your business.
Step-by-step – Feeling overwhelmed? This guide breaks getting started on social media down into 8 simple steps.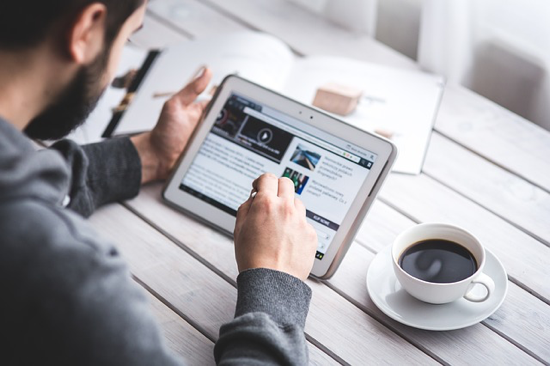 Attracting followers to your pages
As a small business, one of the most challenging parts of getting started on social media is building a large follower base. Here are the best resources chosen to help you tackle this next step of your journey.
Driving up your follower numbers – Want a higher follower count? This article is full of handy tips to help you boost your social media presence.
Getting more visitors to your page – 123 Reg Online Business Training is a collection of free, in-depth courses you can complete at your own pace. This particular course contains a whole module on getting more customers and visitors – through social media advertising, SEO and content marketing -very useful if you're stuck for ideas on how to drive up your numbers.
Finding your influencers – We've discussed influencers and how they can be crucial to your social media efforts quite a few times this year. When you're trying to boost your follower counts, connecting with influencers can make all the difference. But how do you find them? Try Inkybee, a tool you can use to build lists of relevant blogs and people connected to your industry who would be interested in your work.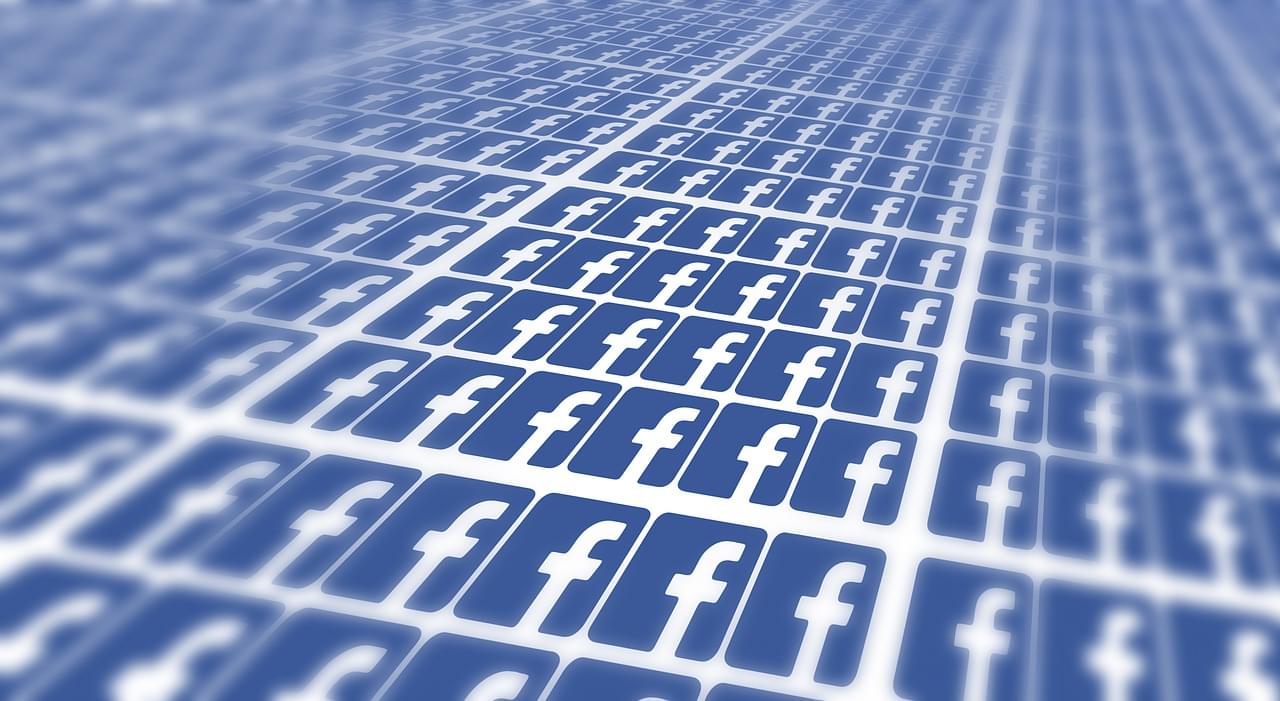 Managing your social media
As a small business owner, you might often feel like there aren't enough hours in the day and a very important task like regularly updating your social media pages may fall to the bottom of your to-do list. Luckily, there are many tools available to you to help you manage your social media and save precious hours.
Saving time – If you're struggling with posting regular updates to your pages due to time constraints, Buffer is a free, easy-to-use tool that will allow you to schedule your social media posts for all the big channels: Pinterest, Twitter, Facebook, Instagram, Google+ and Linkedin. Automation can save you a lot of time, making this a tool you definitely need to get acquainted with. It'll also tell you how many people interacted with each post, allowing you to decipher what's working and what's not. Need to manage more than just your posts? Hootsuite is a complete social media management suite and will enable you to do everything from scheduling and analysing posts to monitoring your brand mentions.
Monitoring results – Undoubtedly one of the most important parts of a social media strategy is analysing results so you can give your followers more of what they want. There are many tools available to help you do this. 123 Reg Online Business Training has a whole course dedicated to getting the right results from social media, with modules on using tools such as Facebook Insights and Twitter Analytics to closely monitor your page interactions. It's no secret that we highly recommend Google Analytics as a critical tool for analysing results. The detailed statistics you can get from this tool are perfect to help you create an unbreakable social media strategy. Here are some great tips for getting the most out of Google Analytics.
General hints and tips
Avoiding Mistakes – It can be frustrating when you feel like you're putting all your effort into your social media yet seeing little progress. Check you're not making any of these social media mistakes.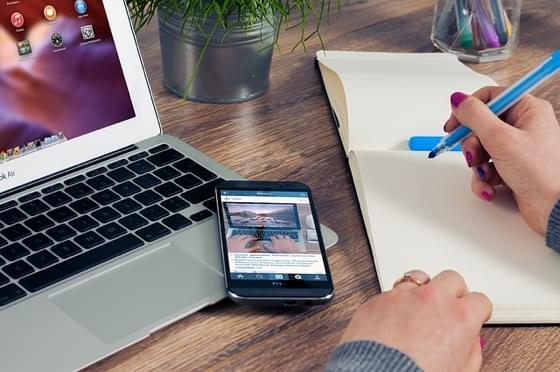 Finding your target market – Who are you aiming your content at? It's really important to figure this out so you can target your posts to people who are actually going to be interested in your content. This article will help you take the steps to defining your target market.
Facts and figures – How much do you actually know about the social media platforms you're using? Not only is this roundup of social media statistics and facts from 2016 an interesting read, it's also an insight into just how many people these platforms are actually reaching. Think about the statistics and how you can apply them to your own social media strategy. For example, this research shows the male Pinterest audience is on the rise. If you run a business primarily targeting men, this could create a whole new opportunity for you.
Whether you're just getting started or looking for ways to improve your current strategies, you now have 14 useful links to help you figure out all aspects of your social media journey, so you can go into 2017 with a solid plan of action.