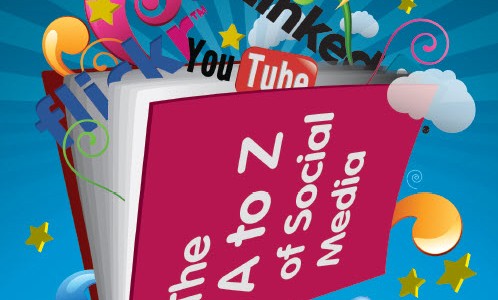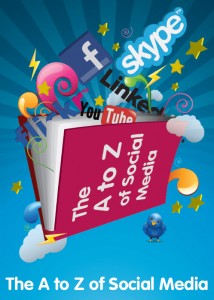 Sharing and hosting images on the internet is by no means a new concept, in fact even in the early days of the internet it was possible to view images on web pages. But for a long time the only real way to host an image was to have that image directly on your website which meant manually creating your website and uploading the image.  People would then visit your website and see your image. The whole process was possible but not easy for anyone as back then the internet was a much more unforgiving place for novice users.
Now things are much different, it is easy for anyone to easily share their images over the internet thanks to social media or photo sharing sites. Sites like deviantArt, Flickr, Photobucket, Picasa, SmugMug, Zooomr and even Facebook allow users to easily upload and share images.
But how easy is it really to upload your images and share them with the world? The real answer is very easy, most smart phones allow a one click upload of images onto your favourite social media site.  What that actually means is you can take a photograph, press one button then within 30 seconds have your photo online.
One main advantage of these sites is that the images are hosted on their servers which means you do not need your own web space. Some people use this to their advantage and use these free services to host the images they used in their blogs and even in their eBay auctions. Instead of needing to do the whole process yourself these photo sharing services meet you half way and take care of the difficult bit allowing you to just share the images and not needing to worry about the technical details behind it.
Most photo sharing sites offer two different types of accounts; the first is free and allows users to upload a limited number of photos. The second type is a premium service that allows an unlimited amount of uploads. The images can be made private to a select group or made public so the whole world can see. If a photo is publicly available anyone can see it without needing to sign up for the sharing service. This gives restricted access which is very good for sharing but can pose possible issues as well.
Online theft and fraud has become major issues in the photo sharing market as when certain images are made public they can be misused. When using such sites it is important to be warned of the dangers of posting personal pictures to public sites. But really you should just use your common sense, remember if you are posting a picture publicly it can be viewed by anyone so if you don't want everyone to see if just don't post it.
Sharing photos through social media networks has become increasingly popular. In August 2011 it was reported that Flickr was hosting more than 6 billion images and by the end of September 2011 Facebook was hosting more than 100 billion photos.
The internet is growing all the time and it is making sharing media much easier than it has ever been but as it is so easy we need to use our common sense and only post what we feel happy for the world to see.
What do you think? Are photo sharing sites a good thing or do we need to be cautious?