18 places to find stock images that will make your site shine no matter your budget
Searching for free images for your website, blog or email newsletter can be time consuming. It seems like every time you search for a free image you keep running into cheesy pictures of people holding hands.
The good news is there are plenty of sites that offer great images at little or no cost to help communicate your message more clearly. You just need to know where to look.
To help you out, we've compiled the ultimate list of places to source images for all budgets – from free sources to more expensive ones. Whether you want gorgeous stock images for your blog or for a brochure – you'll find them here so make sure you bookmark this page.
Let's begin!
Free images
The following websites include images that are free to use in both personal and commercial projects, making them perfect for anyone on a tight budget, or those with no budget at all.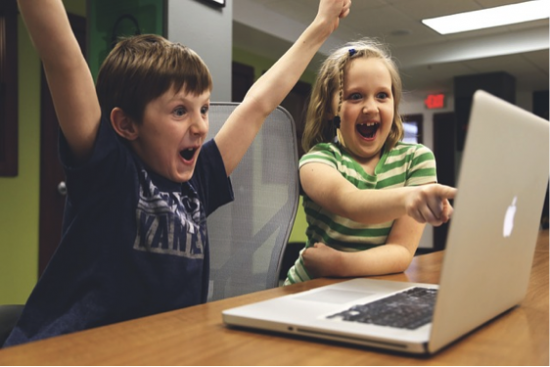 Pixabay is one of my favourite free photo sites. It features photos, illustrations, and vectors. What's great about it is that it requires no attribution so you are free to use the images in both personal and commercial projects with no restrictions. Creating an account will give you quicker access to an image, which you can download in a variety of sizes. However, you can also download the images without signing up for an account if you're in a hurry.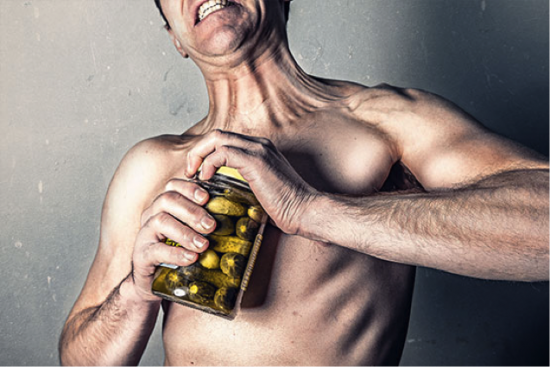 Offered free from photographer Ryan McGuire, the images on Gratisography have a touch of humour and a lot of heart. The downside though is that there isn't a search function so you'll need to scroll down to see what's available. However, since the gallery isn't very big you are guaranteed to find interesting and high quality images to use in both personal and commercial projects. Although attribution isn't required, it is appreciated.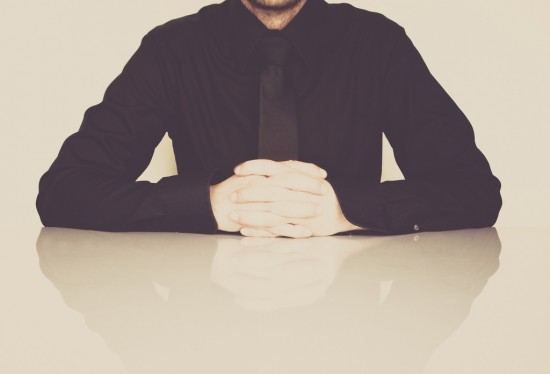 Another fantastic source for free stock images, Raumrot has a collection of over 500 high quality photos that you can use in your projects. While there is no search function, the images are organised by category so you should have no trouble finding what you need.
Keep in mind however that for the images you download and use from Raumrot attribution is required.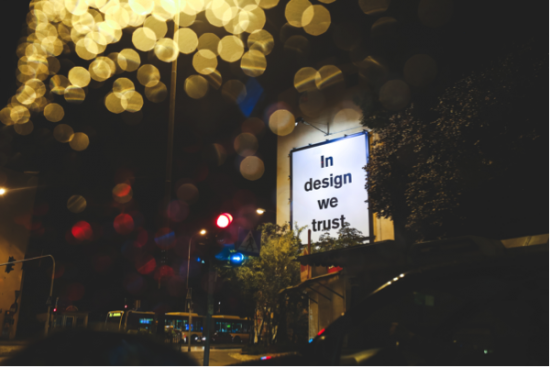 Kamboopics has a rather small collection of images but what you will find here is high quality and you are free to use any image in both personal and commercial projects. They also have a search feature which will save you time when looking for an image for your latest blog post. While a photo credit isn't required, it's appreciated.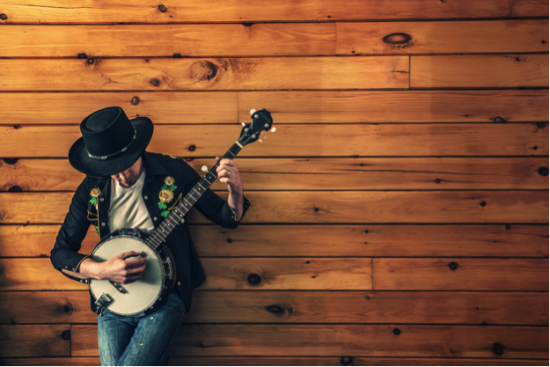 This site features the work of a variety of photographers. The images are handpicked and grouped into various categories, making it easy to find what you need. What's really cool about it is that you can search not just by keyword but also by category, type of license and colour. The last of these is a neat feature that comes in handy when you need an image that will blend with existing elements on your website.
A warning: while all images on this site are free, some require attribution. Be sure to check the license of the images you want to use beforehand.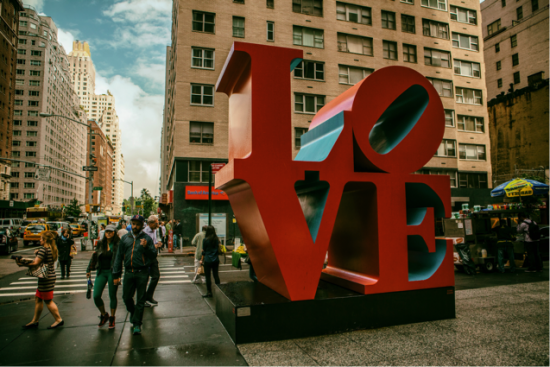 ISO Republic is another good source for high quality images. The images are from photographer Tom Eversley, however attribution is not required. The site also provides a search function so you don't spend too much time finding the images you need to use in your projects.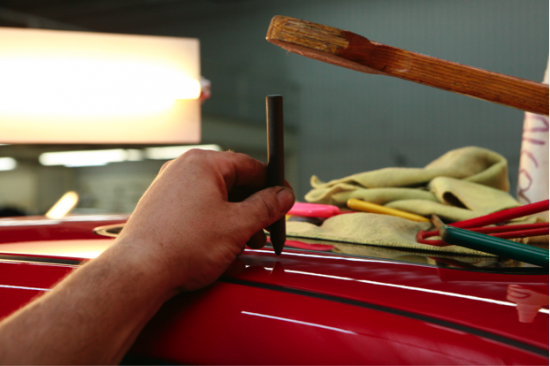 This site offers images that are free of copyright restrictions, which means that you can use them in any project, personal or commercial. While the gallery is rather small and there's no search feature, the images are high quality so it's worth taking a look.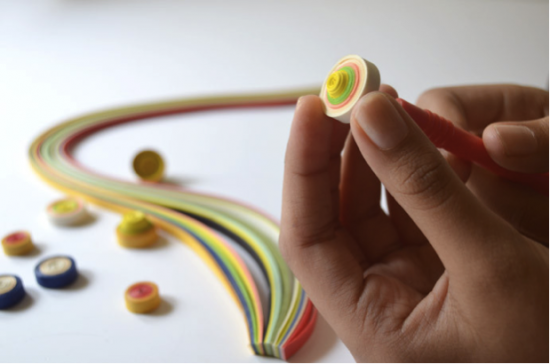 All the images on this site are given free of copyright by photographer, web designer and developer Jeshu John. While attribution isn't required, it is appreciated. The gallery isn't huge but the images are high resolution and pretty nice, and they provide a search feature too.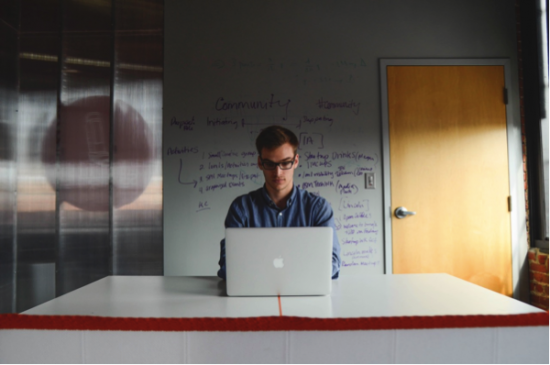 This is the perfect place to source free images of startups. The images are generic but relevant for business and the tech industry. There is no search function but the gallery is small so feel free to browse around. Also, attribution is not required.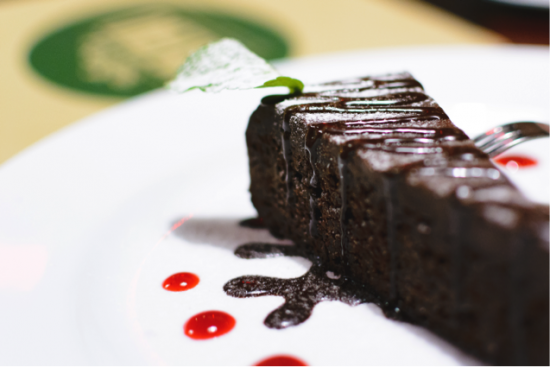 From lovely desserts to simple garden veggies, this site has images of almost anything food-related. They upload new high-resolution images every week. Attribution isn't required, but it certainly doesn't hurt.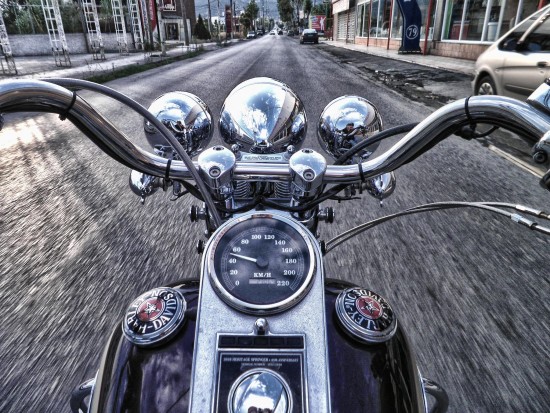 This site also has a pretty good collection of copyright free images that you can use for both commercial and non-commercial projects. So, if you need an image for a blog post or an email newsletter, just use the search box to find your perfect free image.
Want more? Here are some other good resources for free images that are worth checking out:
Cheap stock photo sites
If you can't find a good quality image to use in your projects from the free ones above, below are a few stock photo sites where you can get images at a low price. Any of these sites are perfect if you have a small budget.
This is a budget stock photography site with over six million quality images in its collection. The prices start at $1.95 for a small image. They do have a variety of plans. For example, for ten small blog images the price you will pay is $9.90 and if you want a monthly plan, you can pay $9.90 to download an unlimited number of small size images.
123RF has a good collection of images with nice filtering tools to help you search for the images you want, including how many people you want in the photo and more. When it comes to pricing, they have several plans that are quite affordable. For example, you could get a monthly subscription that costs $89 and get to download five images a day for 30 days. You can also buy 20 credits worth $20, which can buy you about 20 small images, 10 medium size or five large and so on.
This site has over 23 million images, videos and vectors so they don't call it BIGstock for nothing. In addition, compared to the other paid sites, they have good prices for larger images. The site offers credit packs with the cheapest one of 10 credits at $35. However, the monthly subscriptions seem to be more advantageous with the least expensive option of five downloads per day for 30 days at $79. That's about $0.53 for an image.
Stock photo sites for bigger budgets
The following are some of the most popular stock photo sites. They all have a huge collections of images making it almost impossible not to find what you're looking for. However the pricing is higher, especially for longer-term plans.
A popular stock photo site, Dreamstime offers both credit packages where you pay per download and time-based plans. The lowest subscription package is one month of 25 downloads per day for $240 (750 images). Longer-term plans offer better discounts but they are more expensive.
Fotolia also has a great collection of photos. They offer both monthly and daily subscriptions, and the cheapest monthly plan is five XXL or ten M size downloads for $25. The daily subscriptions are pricier with 750 downloads a month for $249.
Shutterstock is one of the most popular stock sites on the web. They have a huge collection of high quality images and, as expected, their prices are higher. For example, a monthly subscription costs $249 and includes 25 downloads per day. However, if you don't need so many images you can get a cheaper plan where you can download five images a year.
500px has some amazing photos but the pricing is pretty high. For example, a monthly plan which includes 15 photos costs $638 while one with 30 photo downloads per month is $1,200.
All stocked up?
Excellent! Now, if you want to learn more about the different types of images and when to use them, as well as the legal issues of using them online, read this post on how to use images to get the biggest bang out of a blog post.
If we forgot any of your favourites, give them a shout out in the comments section below.