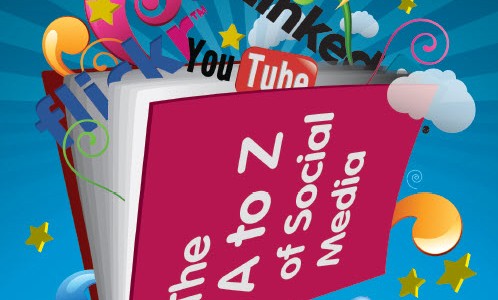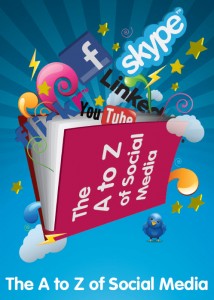 Almost every company out there is trying to use social media to build an online reputation and promote its business. But what happens when these companies don't make an effort or, on the other hand, they try too hard?
In a world where it only takes a few seconds and 140 characters for news to spread worldwide, errors are unacceptable and dangerous. They say mistakes are only human but nowadays any mistake might cost you your business. If you have a business and are using social media tools to promote it online, here are the biggest mistakes that can take you off the map.
Mistake number 1: Selling instead of sharing
There are a lot of companies that treat web users as followers and fans forgetting that these are actually real human beings. Using Twitter or Facebook only to push products will never manage to convince people to buy them, especially if every comment posted is about a product. People need to have a two-way conversation so if all you do is talk about your products and shout special offers and deals and "we do that", "we love that", "we, we, we", you might as well close your accounts because this is not interaction, it's a monologue. If you're making the effort to invest time and money into social media, then start by listening to your customers. See what they're interested in, ask questions, and start a conversation. If you want to share something, share stories, share knowledge and things that are valuable to your customers.
Mistake number 2: Build relationships, not a client's database
Every business should invest time into planning and coming up with a powerful social media strategy. If you don't set any goals, it's just a waste of time. Start by setting an objective out of being different from your competitors. Focus on your company's "social" personality and work on making it unique. Don't just update your Facebook status or tweet/ retweet meaningless, but connect with your fans/ followers. Address them all and you'll be just like your competitors, address them individually and they will  respond. Social media is about building relationships, not a client database.
Mistake number three: Retweeting endlessly
This is one of the most common mistakes that is usually a result of lack of time. Check your streamline and if more than 50% of what you shared are retweets or links, than you are not making an effort. If you are boring and your posts are just a collection of other people's tweets, don't expect people to talk about you. Invest 10-15 minutes of your time every 3-4 couple of hours to talk to your customers. Reply on a post instead of retweeting it, share an opinion, and give people the chance to see you have a voice.
Mistake number four: Expecting for immediate results
There are a lot of companies that believe social media can turn their business into a gold mine over night. Bad news! Social media is just a concept and it's about building a relationship with your customers, only this time through a popular tool that can reach millions. At the end of the day, it's still marketing and you have to provoke people to talk about you. It's not the number of fans or followers that counts, but the number of people that are talking about you and your product.