8 kinds of website content every local business should have
Perhaps you're starting a new business, or maybe you're taking an existing business online for the first time. Toy might even be updating the content of an existing business site. Whatever situation you're in, there's one thing that you need to remember – if you're running a local business, then you need to ensure you have the right kind of content on your site in order for local customers to find you.
In this guide you'll learn why local content is now so important, how to create it and the benefits it will bring your site.
But first, let's start by defining what we mean by a local business.
What is a local business?
Local isn't a word with a specific meaning. Some people might say local and mean their own neighbourhood. Other might mean a village, a town, or even an entire region.
But in the sense we're using it "local business" has a very specific meaning – it covers any business that serves a specific area. For example a coffee shop that's based in Birmingham city centre, or a building firm that operates in the Salford area of Greater Manchester.
The area you serve will depend on one or two factors – either simply your physical location (for example a coffee shop or a restaurant that doesn't deliver) or you physical location and the area you've chosen to serve – (that includes our building firm example above, and a restaurant that does deliveries).
If your business falls into the latter group, it's important you define a specific service area so customers don't get confused, and to help you create the kind of local content that matters.
But why is local content important?
Why local content matters
Local content matters for two reasons – the first relates to the people who visit your website, your potential customers. It's important that they can see quickly and easily that your business offers the service(s) they need in a location that's right for them.
If you don't have local content in order to communicate this information, then your potential customers will look elsewhere.
The second reason is that local content helps search engines identify which areas you serve. Without it, search engines won't know you're a coffee shop in central Birmingham (for example) and as such, you won't show up in search results when someone wants a coffee in that area.
Clearly then, local content is vital. So what content do you need? Let's take a look.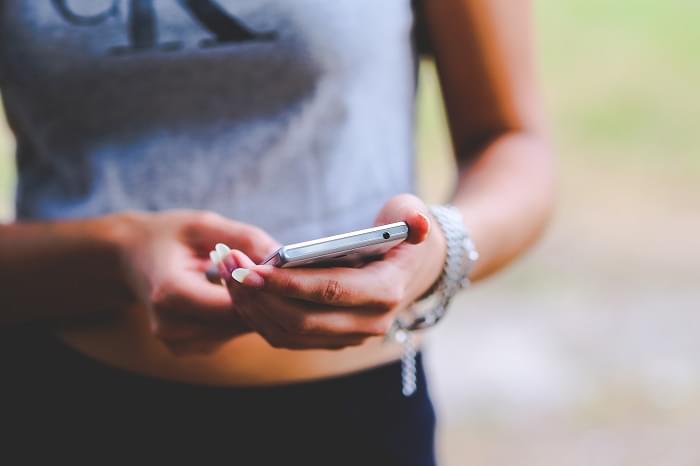 Name, address and phone number
Having your business's name, address and phone number (NAP) on your website is obvious. What's less obvious is just how important your NAP is.
Not only does it let customers see where you're located and how to get in touch with you, it also helps search engines identify your location which helps them include your website in relevant search results.
Having your NAP on your website is a no brainer. But it's also important to include your NAP on other websites too – that means registering your details on relevant online business directories.
These directories are used by potential customers to find businesses, and by search engines to help compile their local search results.
It's also vital that your NAP is exactly the same wherever it's mentioned. An inconsistent NAP will confuse search engines and reduce your chances of ranking well in local search results. And of course, if you relocate, don't forget to update your NAP across all relevant websites.
Testimonials
Have you ever looked at a business's website wondering if their product or service was right for you and then decided against making the purchase because you weren't sure it was?
This is where testimonials come in – they're designed to show potential customers that your business can solve the problem that they're facing. And they do it by letting existing customers explain how you've helped them.
Including testimonials in the right place can convince people who are uncertain about your business that you're right for them.
And they can also show people and search engines that you specialise in helping people in a certain area – just make sure that when you add a testimonial to your site you include a photo of the customer, their name and their location. You don't have to use their full address – just their general district will do. Also make sure you get a range of testimonials covering the various areas you service.
Check out our guide on creating and using testimonials if you want to learn more.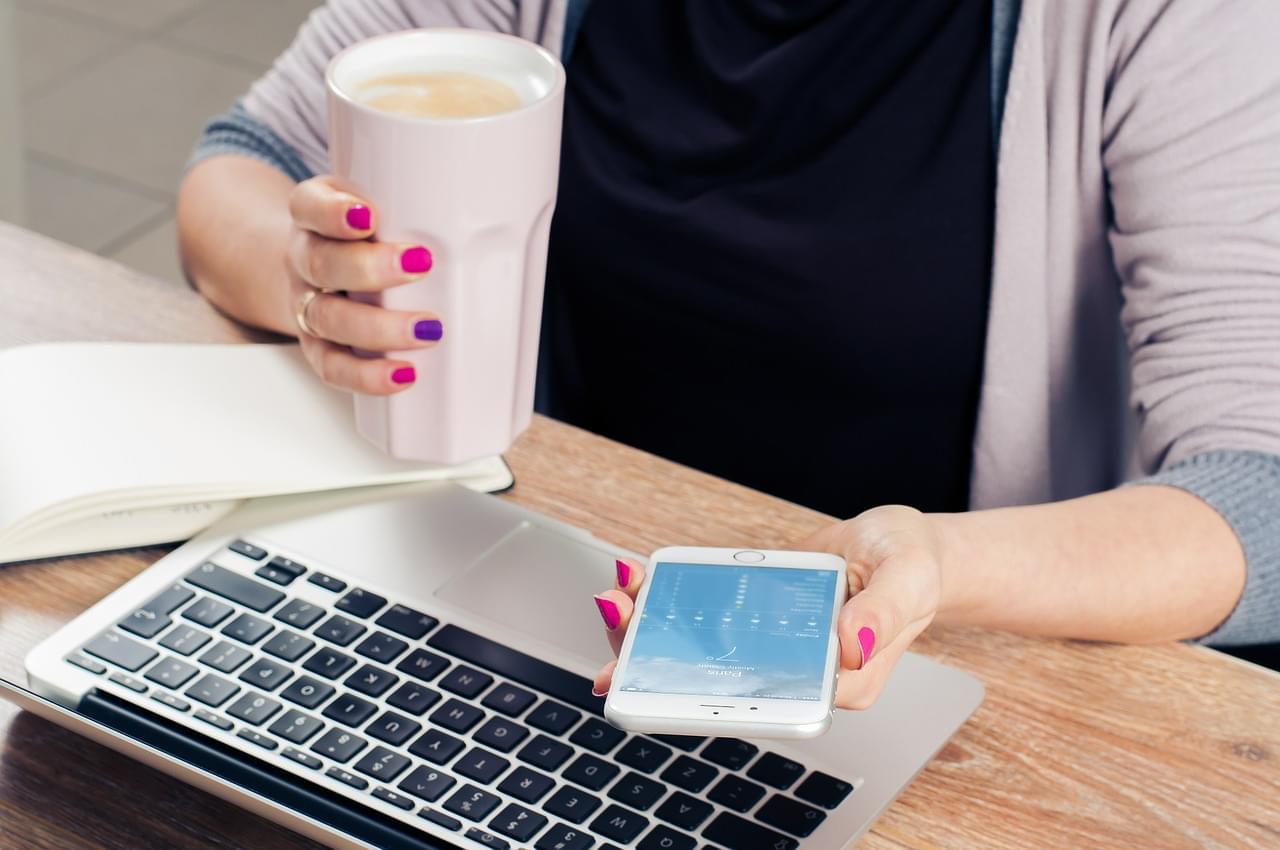 Reviews
Reviews are another excellent way to help prove your business is trustworthy. And although they won't directly impact your position in Google's rankings, they are read by a huge number of online shoppers.
You can gather reviews in two ways.
The first is by using third-party websites such as Google My Business and other online business directories. It's important that you monitor and respond to reviews on these sites, so you can see what people are saying about you and put things right if something has gone wrong.
The second option for gathering reviews is by allowing them on your own site. This is an especially good idea if you're running something like a coffee shop and using testimonials doesn't make sense.
If you do decide to collect onsite reviews, remember that this is a "warts and all" option. Don't try to suppress bad reviews as that will only make the reviewer's experience worse. Of course, you can reserve the right to remove abusive reviews, but it's a good idea to develop an onsite review policy so everyone is clear about what sort of thing you'll remove and why.
Learn more about why getting reviews using business directories is important in this guide.
Contact us page
Contact pages are always important, but for some businesses they can be absolutely crucial. Whether your contact page is a handy way for someone with an unusual query to get in touch, or a vital source of leads for your business, it should never be neglected. Make sure it includes all the following information:
All contact options available (email, a contact form, live chat, etc.)
Opening hours.
Social media links.
If appropriate, details of how to find your business, and a map showing where you're located.
A call to action – this is vitally important if you're looking to generate leads using your contact page.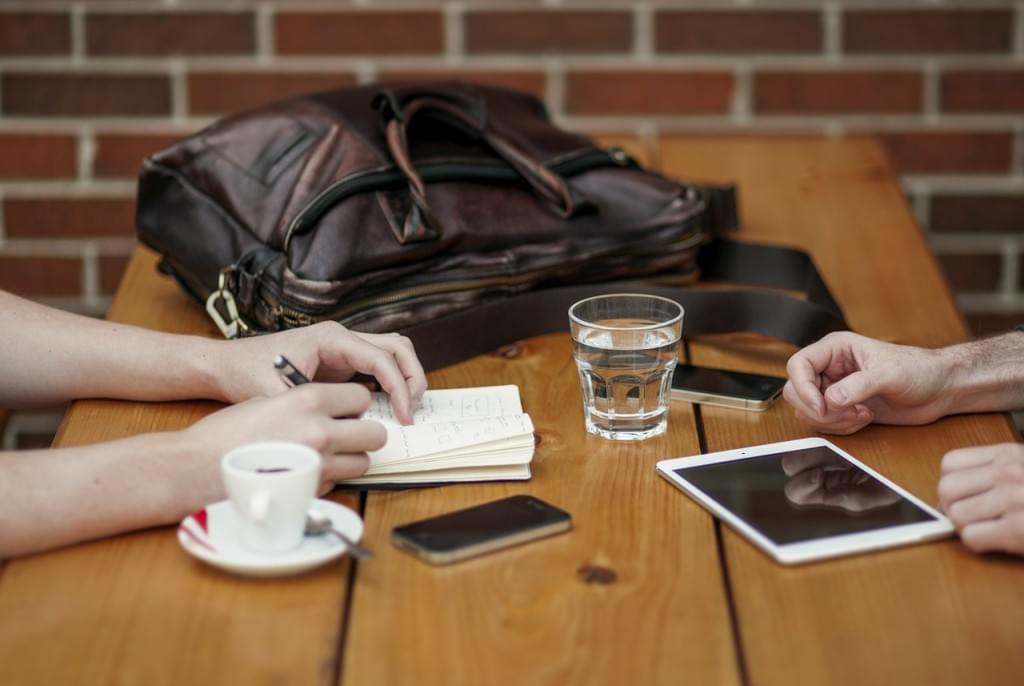 About us page
Your about us page gives you another chance to show potential customers what you can do for them. It also gives you a chance to explain why you started your business. If you have a story to tell (and what business doesn't?) then this is the place to tell it. And don't forget to include details of your links to the location(s) you serve. What led you to set up business in that particular area?
Finally, you can include photos of yourself, your team and your premises (if applicable) to show people who they'll be doing business with.
Images
Images are often overlooked by local businesses, but they're a very important part of a successful website. Exactly what images you need to include on your site will depend on the kind of business you're running.
However, here are a few things to remember.
Avoid stock images – they won't impress people and they may make it look like you've got something to hide.
Taking your own images is easier than you think – you've probably already got an HD camera in your smartphone, and that's enough to get started.
Images can help you tell your business's story. Whether it's people relaxing in your café, or before and after photos of a building project you've carried out, they're a great way to get you message across.
Images can provide useful signals to search engines, but only if they're properly optimised. Learn how to optimise your images with this guide.
Product/service pages
Content describing your products/services is one of the most important parts of your website. It's one of the major ways you'll convince people that you're the right business for them.
The exact form this content takes will depend on a range of factors, and there isn't room to go in depth here.
However, as we're focusing on the local in this guide, we will say that you need to ensure every product/service page you create includes details of the locations you serve.
If you want to learn more about writing good product pages, then take a look at this guide.
Local links and mentions
Although your initial focus should be on the content on your website, you also need to think about external content.
We've already touched on this in the form of external reviews and business listing sites, but there are other factors to consider.
Getting press coverage from local online newspapers is a great way to boost the profile of your business, and it can help with your search rankings. It's also a good idea to work with complementary businesses and organisations in your area to help build your profile.
To learn more about how you can go about building relationships with other businesses in your local area, read this article..
Summing up
No two businesses are the same, and the exact content will vary from website to website. However, the categories we've looked at above are crucial, no matter what sector you're operating in.
Content can make or break your business. Get it right, and customers (and search engines) will easily be able to tell who you are, what you do and where you're based. Get it wrong, and you'll sow the seeds of confusion everywhere.