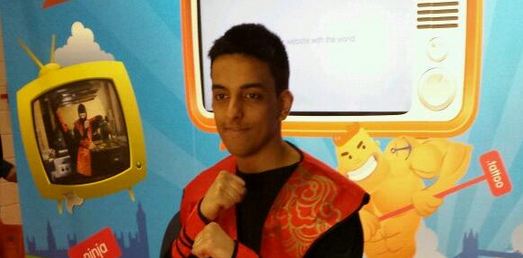 350 Exhibitors, 250 seminars, 170 workshop sessions, 2 days and one memorable event. The 31st Business Show at Excel, London at the end of last week was another busy and exciting time for those manning the 123-reg stand.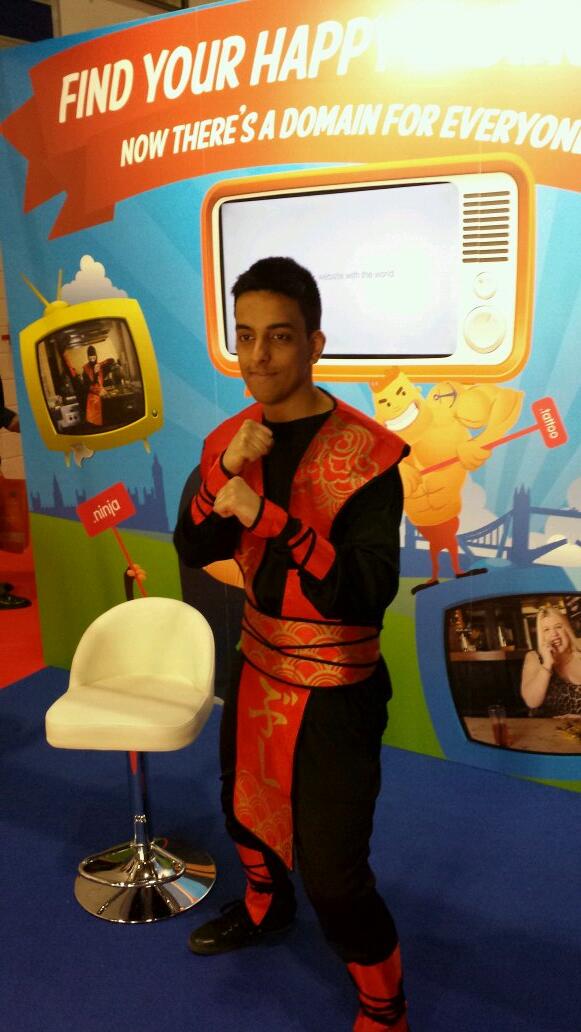 It's always nice to be able to meet and chat with our customers, old and new, and discover what new ideas they have for start-up businesses or new projects and how they intend putting our services to good use. With the launch of the new range of gTLDs, that was very much the focus of our stand branding and it was great to be able to answer many of the questions people had about the new domains.
If you made to the event and said hello, thank you and we hope you found it useful. If you didn't, don't worry there will be more opportunities later in the year to meet the 123-reg team face-to-face and we will let you know details via the Content Hub here.
One big thing to come out of our attendance at the show is that the UK is full of passionate people who understand the importance of any start-up business making sure their online presence is professional as possible. Over the coming weeks and months we will have more insightful hints and tips about maximising the potential of new gTLDs and how they can be used to help create and build your brand online. In the meantime, if you've not checked it out, take a look at our recent article on how to adopt a new gTLD without it affecting your existing SEO and Google rankings.