Our top small business advice from the Festival of Female Entrepreneurs
Last month, we headed over to the Festival of Female Entrepreneurs in Bristol to dispense online business advice to women looking to launch or expand a new venture.
It was a great day and for those of you who weren't able to make it, we've drawn up a list of some of the problems we were asked about, along with the answers we gave.
That means if you're struggling with one of the queries below, you'll be able to find a solution that works for you.
"I don't have the coding skills I need to build a website"
This was an issue raised by Donna Peake of Tuned In 2 Wellbeing and it's an issue that often arises.
But in the current era, it's not something you should really be worried about.
The truth is that, unless you're planning a hugely complicated site along the lines of Facebook, then you can build a great website for your business without any knowledge of coding at all.
A good place to start is with Website Builder from 123 Reg – you can create a professional website in minutes and can get an idea of how your site will look before you commit to anything.
You can learn more about your other options in this guide on how to build a website for your business.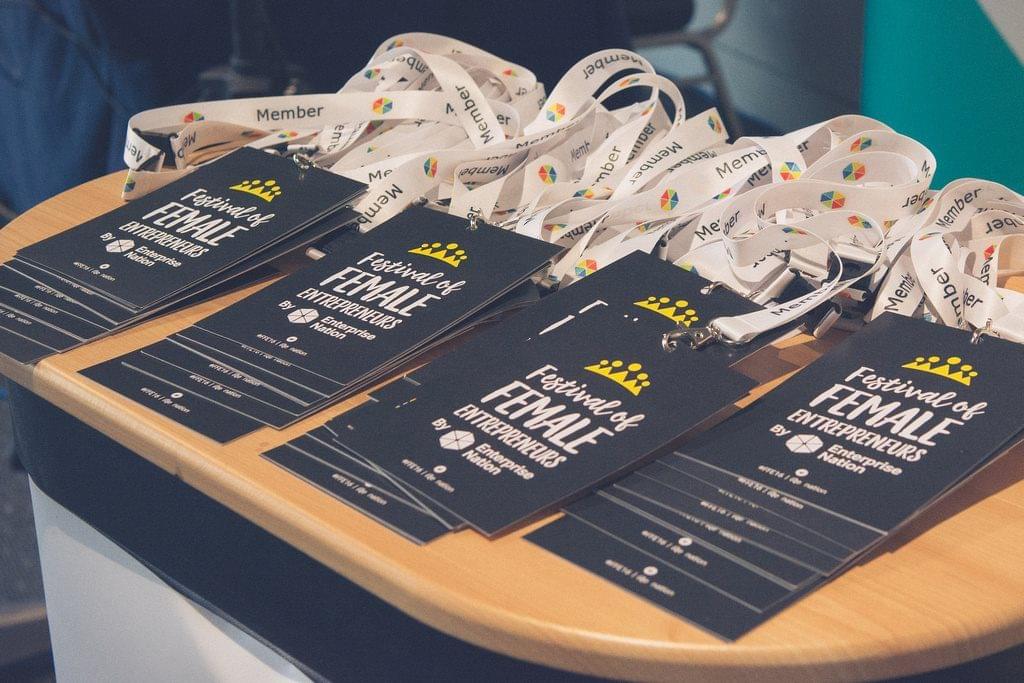 "How will people find my website when I've built it?"
Racheal Painter is a shoe designer who is still in the very early stages of launching her business. But she had a question which will resonate with a range of people – from those who haven't yet got their business online, to those who have an existing website.
Getting traffic to your website once it's built can seem like a puzzle that's impossible to solve.
But really it's just a case of understanding the options that are available to you and how to make the most of them.
The three biggest potential sources of traffic for any new website are search engine optimisation, social media and pay-per click advertising.
Now, we could write three huge blog posts on each of these topics. But instead, why not check out the free "Getting More Customers and Visitors" course, which is part of Online Business Training.
With it you'll learn everything you need to know about getting those all-important visitors to your website.
"How can I update my existing website?"
Caroline Gourlay of Carloline Gourlay Consulting was concerned that her current website has become outdated.
This can be a real problem, especially as best practice in web design changes so often.
It's really important to stay on top of things, and make sure that your website doesn't fall behind those of your competitors.
A good way to do this is to ensure you use a platform that's easy to update. A website based on WordPress, or created using a website builder is usually much easier to update than one that has been coded from scratch.
If you want to learn more about the signs that your website may need updating, and get some tips about how to keep your site up to date, then check out this guide.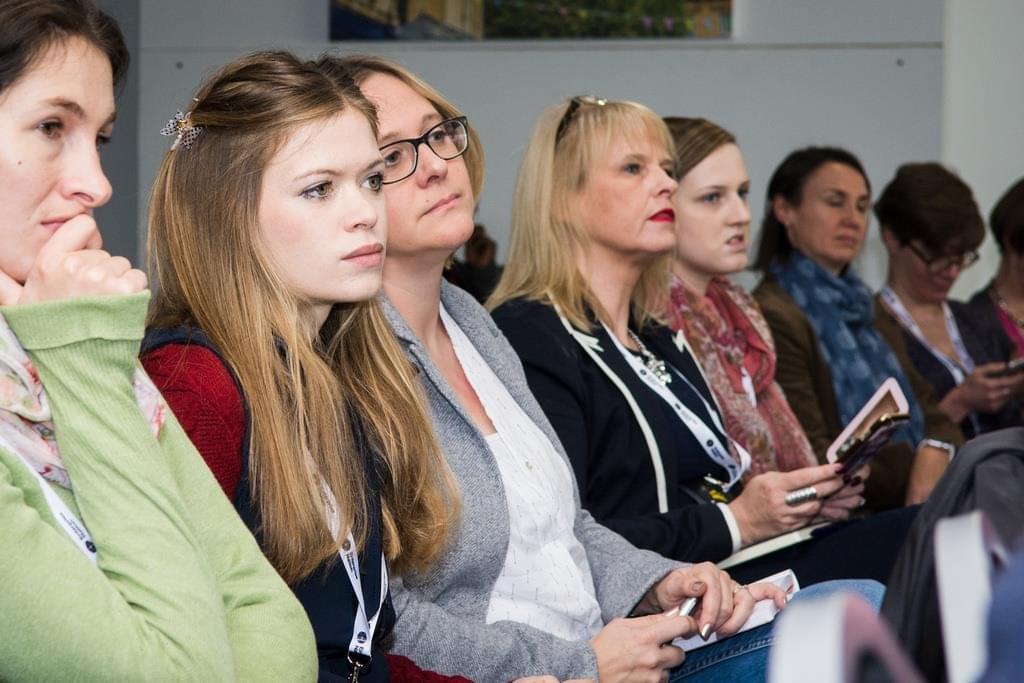 "I'm a student and I need to get online but I don't know how"
Katherine Duke, head of enterprise at the Royal Agricultural University Cirencester approached us with a question on behalf of the university's students.
Like many people who are learning business-focused skills, they're keen to learn more about online marketing and getting a website. But the university is currently unable to provide its students with that kind of course.
The good news is, that many such courses are available for free online, so students looking to pick up some extra digital skills can do so without spending a penny.
Of course, we'd recommended Online Business Training from 123 Reg.
"I want to use social media to reach new and existing clients, but I'm not sure where to start"
This was the problem facing business consultant Debbie Assinder. And social media can be a really great way to connect with people who want to do business with you.
A great way to start is by analysing what your competitors are up to on social media. By seeing what works for them, you'll be able to see what appeals to your potential customers.
Focus on creating social media content that people will find useful, and then get that content out there by connecting with relevant influencers in your industry. You can find out more about social media influencers in this guide.
And if you want to go in depth on social media, then check out the relevant courses in Online Business Training. You'll learning everything from setting up your profiles to getting started with paid social media advertising.
Any more questions? Get in touch via Twitter @123Reg or on our Facebook page.