How to attract customers after a Google search engine penalty
How much of your website traffic comes from Google? What would happen if that source of potential customers were to dry up overnight? Would your business be able to cope if your search engine rankings suddenly plummeted? Maybe they already have and you're wondering where your next customer is going to come from.
If your site has been penalised by Google, or you're worried that a penalty might be heading your way at some point in the future, it's important that you start attracting visitors from sources other than organic search. If you're unsure as to whether your site has been penalised by Google, then this guide will help you find out. It will also tell you how you can get on the road to recovery.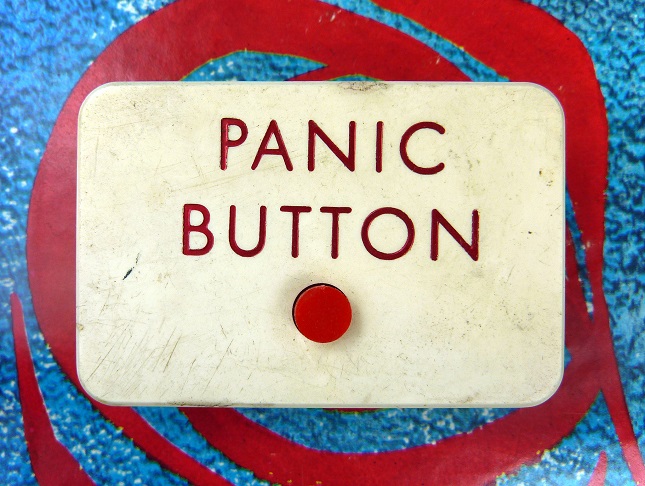 Unfortunately, recovering from a penalty can be a