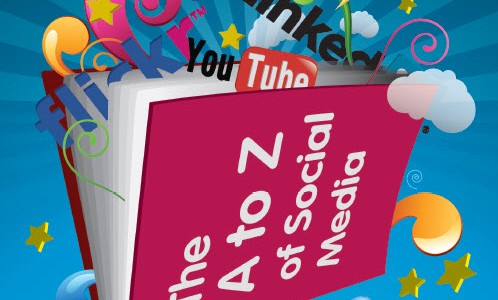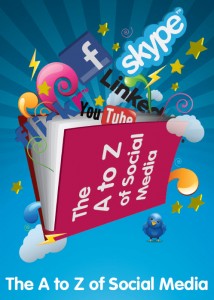 Turning criticism to a positive
Every company, big or small, is dealing with negative online reviews or posts from customers. It's impossible to make every customer happy. However, it's about how you manage to turn those negative comments in to opportunities. If you run scared, you will not only lose that client, but also those potential clients that have read the negative review about your company. The power of social media makes a company more vulnerable than ever. If a user writes a negative comment on the web – whether it is on Twitter, Facebook or on a forum – it influences other people that read it and it hurts your reputation. So, how can you deal with negative feedback and, at the same time, create an opportunity out of it?
Don't wait too long
You know what they say – news travels fast, and tweets even faster. With tens of tweets being shared per minute, it's important to address right away any negative comment that comes your way. The more you wait, the more the number of people who get to see the comment increases. A lack of response on your part might as well be considered indifference and it can really damage your reputation. If you respond quickly, it will show people that your are listening and that you care about your clients. If you also manage to solve the client's problem, it will prove your dedication and you will gain respect from your clients.
Apologise but don't overdo it
"Customer is always right" – you know this rule. If a customer is complaining about one of your products, start by apologizing even though he might not be right. You're actually apologizing because the client is unhappy with your product. Also, saying you're sorry means that you're listening. In a follow up, ask the client what you can do to improve it. It will show that you care and want to do your best to provide the best product on the market.
Reply publicly, then handle it privately
If the client has written a public negative comment, you should reply publicly as a first step, and then communicate in private. If you go directly to private messaging, other people won't know that you're trying to solve the problem. Reply with a tweet/ comment to their post and then send a private message asking for details on the issue they're having.
Encourage feedback and show your appreciation
Look at negative feedback as an opportunity to improve your products or services and make them better. Your clients should know what you welcome any type of feedback, negative or positive, and that they're being heard. Tell them that you appreciate their suggestions and that you will consider implementing them so that they can enjoy an even better product or service. And don't leave it at that – forward those suggestions to the product team and see if and how they can implement it.
Is it worth it?
When dealing with a negative comment, take a moment to find out who that person is. Is he constantly writing bad things with no real value on his wall in an attempt to get reactions? Maybe he's just an attention-seeker. In this case, you can write a tactful reply without the need to follow up.