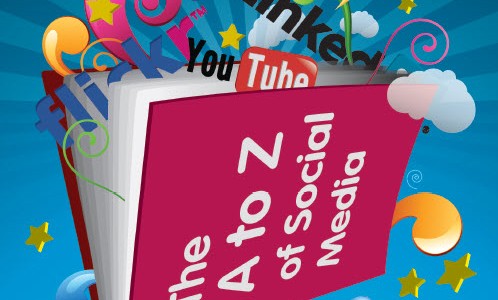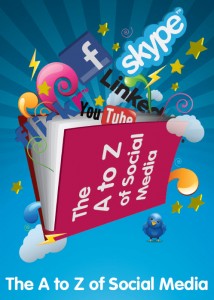 Developing a strategy that sells goods, services and brand
How to generate revenue from Facebook.
Facebook is the world's largest social network. Today brands are investing more and more money on this platform in order to attract new clients and generate revenue. Nowadays, the success of a company is no longer measured by the numbers of fans it has on Facebook, but by the number of people from that database that are generating revenue. However, social networks should not be used to sell, but to influence the intent to buy.
There are a lot of e-commerce tools available on Facebook that companies can use to facilitate the purchase of products and services and create a one of a kind shopping experience for its customers. Facebook can be a powerful sales vehicle for those who know how to take advantage of its features.
Listen
The first step to creating social revenue is to listen to your customers. Monitor constantly what they're saying about your company and don't hesitate to interact with them when you feel it's necessary. Social media plays an important role in purchase decision making these days and that's because people search for information on products and services on forums and social networks. Users trust reviews of your products written by other people and are more likely to buy it if the reviews are positive. Today, word-of-mouth is more influential than ever.
Create a one of a kind user experience
You managed to get users to visit your page and become fans. But they can very easily unlike your page, so how can you get them to stick around? As a business, you can take advantage of the various APIs available on Facebook that can help you create a unique ecommerce experience for your fans. Some of the most important are Share, Like and Reviews (fans can comment on your products or services and then forward it to their friends; this can lead to more product views and can ultimately generate sales). The great thing about Facebook – and social media in general – is that your message can reach your members and then it can also reach the friends of your members, through friend suggestions. The impact is more powerful and the opportunities endless.
Guarantee an easy purchasing process
No matter if clients are purchasing directly from your website or from Facebook, they need to be reassured that the purchasing process is simple, secure and can be completed within minutes. However, Facebook provides some extra features that support "online window shopping" and these allow a client to purchase a product directly from the company's Facebook page, without even having to visit its website. Companies can also integrate a payment system on Facebook for clients to use when paying for a product.
Measure results
Companies can use Facebook Insights – the platform's internal tracking system – to track results. You can also get insights on your fans – such as age, location, etc, which can help when preparing marketing campaigns for Facebook. This tool can complement the web tracking systems you might already be using, such as Google Analytics.
Run social campaigns
Aside from these, you can also run various social campaigns on Facebook to generate revenue. For example, you can run contests with prizes in order to promote your  products and also share posts with the promotions and special offers that you have in your store, such as "deal of the day". Consumers are spending more and more of their time online, especially on Facebook, so it's important for companies to focus on clever ways to market products and  encourage people to purchase.