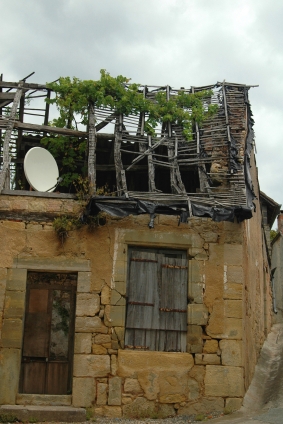 Here at 123-reg Towers surrounded by computer equipment, working away on my PC with dual-monitors, and with my smart phone sat next to me, life is not so bad.  To the people over at the British Computer Society that's not a surprise.
A new report from them this week suggests a new global phenomena: "people with IT access are more satisfied with life even when taking account of income" according to social scientist Michael Willmott, the author of the study.
The Information Dividend: Can IT make you happier? is based on an analysis of the World Values Survey, which contains responses from 35,000+ people globally. It's not a new survey just a new analysis of data already there and the findings suggest there may well be an 'information dividend' described by the report as "a personal and social benefit which comes from access to information and IT".
The report suggests that it is not just the efficiency benefits that  play a part in this "information dividend". In the developing world, life satisfaction is heightened with an additional sense of freedom, gained by having access to IT. The findings suggest this is even more so amongst females in developing nations, prompting a call for even more research into the field by Elizabeth Sparrow, President of the BCS: "The relationship between IT and happiness has not been well researched which is why the Institute commissioned this study. If we can enhance the understanding of the relationships in a way that leads to new and improved thinking, strategies or solutions then we will have helped a little".
With a growing number of projects collecting old IT equipment to be sent to developing countries, perhaps we will soon see a happier world…
Does IT make you happier?