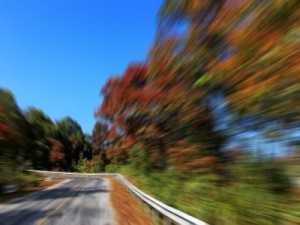 We've reported on here many times the importance of online business and the importance of fast internet access across the country to ensure businesses can be successful.
The government has announced that £530m is to be invested across the UK, with Culture Secretary Jeremy Hunt indicating that £294.8m would go to English counties, £68.8m and to Scotland. Announcements of £56.9m for Wales and £4.4m for Northern Ireland had already been made, but while the funds are there they are not automatically being paid out.
Local authorities and the Scottish Government are being told they will now "need to play their parts". In England county councils and local enterprise partnerships are tasked with leading widespread broadband roll-out. The Government funding will be available to those showing realistic delivery plans and the ability to match government investment by way of European grants or other source funds.
In Scotland, the Scottish Government will make its own decisions on how to manage its broadband funding, with Hunt urging members of the public to lobby their respective local politicians to do all they can to obtain a share of the investment to combat the frustrations of poor broadband coverage. The aim is for the Uk to have the best superfast broadband network in Europe by 2015, with the government seeing it vital to help economic growth.
So, if your internet service is lagging behind get lobbying your local politicians.