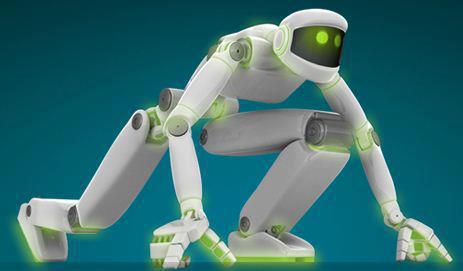 Are you considering moving to the cloud?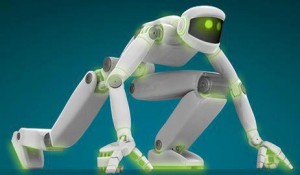 Over the past decade, cloud computing has revolutionised the IT industry with new innovations emerging on an almost daily basis. A recent Spiceworks global state of small and medium-sized enterprises survey found that 48% of respondents were using cloud services. For small businesses, the rewards of the revolution are vast.
For this reason, on Wednesday 7th August 2013, 123-reg hosts it first interactive webinar with Daniel Hagemeier, our head of Cloud business unit. Daniel will shed light on all you need to know about Cloud. In this webinar, Daniel will cover:
what Cloud actually is
the technology underlying Cloud
how your business can benefit from using a Cloud server
Whether you are a Director or an IT Professional, there is something in the webinar for you!
The full details of this FREE webinar are as follows:
Topic: An introduction to Cloud Server and the underlying technology
Date and time: 3pm (BST), Wednesday 7th August 2013
Panellist: Daniel Hagemeier, Head of 123-reg Cloud BU
To register simply click here