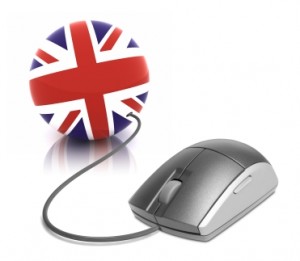 The new British coalition government is naturally trying to be everything to everybody and that is set to include the internet.
In her role as UK digital champion Lastminute.com founder, Martha Lane Fox has announced plans to get everybody of working age in Britain online by the end of the current Parliament – a population she claims is around 10 million Brits.
Fox's Manifesto for a Networked Nation is to be official presented to Downing Street later today, but already the Prime Minister David Cameron has been quoting terms such as "digital inclusion" so it is a clear push by all the ensure those that are yet netted up get the chance to at least try.
With public sector cuts however hovvering over every government department it might need a push from the private sector to have the desired effect. What it will probably need is an innovative approach to get the large number of adults in the UK who stubbornly seem to shun and dis-respect the benefits of the internet. Fox's website Race Online 2012, as well as asking for hardware and support donations, is looking for ideas on how to get people connected, so if you've always wanted to make internet history now might be your chance.