Customer Stories
Helping businesses succeed online since 2000
Find out how we've helped our customers take their brand online
Why our customers choose us
UK's #1 domain provider
With over 20 years' experience, we pride ourselves on offering a simple, easy-to-use service.
Jargon-free tools
Our products don't require any technical skills, allowing to focus on growing your business.
Expert Support
Our dedicated Support team are here to help with any queries you have every day of the week.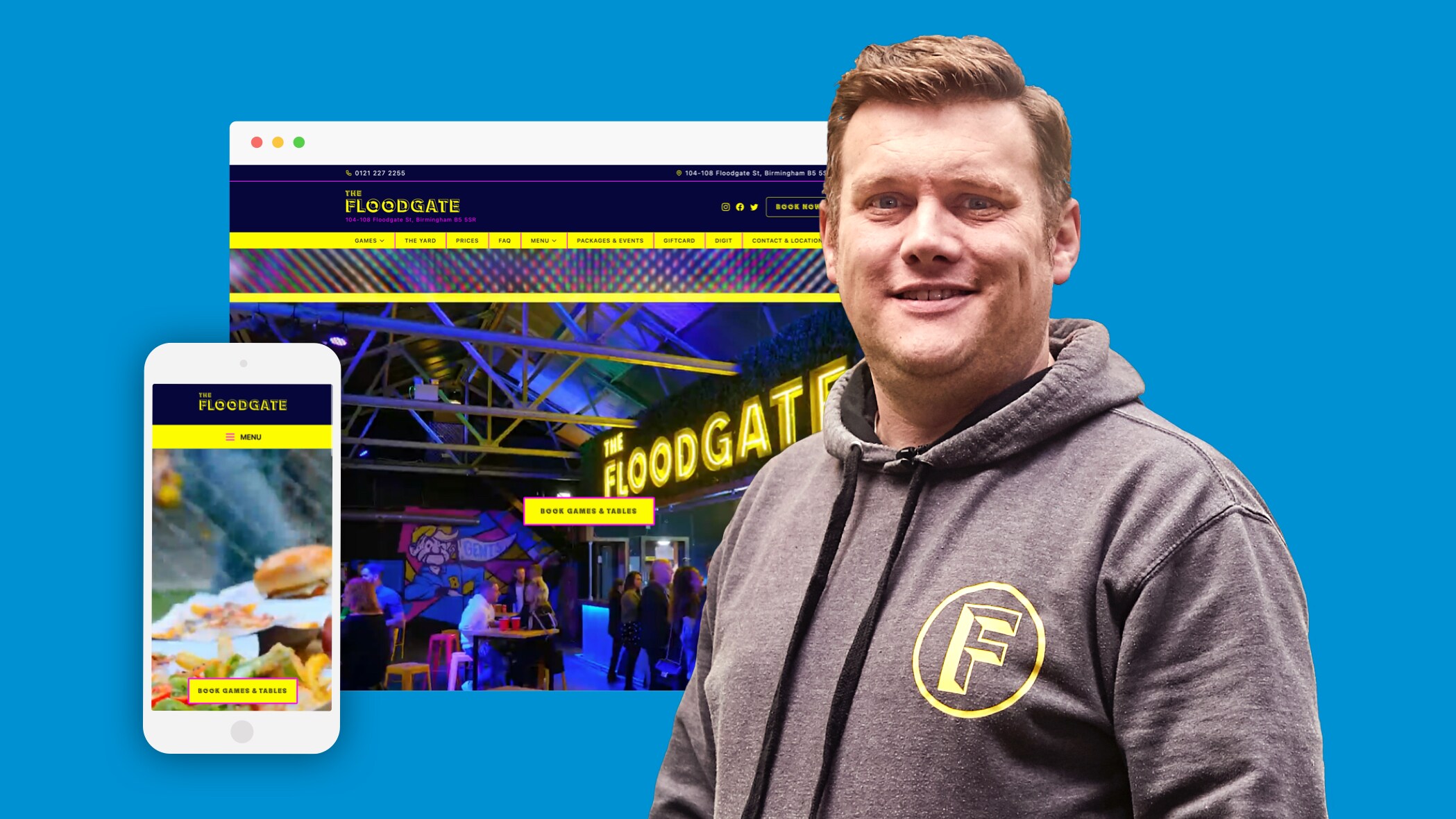 "We needed a hosting provider that was reliable, fast and good value… 123 Reg ticked all of those boxes for us. With Premium Hosting, we've been able to deliver a fast customer experience with no buffering, especially on mobile."

Mike Gregory - Managing Owner, The Floodgate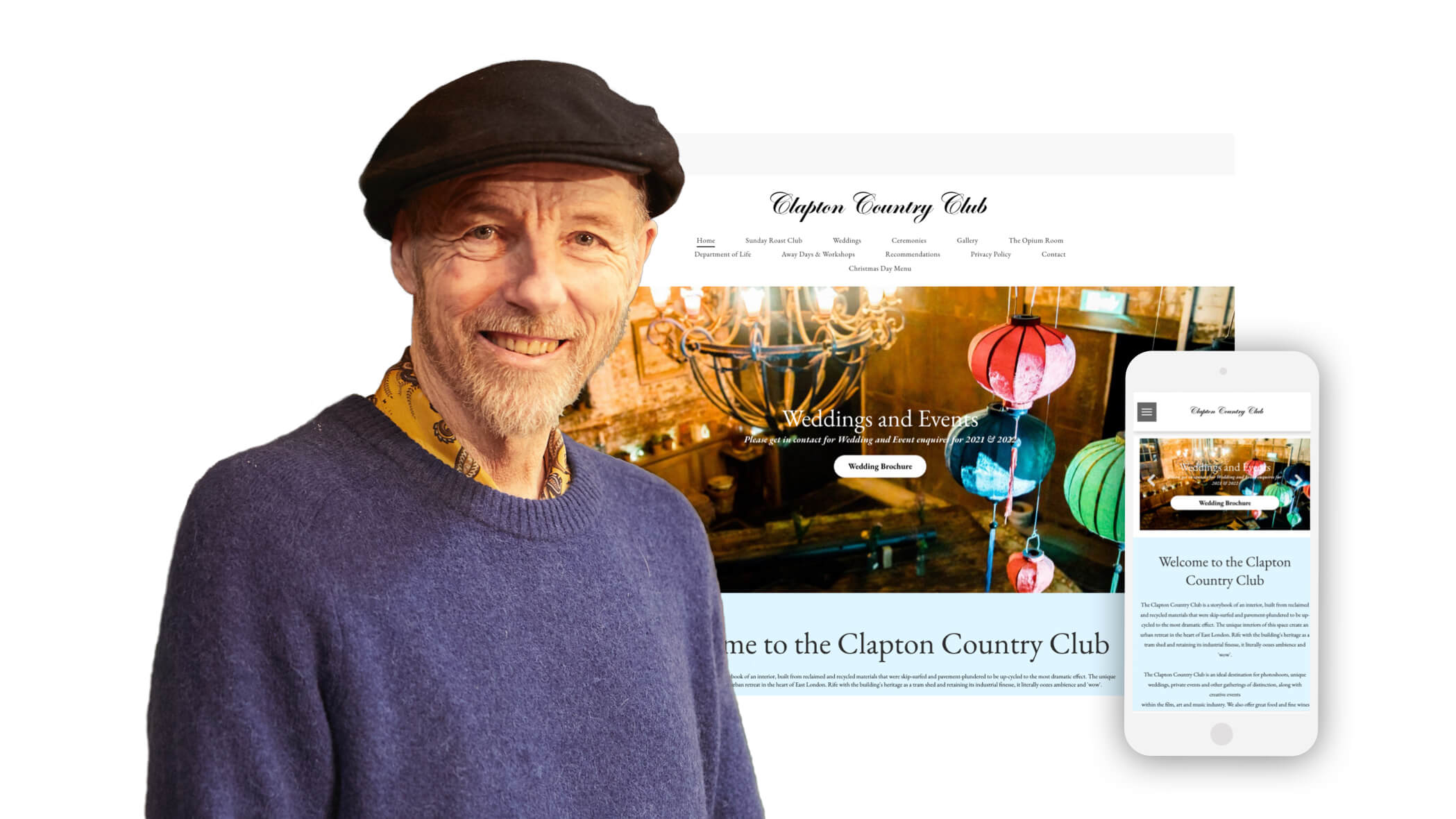 "We use 123 Reg's Website Builder, which is very, very simple to use… it's enabled me to have a big say in the design."

Terence Bates - Clapton Country Club
"I was really pleased 'catfishglass.co.uk' was available… I find 123 Reg really easy to use. The one thing I love the most is the simplicity of their services on my phone."

Kiera Wilford – Catfish Glass
"I've been a loyal customer for 18 years. I like the range of products available. It's really easy to set up email and link WordPress sites. I also like your customer service, which is always super helpful."

Liz Pilgrim - Founder, Babye Ltd
Want to share your story?
Whether you're a small, independent business or a global enterprise, we'd love to hear how we've helped you get started on your online journey.

Simply send us your testimonials, along with any exciting images you have, and your story could be promoted on:


Our monthly newsletter

Our promotional videos

The 123 Reg Blog

Our Facebook, Twitter and LinkedIn platforms
Get in touch by emailing
customerstories@123-reg.co.uk
today!
"I use 123 Reg for my business email and website. I created my website myself with only a limited knowledge."

Sue Leamon
"Amazing customer support, fantastic intuitive website builder, best one I've used."

Matt Sparrow
"I have found using 123 Reg surprisingly easy and produced several websites as a complete amateur that make people think I'm really good at it."

Darren Hall