Choosing a business name and a domain name: Everything you need to know
Picking a name for a new business is a weighty task – if your company is successful, the name you select will be with you for years, perhaps even decades. It may even feel like choosing the wrong name could end your chances of success before they've even begun. If you're planning to take your business online, either at launch, or at some point in the future, things can get even more complicated. With many of the best domain names taken, you may not be able to turn your dream business name into a website name. This guide will help guide you through the pitfalls of picking a business name and a domain name. By the end of it you should have a good idea of how to find a name that matches with your idea.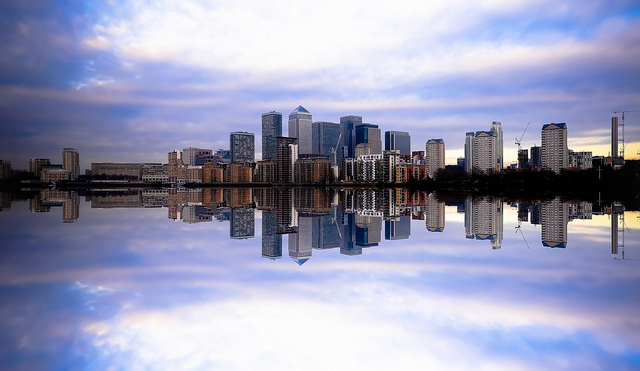 What makes a good business name?
No business has ever become successful simply because it has a good name. Who, for example, would have predicted that one of the world's leading retailers would be called named after a South American river? And, when you think about it, what exactly is an eBay anyway? These now seem like good names for a business not because of some inherent quality, but because the companies in question have become successful. So don't get too hung up on trying to copy or adapt the names of successful businesses – go with something you like and ask for a second opinion from people you respect. Don't get caught up with following the herd.
However, there is such a thing as a bad business name. The following steps will help you avoid a naming disaster.
Check trademarks – if you pick a phrase that's already trademarked by someone, you could end up having to change your business's name after launch. That could be very expensive if you've produced a large amount of branded material.
Make it brandable – Your business name will be part of everything you do – whether that's opening a physical shop, launching a website, creating publicity material or handing out business cards. For this reason, it pays to keep your business name short where possible or, alternatively, you can make it easy to abbreviate.
Avoid following trends – A couple of years ago, there was a glut of companies with names ending in "ifiy". Spotify, the music streaming service, is about the only one to have become anything approaching a household name. Following a naming trend will make it harder for your business to stand out from the crowd.
Finally, you'll want to make sure that your business name is available to register as a domain name. This introduces another set of considerations. Let's look at the factors that make for a good domain name.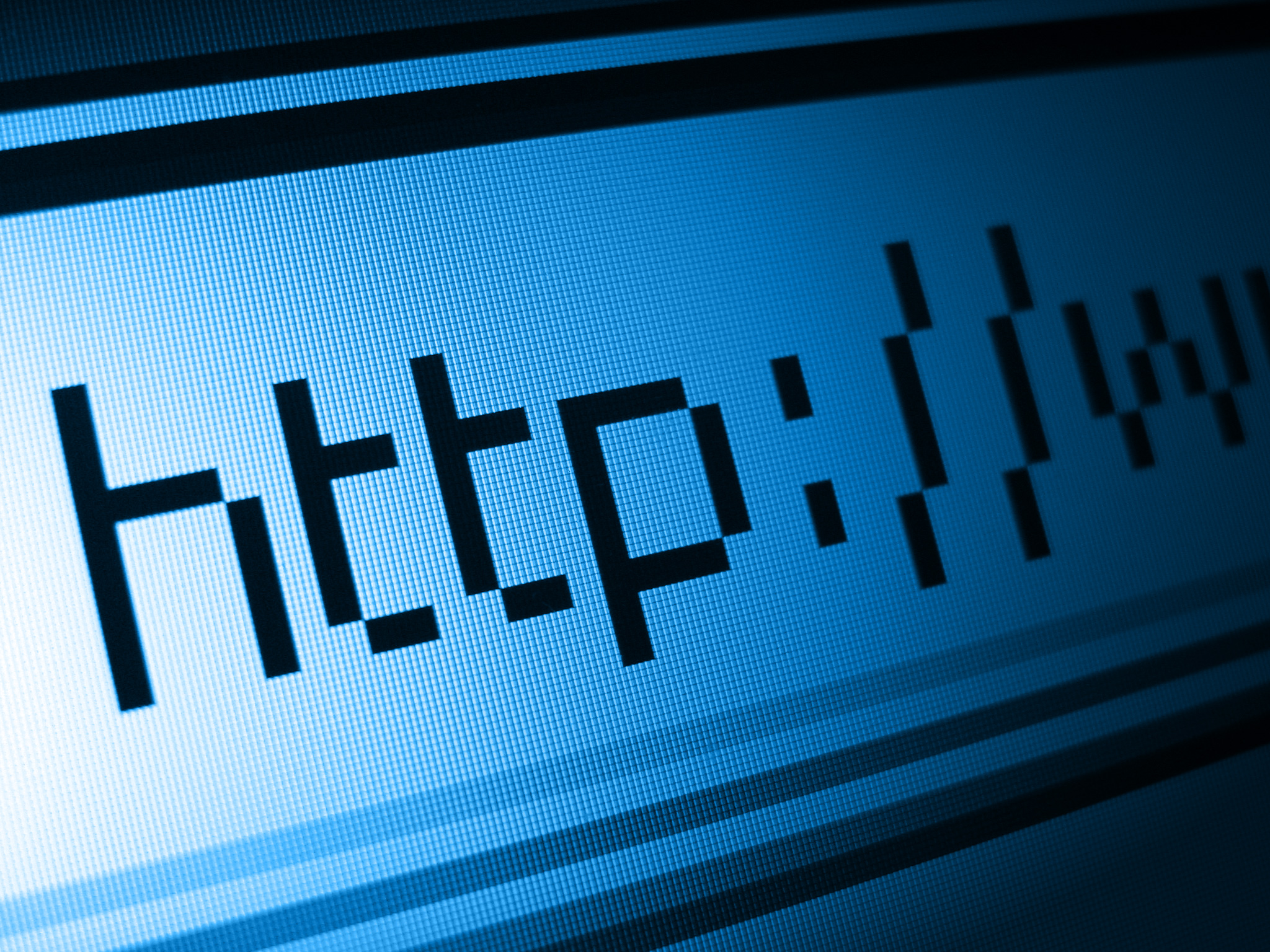 A good domain name has these aspects:
It should be short – A maximum of three words, ideally no more than two.
Easy to understand – Someone should be able to type in your domain name after hearing it spoken out loud once. That means no replacing numbers with letters (eg gr8 for great) or other tricks.
Brandable – A few years ago the recommendation would have been to include keywords in your domain. Now, it's better to focus on something that you can turn into a brand. If you're not sure about how to get started with branding, this guide offers a good jumping off point.
This video will help you pick a strong domain name.
Now you understand the fundamentals behind coming up with a good business name and a good domain name, it's time to combine the two. Unfortunately, the underlying theme here will be compromise. You might not get your first choice domain name – especially if you're running an existing business with a common name.
What to do if you're starting a totally new business
Be flexible – You might not get your first choice name. A huge number of domain names have already been taken. Draw up a list of potential business names based on the criteria above and work your way through them to see which is available.
Don't get obsessed by .com – True, .com is the most popular domain extension but that's both a benefit and a drawback for it. Although people feel comfortable with .com websites, the fact there are so many around means it will be harder to get the name you want. Don't be afraid to go for a .co or .net.
Keep your location in mind – Including your location in your domain name can help you differentiate yourself competitors with similar names. You can also use your domain extension to do this – for example if you're only going to be doing business in the UK, you can go with a .co.uk name. With new domain extension such as .London, you can also incorporate your location in that manner.
Think ahead – Even if you don't want to launch your site right away, you might want to buy the name now to make sure no one else gets it.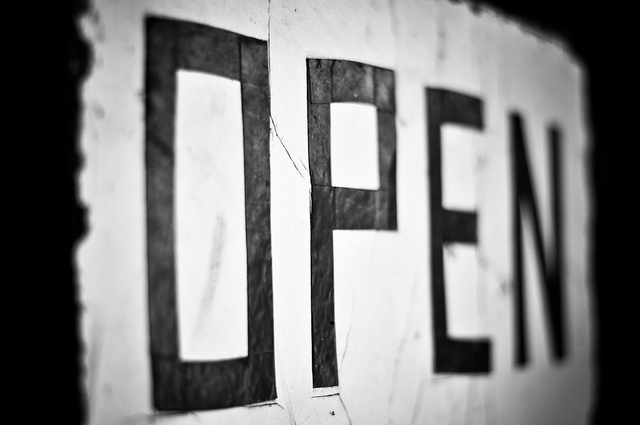 What to do if you're taking an existing business online
There's less space to be flexible with an existing business, as clearly you can't draw up a list of potential names and then pick one. If you find your business name is still available as a domain name, snap it up as quickly as possible. If it's not then you have a couple of options.
Embrace the new domain extensions – With so many new domain extensions now on the market, it's easier to find a suitable domain name. Consider using a geographically appropriate domain extension such as .London or .Scot, or alternatively, a sector-specific extension such as .cab or .accountants. There are literally hundreds of domain extensions available, making it easier to grab a suitable domain name. Just make sure you don't infringe any trademarks.
Consider rebranding – If you can't get the name you want, this may be a good time to rebrand. It's a major step, but it can help your business grow – especially if you're offering services in new areas. If you choose to go down this route then you'll end up with a list of names to pick from, just as you would if you were starting a new business.
Next steps
You can search for and register a domain here, and then pick up one of our UK web hosting plans.
Once you've picked a domain name, take a look at this guide to help you get your business online.
If you have any questions, leave a comment below.