20 links every online business owner should click before 2017 ends
2017 has been an eventful year, with lots of changes in most aspects of digital marketing. But since we know how challenging it can be to keep up with all this information while trying to run a successful business, we're happy to help you catch up.
Here are 20 of the best resources from 2017 that you can use to get started online with your new business and ways to use tools like social media, search engine optimisation (SEO) and email marketing to promote your business, engage customers and increase your revenue.
Getting started with a new business
Whether you want to sell handmade jewellery, plumbing services or an app, the following resources are filled with great tips and advice on how to get started, from how to get your business up and running to ways to promote it online.
Naming your business – In this video you'll find crucial advice on things to avoid when naming your business or buying a domain to help you avoid some potential costly mistakes.
Getting your business online – This article details the essential products you'll need to get your business online, including the costs you can expect to pay for each. This way you get a better idea of the kind of budget you need to start your business and get it online.
Promoting your new website – This guide walks you through the six steps to get you started with digital marketing for a new website so you get to grips with important concepts. You'll learn everything from how to identify your target audience and set goals to deciding which marketing channels to use to reach your ideal customers.
Mistakes to avoid – No matter how (in)experienced you are, you'll make mistakes, and you'll learn from them. Just make sure to avoid these 13 common mistakes when launching your small business, and you'll be one step ahead of your competitors.
Social media
In this day and age, your business can't exist without a social media presence. Are you using the right social channels to connect with your audience? And are you making the most of each to educate, entertain and engage your followers? The following resources will teach you how.
Developing a social media strategy – It's no longer about being present on Twitter or Facebook, sharing a few updates and answering a few comments. If you want to be successful on social media, you need a plan. This guide will teach you all about proper social media strategy for a small business – what it is, why it's important, and how to develop one that's right for your business.
If you want to dig deeper, the 123 Reg free digital course on social media includes lots more information about setting strategy and goals but also what type of content to post and when, plus how to analyse the results of your efforts.
Getting started with Instagram for business – If you've decided you'd like to use the popular photo and video sharing social network for business but don't know how to get started, this is the guide for you. In it you'll find out everything about using Instagram for marketing, from how to set up your business profile to the type of visual content that is most successful on this platform.
Using hashtags to reach more people – If you're on Instagram, Twitter, Pinterest, LinkedIn but aren't using hashtags to tag your content, you're missing out. When used right, hashtags are powerful and can help users discover your content more easily. If you're ready to take advantage and learn how to use them for your business, check this beginner's guide to hashtags.
Automating social media – Tools like Hootsuite, Buffer and CoSchedule are fantastic at helping you to create, curate and distribute content on the social channels you're active on. This article shares six other such tools that can simply and automate your social media tasks.
Finding new content ideas – One of the hardest parts about social media for business is having to constantly come up with new, useful, entertaining content to share with your audience. If you need some inspiration, in this article you'll find 20 social media ideas to keep your brand's feed fresh and engaging.
Building relationships with influencers – We've written many times about influencers on the blog and the significant impact they can have on people's purchasing decisions. In this guide on building relationships with influencers you'll learn why influencers matter and how you can team up with them so they promote your business to their fans and followers.
Offer customer service around the clock on Facebook – Messaging apps are becoming popular tools for businesses to provide support and answer users' questions and concerns. So, if you're using Facebook for business but aren't using Facebook Messenger for business, it's time you get started. In this article, you'll learn how to create a Facebook Messenger chatbot for your business so you can not only save time but also enhance your customer service and marketing for your small business.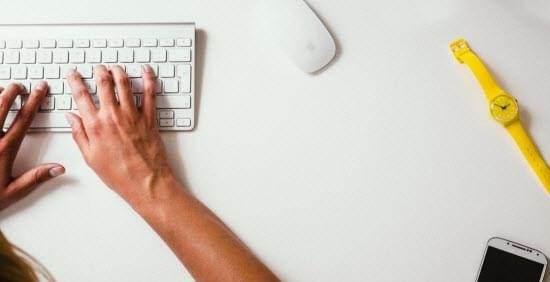 Search engine optimisation
Whether you're just getting started with optimising your website or looking into additional ways to make it more visible in the search results, these resources might come in handy.
Showing up on Google Maps – More than a quarter of mobile searches are related to location. So if you're not on Google Maps when prospects are searching for your business, you're missing out. Don't know the steps? Read this guide to learn the steps to getting your business to appear on Google Maps.
Optimising for local search – If you're a local business, you need to make sure you're visible to local customers. But how do you go about optimising your website when you don't have a brick-and-mortar location? This guide explains the local SEO tactics you should use to optimise your site when you don't have a physical address.
Getting your YouTube videos found – For years, YouTube has been a popular marketing tool for lots of businesses, and with 55% of users watching videos online every day, you need to take advantage. But that doesn't mean just creating videos and uploading them to YouTube. If you really want results, you need to optimise them to ensure your videos get noticed more often. This article shows you exactly how to optimise a YouTube video so it gets found by potential customers.
SEO ranking factors in 2017: Find out more about the most crucial search engine ranking factors and get practical expert advice on how to use these factors to increase your site's visibility in the search engines.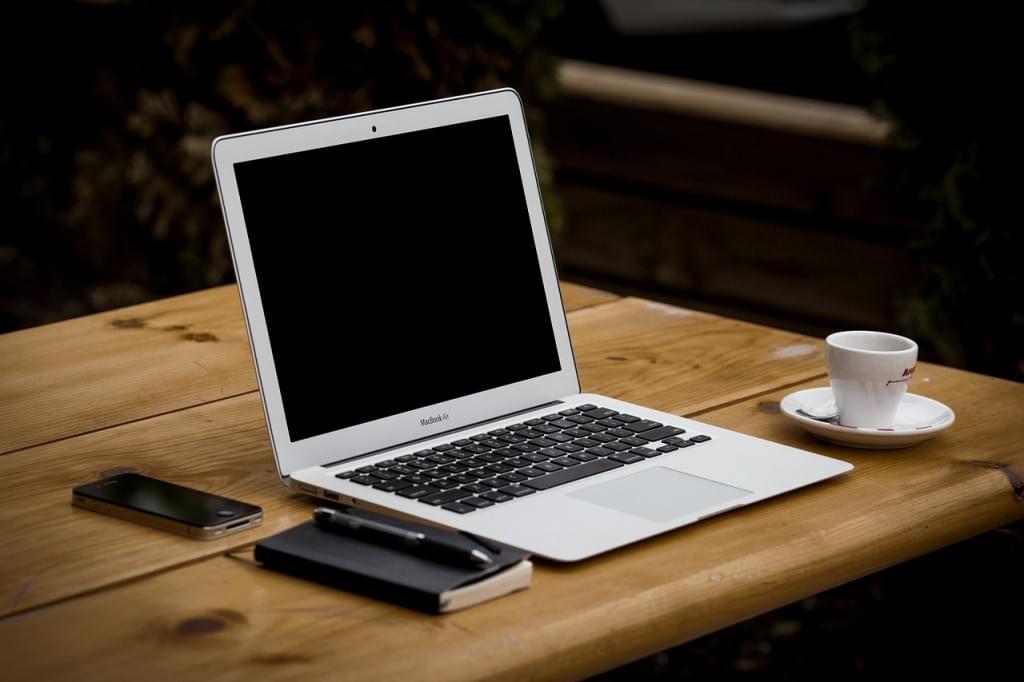 Email marketing
Email marketing is still one of the most popular and effective tools to keep in touch with prospects, to update and entertain them with fresh, useful content and information and, of course, to market your products and services. Check out these resources for the latest tips on how to make the most of email marketing.
Creating your first mailing list – As a new business, you need to find ways to entice prospects to sign up to your mailing list so you can then send them useful content and stay in touch with them. But how do go about it? How do you entice people with a full inbox to sign up for yet another mailing list? Find out how in this beginner's guide to building your first email list.
Personalising emails – Personalisation is key to successful marketing now and in the years to come. That means that to get results you'll need to make email all about the customer by serving up relevant, valuable offers and content intended for each group of customers. Read this article to learn how to use personalisation in your emails to get better results.
Measuring results – Want to find out how your emails are performing, what's working and what you should improve to get better results? In this beginner's guide to email analytics you'll learn how to use Google Analytics to track your campaigns and which metrics to focus on when evaluating email performance.
If you're looking to learn more about email marketing and how to use it to engage your prospects and grow your business, make sure to take our free digital course on email marketing. In it, you'll find out not only how to get started with email marketing but also how to design your email, how to use marketing automation and how to analyse your results.
There you have it – 20 useful links with lots of advice and information on how to improve your business and better market it to your target audience using social media, SEO and email marketing.