With about 3.3 billion email accounts registered worldwide, if you have a popular name or surname like Harry, Jack, James or Thomas and want to include it in your email address, chances are you won't find one that you can share with your friends without feeling embarrassed.
The one you really want, not the only one you can get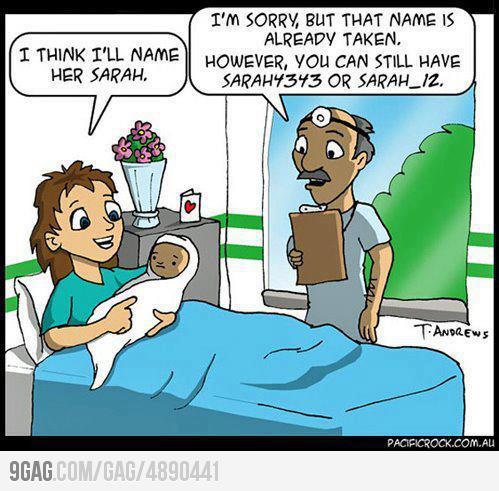 Contrary to common belief, not all good email addresses are gone. With 123-reg email hosting, you can create a personalised address to your own domain name, which means no more james685@whatever.com. In this post, you'll learn how to create the personal email address you really want and not one that you finally managed to find available.
With a mailbox from 123-reg, you will be able to create a personal email address personalised to your domain name so that you can easily send and receive emails. The Webmail online application allows you to check your email whenever you want, no matter where you are in the world. You can also use it with Outlook or mobile devices such as iPhone or BlackBerry.
Our latest advice in your inbox weekly! (click here)
How to make a personal email address
So, if you want to create a personal yet professional email, there are few simple steps to follow.
First, log into your 123-reg Control Panel, scroll down the page to the Email section and click on "Manage email".
Next, click on "Create your email address".
Then enter the prefix you want for your email in the box on the left such as info, sales etc. Now choose the domain name you want to set the account up for from the drop down box to the right.
Enter a password and type it again in the Repeat password box.
Click "Save" and you're all done.
If you want to check your email on the go, you can log into 123-reg webmail via https://webmail.123-reg.co.uk and you will be able to send and receive email from anywhere in the world. Go through our email hosting guide as you'll find everything you need to know about using your personal email address with 123-reg webmail.