Set up blogs, stores, galleries, and much more in minutes!
Quickly install and run a blog, content management system, forum, photo gallery, online store, and more with our one-click software installers.
Available with our Linux hosting packages, our apps give you the software you need to run your site without you needing any technical coding skills to use them.
Just pick, click, and install!
Linux apps
There are over 70 applications available with our Linux web hosting plans.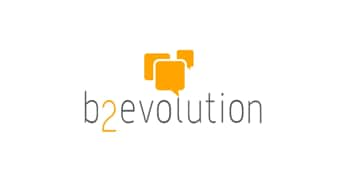 b2evolution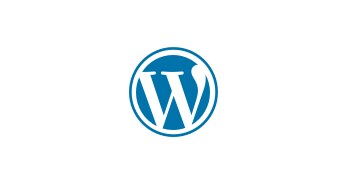 Wordpress
MODX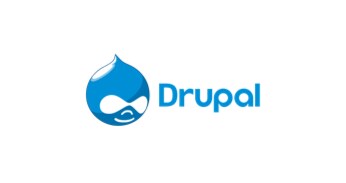 Drupal
Joomla
Concrete 5
Nucleus Blog
CMS made simple
Mambo CMS
Concrete5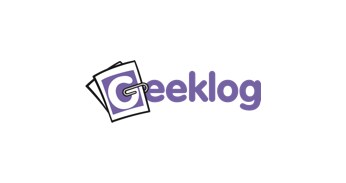 Geeklog
Mambo CMS
MODX
Nucleus Blog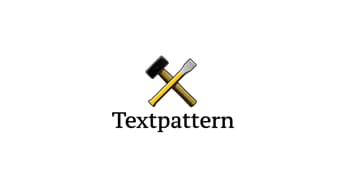 Textpattern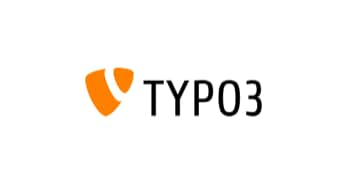 Typo3
Zenphoto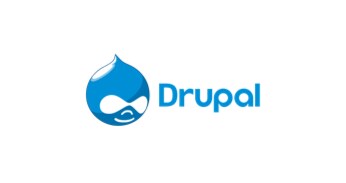 Drupal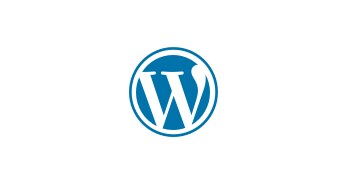 WordPress
Moodle
Joomla
CMS Made Simple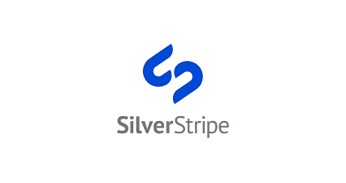 SilverStripe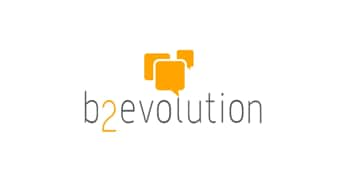 b2evolution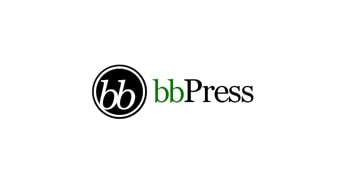 bbPress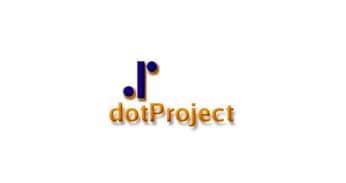 dotProject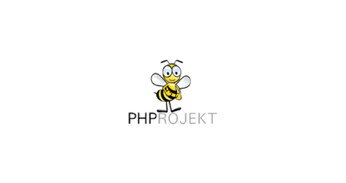 PHProjekt
SugarCRM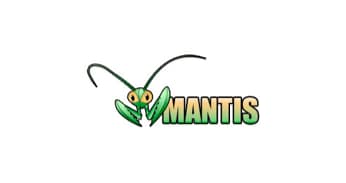 MantisBT
phpMyFAQ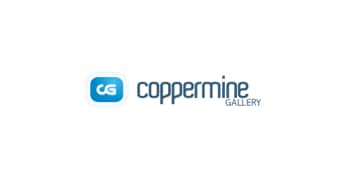 Coppermine Online Photo Gallery
Zenphoto
Gallery
Agora Cart
Zen Cart
OpenCart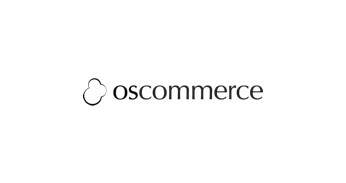 osCommerce
TomatoCart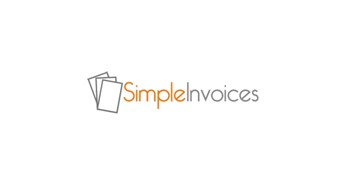 Simple Invoices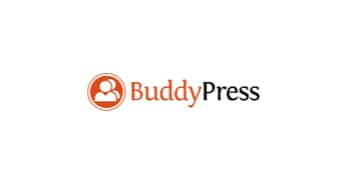 BuddyPress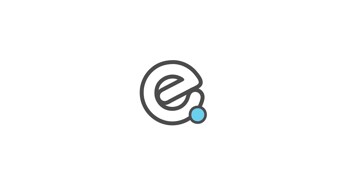 Elgg
Pligg
Status.Net
Joomla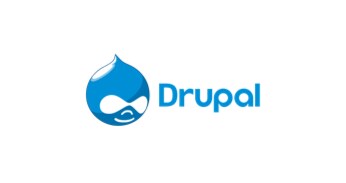 Drupal
Web Ring
Eblah Forums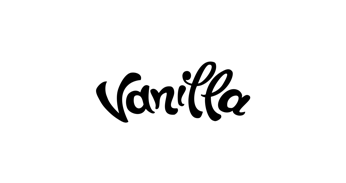 Vanilla Forums
phpBB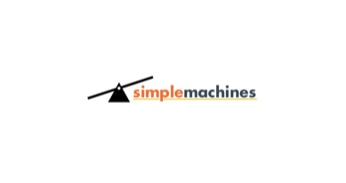 Simple Machines Forum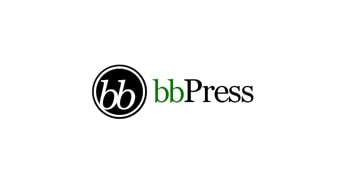 bbPress
Guestbook
Matomo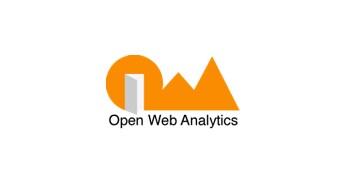 Open Web Analytics
Web Survey
Lime Survey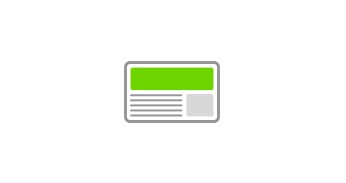 Banner Ad System
OpenAds
Classified Adverts
MediaWiki
RoundCube Webmail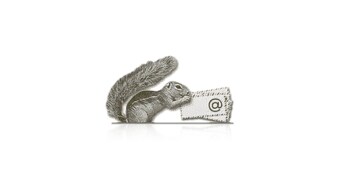 Squirrel Mail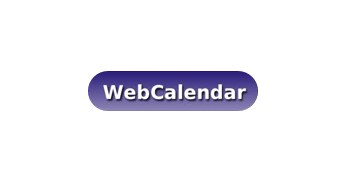 WebCalendar
Free For All Links Page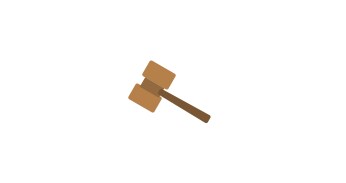 Web Auction
PHP Coin Form to Email
Website Search
Domain Name Checker
Internet Countdown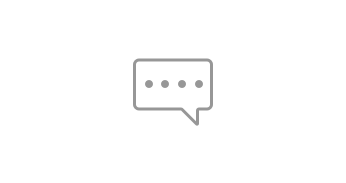 Tell a Friend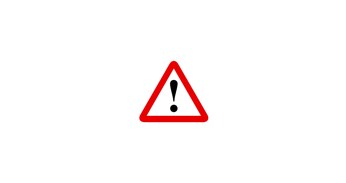 404/500 Error
Java Clock
Postcards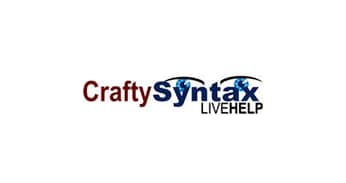 Crafty Syntax Live Help
OsTicket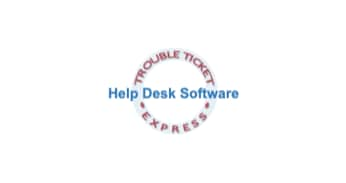 Trouble Ticket Express
Frequently Asked Questions about 123-apps
Questions?

Call us on

0330 221 1007