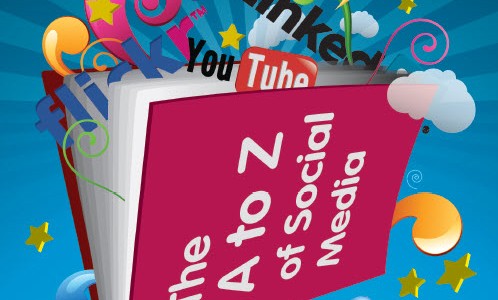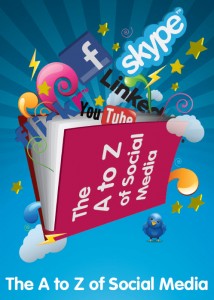 Spreading your word via social media
A lot of journalists and popular bloggers use Twitter to find subjects for articles. Twitter even published a "Twitter for Newsrooms", a guide dedicated to reporters and bloggers that includes resources and tips on how to use Twitter to find stories and sources easier and faster. Online marketers can also use Twitter to their benefit to build relationships with media people and ultimately get media coverage. Twitter is an easy way to present the company and promote its  products and services. First thing you need to do is find those popular journalists and bloggers that are influencers in your industry, start following them and build relationships.
Follow influencers
There are quite a few great tools that you can use to find influencers on Twitter. You can try Muck Rack, where you can search for journalists based on publication or topic. Then there's also JournalistTweet, a free website where you can search for journalists depending on industry.
Build relationships
Now that you've found the influencers in your industry, start interacting with them on Twitter. Be friendly and open, but don't overdo it because you don't want to look desperate. Tweet a reply to an article they've wrote or ask for their opinion on a subject you know they're covering.
Scan for opportunities
Monitor their tweets because it might sometimes happen that they ask for tips on stories they're writing about. If the subject fits your business, that's your chance right there! You might also be surprised to find that an influent blogger mentioned your company or one of your products. This is when you need to reply and thank him for the mention. You can also contact him through private messaging to give him more information on your company and maybe ask if he would be willing to blog about your company or your products.
Be helpful
Journalists and bloggers are usually very active on Twitter. You'll see them tweeting all day long. When they're covering a subject you might also find them asking for certain resources to help them in their research. For them, time is of the essence so don't hesitate to step in and share your input or useful resources. They'll appreciate it and might as well keep you in mind.
Tweet about special offers and discounts
Twitter is a great tool to market your products and services. If you're running a campaign where you offer great discounts, use Twitter to let people know. If the offer is very attractive, you can also get in touch with bloggers and ask them to write an article about it.
Share interesting news and resources
If your company is organising free webinars to train web users on a certain subject, write an article on your company blog about it and then share the link on Twitter. If you have a great customer success story, don't let it go to waste. Write about it! If it makes a great story, be sure bloggers will cover it.
Be patient
Building relationships with bloggers and journalists takes time. They're busy people but if you interact with them constantly and not just try to convince them to write about you, you might get an article out of it sooner than you think.